Our newsreader Kate has gotten some new art in her house, however it's not something she really asked for.
This morning on the show she had a photo to show us and a story to tell when she found pencil and crayon all over her white kitchen cupboards!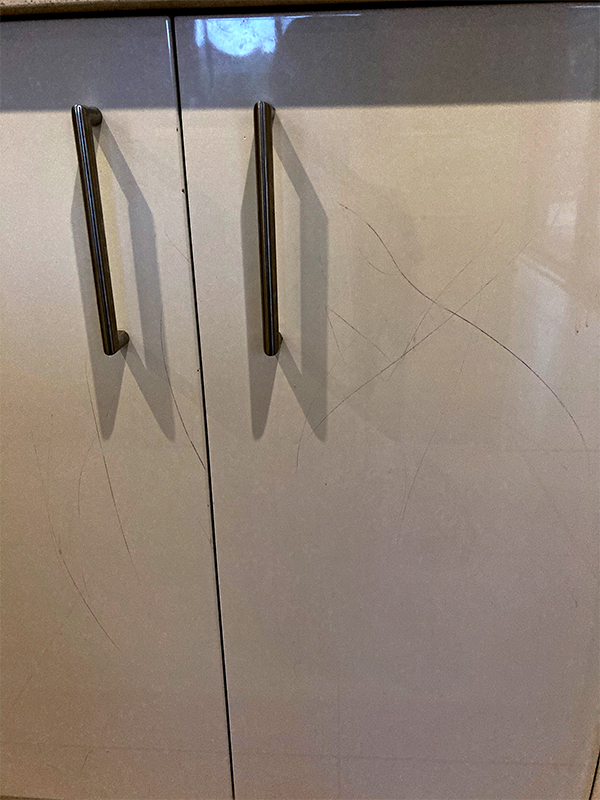 This lead to us asking what "home improvements" have your kids made?
Jim from Macgregor called in to tell us what his daughter got up to when she was left unsupervised!
Listen below to find out what happened!