There's a local in Kingston that got a makeover and it is worth visiting. At a similar size to their Casey store, Supabarn Kingston has just opened along Eyre street with parking underneath. When I first set my eyes inside, it looked like a local farmers market. This made me very excited to explore what was on offer.
Walking in I immediately went to the fresh food section. These days I am keen to shop local and love to be spoiled for choice. With an instore bakery, seafood deli, butcher and when I say cheese, you won't understand unless you see it in person. Blue cheese, cheddar cheese, brie and soft cheese. It was unbelievable and I wanted to eat it all. Sorry, I don't think I made myself clear… so much cheese!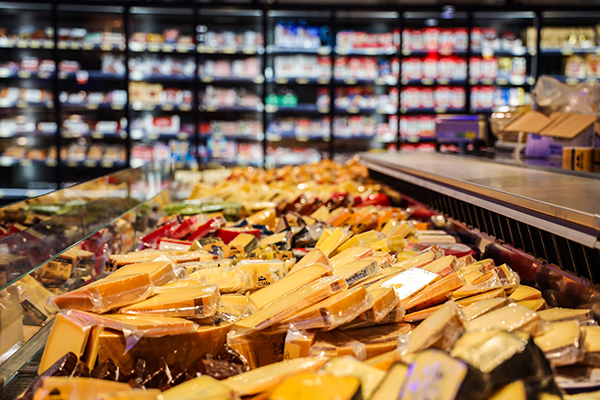 I swung over to the fridge section where I found a great selection of quince paste and cured meats. The best local produce from Poachers Pantry and Pialligo Estate are available. This got me thinking… this store is the mecca for the best grazing platter you could ever make.
My next stop, something you've never seen in a supermarket – it's very own Lindt store. Yep, your favourite brand of chocolate has its own dedicated space where you can find exactly what you need to satisfy your sweet tooth.
As I continued to walk around the store, I found the placement of items to be very intuitive. Everything was where it needed to be which made it easy for me to build meals and find what I wanted within arm's reach.
I saw an eye-catching neon sign and knew I needed to check it out. With a selection of local craft beers and local wines from Eden Row, Lark Hill and more you can support, shop and drink local. The section was impressive and ran half the length of the store. You'll find what you need and some unexpected delights.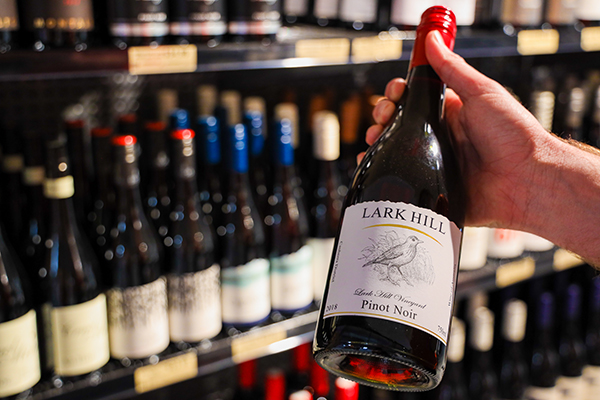 On my way to the checkout I walked past a coffee machine. I stopped and asked one of the friendly staff who informed me that it is free for customers to use as they shop. It is these little touches that provide a memorable experience that I don't get anywhere else.
Whether you need something to grab and go or a full week's shop, Supabarn Kingston is a much needed for this inner south area and worth travelling to.
I know I'll be heading back in.