From time to time we like to share local stories with you about what is happening around Canberra thanks to Ginninderry.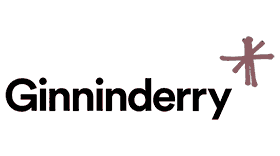 Cam and Kristen chat to Matilda from Merici College about their new stage production, 'Matilda the Musical' which will be happening this Friday.
Listen below:
Event Details:
Merici College Presents Matilda the Musical
Date: Friday, 6 August
Time: 7:00pm to 8:30pm
Location: Merici College, Wise Street, Braddon ACT 2612
Tickets on sale here.