We are expecting a little bit of rain and wet weather on Saturday, with Sunday being
Don't Travel To Sydney
With the evolving COVID-19 situatution, travel to Sydney is not recommended. If you are looking for further informartion about COVID-19 in the ACT and restrictions currently in place please visit the Health website.
Sesame Street Circus (Begins Friday)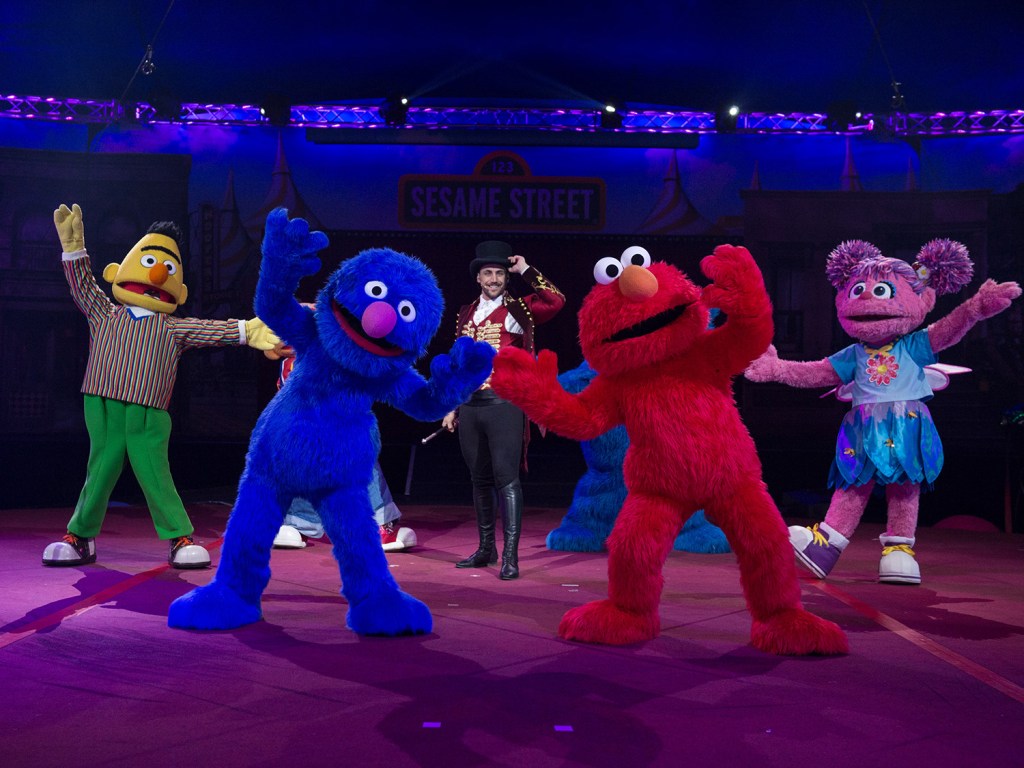 Sesame Street sure brings some nostalgia to us. This is why we are excited that the Sesame Street Circus is coming to Canberra and begins this Friday. This 90-minute circus spectacular will leave everyone spellbound. It features incredible performers from Argentina, Switzerland, Brazil, Morocco, Spain, Africa and Australia, plus all your favourite Sesame Street characters under the heated big top, including Elmo, Cookie Monster, Abby Cadabby, Bert and Ernie and Super Grover. Tickets are on sale now.
Event Details:
Location Majura Park
Time: 25th June to 2nd with show times ranging
Tickets: Adult tickets start at $33, with children from $27.99.
Die Zauberflöte Pocket Opera (Sunday)
Pocket opera's are a great way to see a stage production, in much less time than a traditional opera. The next opera is Die Zauberflöte, which means 'The Magic Flute'. This opera is a mythical tale set between the lands of the Sun and the Moon. The Queen of the Night persuades Prince Tamino to rescue her daughter Pamina from captivity under the high priest Sarastro; instead, he learns the high ideals of Sarastro's community and seeks to join it. Separately, then together, Tamino and Pamina undergo several trials of initiation, which end in triumph, with the Queen and her cohorts vanquished. The earthy Papageno, who accompanies Tamino on his quest, fails the trials completely but is rewarded anyway with the hand of his ideal female companion, Papagena. Tickets are still available and can be booked through their website.
Event Details:
Location: Albert Hall
Time: 2pm and 6pm
Tickets: $55 for adults, $45 for concessions, $11 for children under 12.
Invocation (Saturday)
Instead of spending a quiet night in, go and check out the creative development showing called Invocation. nvocation brings ancient story, sacred imagery, rhythmic dance, heavy guitar grooves, heartfelt lyrics and soaring harmonies into the drama of climate change. The five artists of Earthbound are the inaugural recipients of Belco Art's Rhizome Performing Arts Residency. Tickets are on sale here.
Event Details:
Location Belconnen Arts Centre
Time: 8pm
Tickets: $20 per person
From time to time we like to share local stories with you about what is happening around Canberra thanks to Ginninderry.