Most Canberra foodies would be familiar with Pialligo Estate's delicious smoked meats and wines – they're hard to beat.
Now plans are underway to bring those yummy treats and plenty more, straight to your door!
Pialligo Market Grocer has expanded, now supporting over 55 regional family farm gate producers, with over 500 products to choose from.
There's everything from fresh bread, jams, olives, dog treats, pasta, coffee, olive oils, beer, fresh fruit and veggies, cheeses, essential groceries, freshly squeezed juices and more.
And if your home's in need of a bit of a spruce up – there's also cleaning and home supplies on offer.
Pialligo Estate also caters to gluten free, vegan and dairy free customers, as well as offering organic products and yummy lunch box goodies for the kids.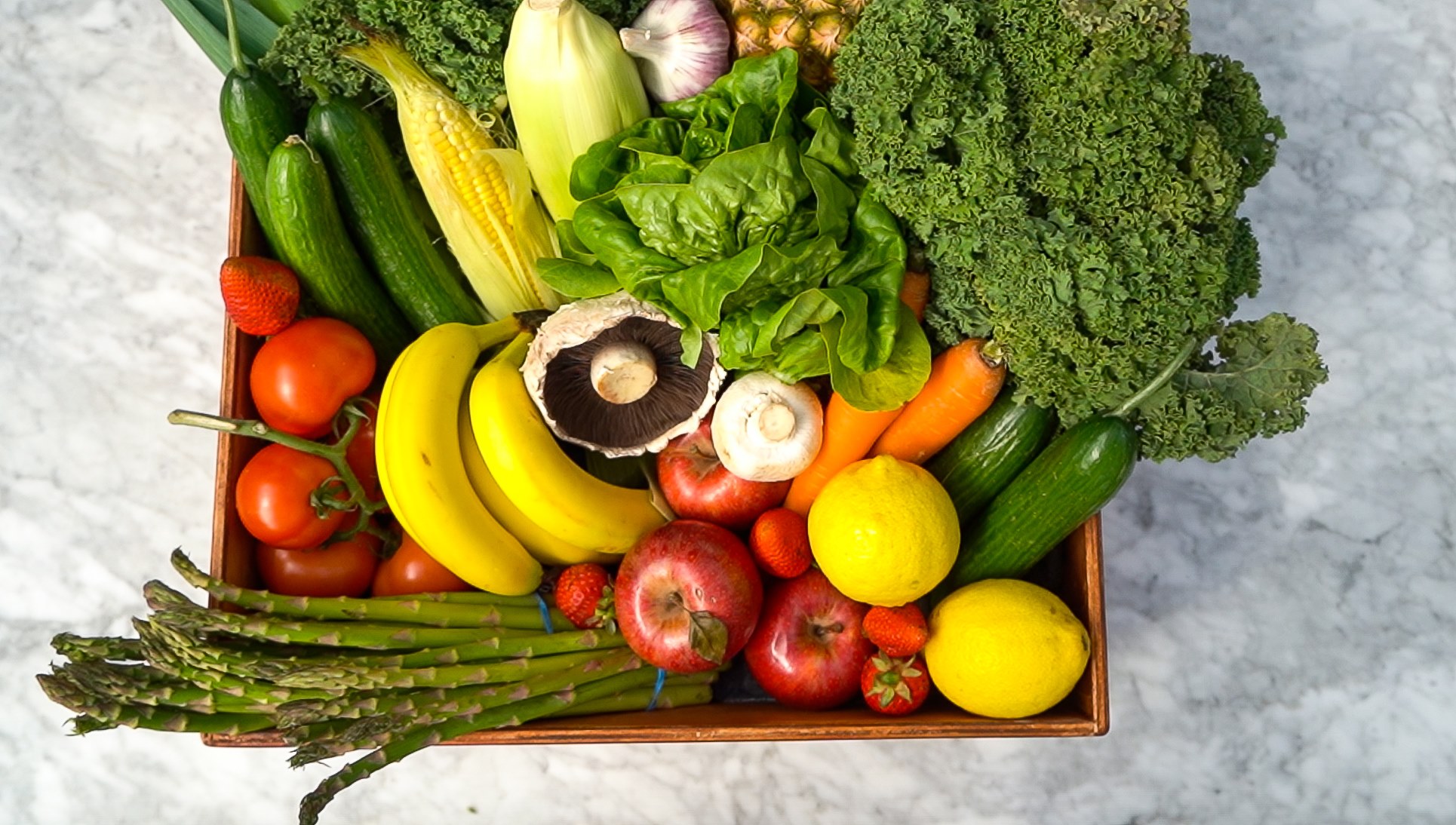 You can get your hands on fresh produce and restaurant-ready meals through their drive-through service, with locals who book online, able to take advantage of contactless pick-up.
How good is that? Sitting in your car while having delicious food and wine loaded into your boot – yes please!
Canberrans have certainly responded, with orders going through the roof!
As for the most sought-after item – looks like Canberrans enjoy their spice.
"If people can stop ordering the penang beef curry that'd be great. It's a two-day process. We were all super excited when the dish came out, but that's enough now," Pialligo Market Grocer General Manager, Scott Taylor, joked.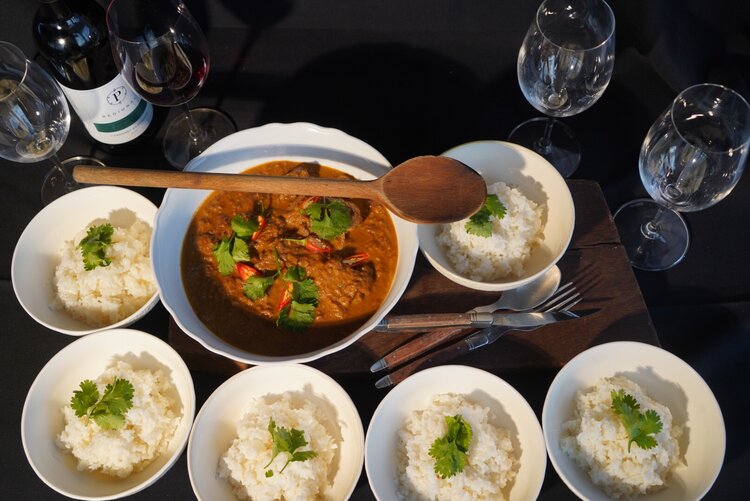 As for what's next for this growing business, staff are looking at kicking off home delivery in the coming days.
"To say that Canberra has turned up and ordered their goodies through us is an understatement, so we thought with this much interest, let's just make it that one step easier," Scott said.
"We'll continue doing Pialligo Market Grocer and sending it out to Canberra. But we are restriction ready on the estate as well. It's almost as if this place was built with that in mind."
You can order online at the Pialligo Market Grocer website and pick up from 18 Kallaroo Road Pialligo, between 12 and 6pm, 7 days a week.
You can also stay up to date via their Facebook and Instagram pages!