From time to time we like to share local stories with you about what is happening around Canberra thanks to Ginninderry.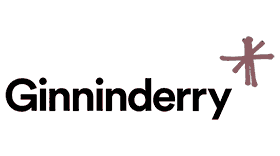 We all like a bit of adults only fun and we're very excited for this upcoming event. Questacon is teaming up with ANU to put on an adults only event called 'Questacon Goes Viral'.
Held on the 30th of July, you'll take part in the 2021 Miss Information Pageant and vote on the best-worst way that people try and sell you information. There will also be ANU researchers on hand to talk about how vaccinates work, where pandemics come from and what we have learned from them throughout history.
Cam and Kristen speak with Toby James from ANU about what's involved.

Event Details:
Date: Friday, 30 July 2021
Time: 7:00pm to 9:00pm
Location: Questacon, King Edward Terrace, Parkes, ACT
Book your tickets here.