You either love them or hate them!
The expensive dark brown fungi dug up from the ground that some people just can't seem to get enough of.
Those people are no doubt thrilled the annual Canberra Truffle Festival is underway for another year!
Parts of the festival have gone online to adapt to COVID-19 restrictions, including virtual lunches and master classes.
But locals and visitors can still enjoy many of the festival's traditions, like truffle hunts and a degustation, as well as special hunts for the kiddies!
The festival once again showcases the quality and passion of local producers, at a time when it's more important than ever to support local business.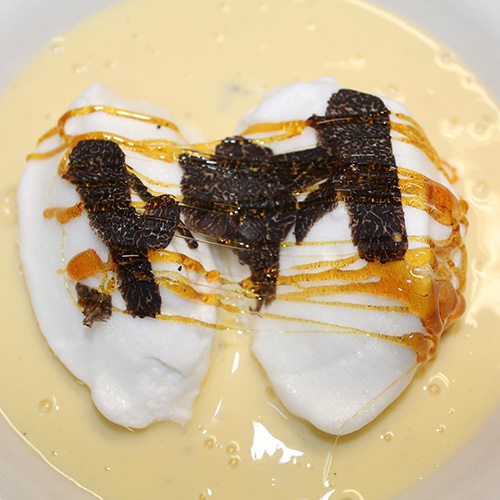 Owner of Turalla Truffles, Damian Robinson, admits truffles are not for everyone.
"There's a certain pungency to the flavour which some people run a mile from and others just can't get enough of," he said.
"It's like a drug in a way. They are busting to get their truffle fix, or their husbands have sent them there and the wife hates it but the husband loves it, it's just worth trying."
To find out more, head to the Truffle Festival Facebook page or the website.