COVID-19 has certainly thrown a spanner in the works for everyone.
But one area that has been hit particularly hard, is the charity sector.
Fundraisers have had to be cancelled left right and centre, making it hard for groups and organisations to raise money for very worthy causes.
Staff at the Newborn Intensive Care Foundation are all too familiar with this.
So, like many others, they have had to think outside the box!
Bake for Babies offers locals a chance to don their aprons and bake some sweet treats, to raise money for the Neonatal Intensive Care Unit at Canberra Hospital.
It's as over 700 newborn babies are admitted to the Neonatal Intensive Care Unit (NICU) at Canberra Hospital each year!
Organisers hope to raise $110,000 for two high-tech Giraffe care stations for the NICU.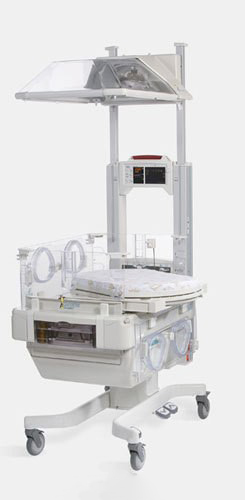 "It minimises the need to move the fragile, sick and premature newborn babies and it creates a controlled protective micro environment for peaceful and faster healing," Coordinator Tina Martinovic said.
"It brings the babies one step closer to their parents embrace, and just going home quicker and healthy."
Bake for Babies runs till September 30. So what are you waiting for Canberra? Grab that wooden spoon, pop on those oven mits, and get baking!
Register online today!
Author:
Renee Bogatko