Yesterday on the show Wilko and AB were talking about retired Canadian Mountie, James Blackwood, and the raccoons he looks after.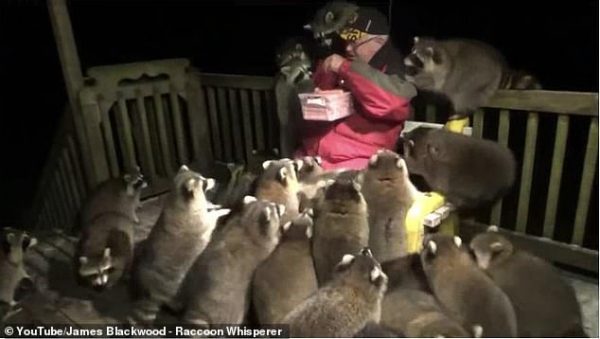 This lead to the question: what is your unofficial pet?
Ranging from birds to other neighbourhood pet, our callers had some fun answers.
Take a listen below!
Love this? Catch up on the full podcast here!