The cost of housing in Canberra's rental market continues to grown with the Nation's Capital again claiming top spot as Australia's most expensive city to rent.
According to Domain's latest rental report for the June quarter, the average price to rent a house in the ACT grew to a record high at $630 per week, an increase of $30 from the March quarter.
The cost of renting a unit remain steady but is still the highest in the country at $500 per week.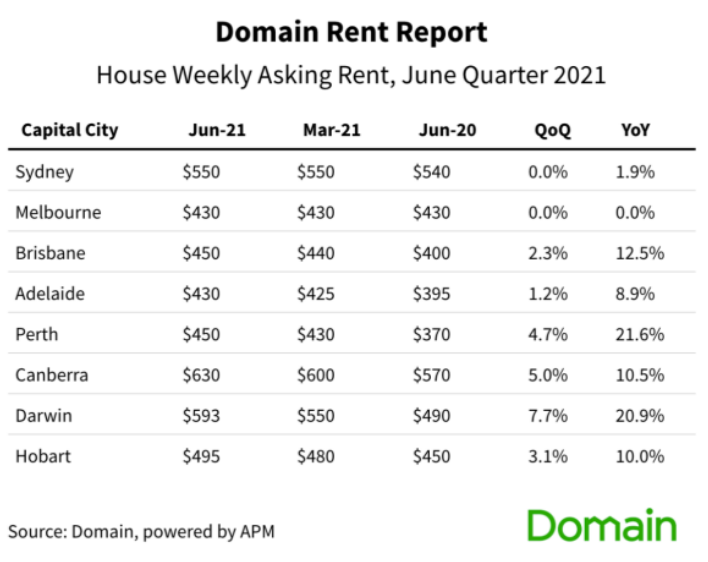 Economist, Dr Nicola Powell said the current growth of the Canberra market is the strongest its been since 2007.
"Landlords are boosting yields by leveraging a tight rental market, the ending of the ACT rental moratorium, increased
interstate demand and returning expats."
Despite the new record hikes, Dr Powell thinks it's not all bad news for renters.
"The silver lining for tenants is that the vacancy rate has remained steady over the past three months so what that does signal is that the pace of rent price hikes might start to slow."
Did you know you can stay up-to-date with all the latest news on your smart speaker right now?
Just say "Hey Google, Play Mix Canberra News."