A fictional man has become an unlikely hero during the ACT's lockdown
During one of the Chief Minister's press conferences an internet error became an overnight sensation after an auto-generated caption of the update incorrectly referenced a thank you to Canberrans as a personal thank you to a Mr 'Ken Behrens'.
Watch the moment below:
The moment was picked up by one eagle-eyed local watching the update.
Since then, it's inspired a number of reactions online from spoof accounts to conspiracy theories about the true identify of Mr Behrens.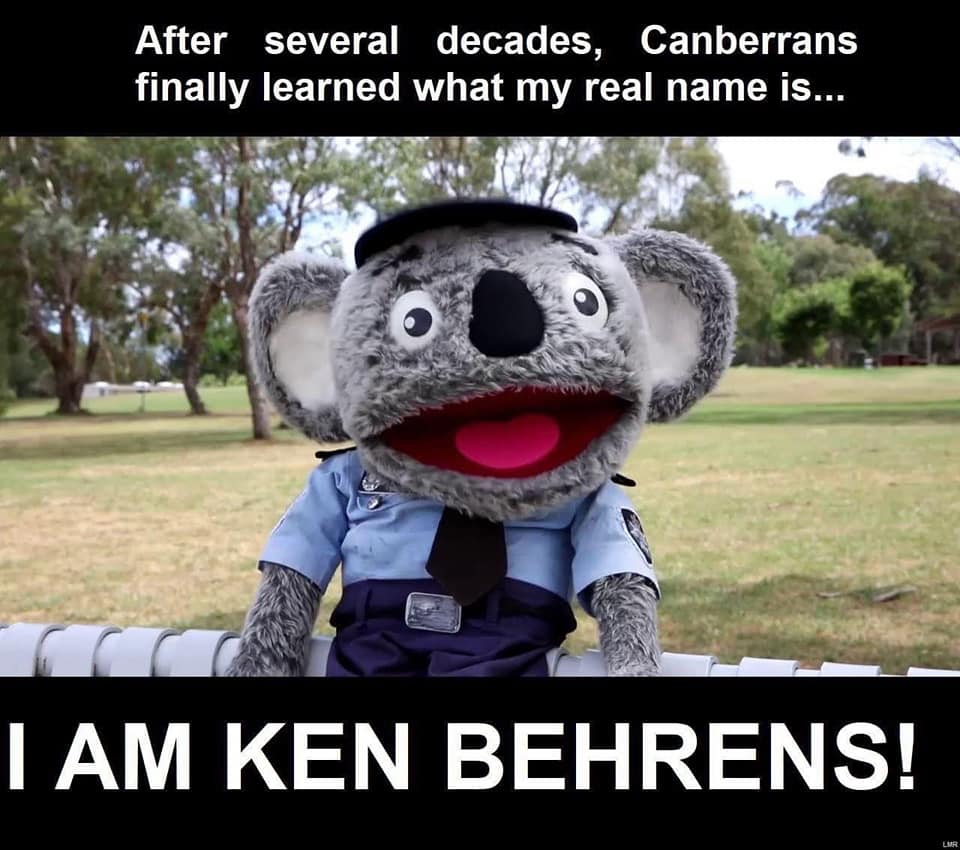 Amused by the glitch, one very creative Canberran jumped on board the trend, creating a 'Proud Ken Behren' window sticker for the car.
Thinking it might bring a smile, Kristy Darmody posted about her creation online before spending the afternoon playing with her son.
When she returned to check her phone, she was blown away by the response.
"I came back to dozens of messages and comments from people asking where they could get a decal of their own."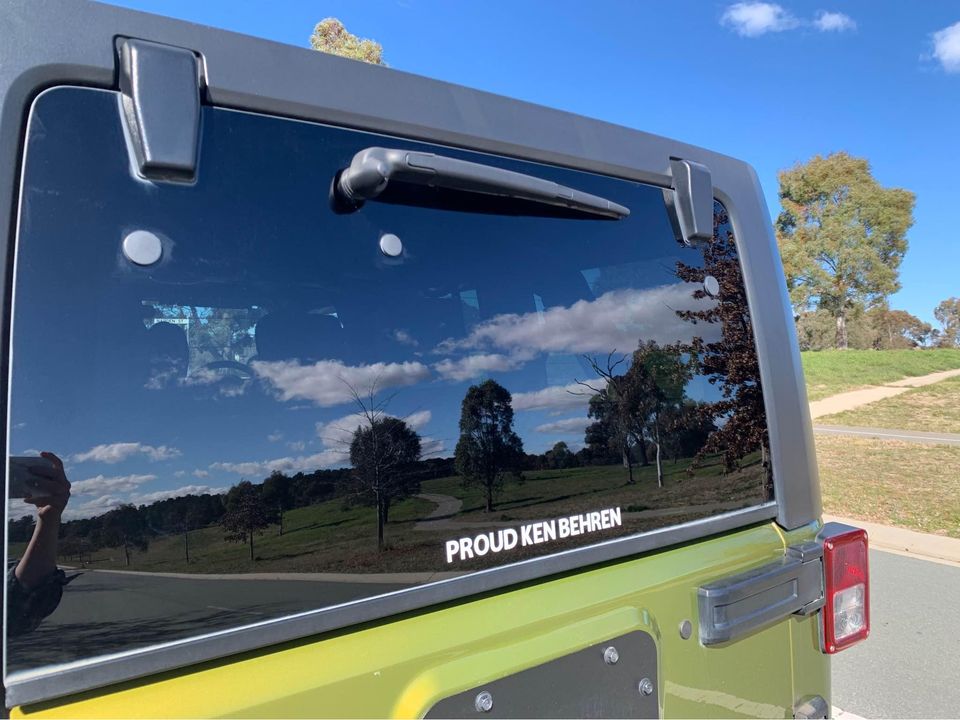 She's now decided to sell the stickers with the profits raised from each going straight to the OzHarvest charity group.
"I've had about 140 people reach out to me so far wanting to order stickers for themselves, their friends, their family and colleagues so I've got a lot of stickers to make this week."
More than $800 has already been raised for the charity, you can get your orders in here.
Local artist, Zoe Rose, has also her graphic design skills to great work, producing the 'We are all Jen Behrens' merch line on online retail store Red Bubble.
You can pick yourself up a t-shirt, mug or even a tote bag to show off your local pride here.
Profits from the sales will also go toward OzHarvest.
While it remains unclear who the real Ken Behrens really is, it's clear he's provided plenty of laughs and helped brining joy to may across the Nation's Capital as locals wait out the lockdown.
Did you know you can stay up-to-date with all the latest news on your smart speaker right now?
Just say "Hey Google, Play Mix Canberra News."