Canberra's National Zoo and Aquarium has welcomed the arrival of a zebra foal.
The male zebra was born at the Zoo last week, to first time mum Johari.
Keeper, Sophie Dentrinos said it had been a long wait for the little guy to arrive.
"We wait just over 12-months each time for a baby zebra to be born and we normally know pretty early on when the female's fallen pregnant."
The yet to be named baby zebra has begun to explore his enclosure but remains cautious, not straying too far away from his mum just yet.
"He's really starting to find his feet now, you can often see him doing zoomies around his paddock."
The arrival of the striped creature isn't the only new addition to the zoo, with four African Painted Dogs also moving in.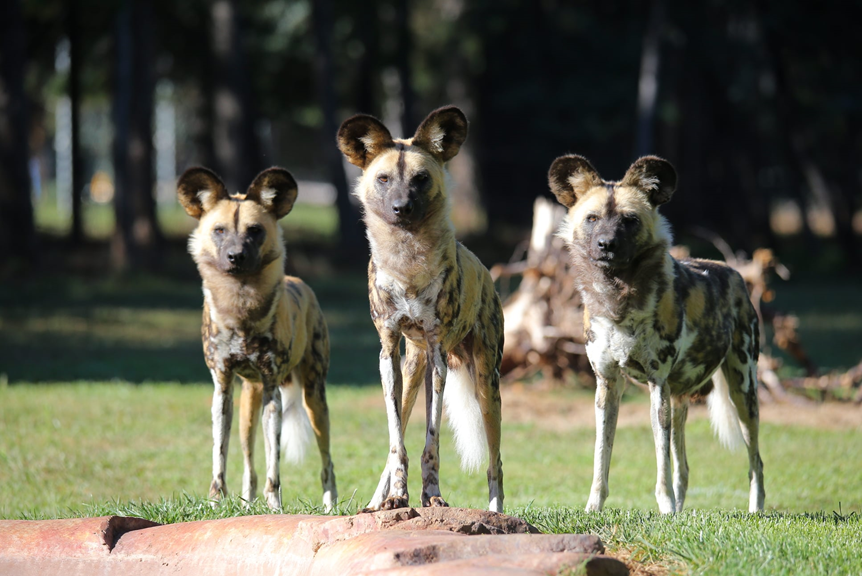 The pack made up of Dad Hasani and his three sons Saka, Akita and Araka making the journey to the Nation's Capital from Perth Zoo.
African Painted Dogs are listed as one of the most critically endangered mammals on the planet, with only an estimated few thousand left in the wild.
Each of the Zoo's new arrivals are now on display.