Ahead of World Emoji Day on Saturday, new research has uncovered Australia's most used emojis as well as the ones we're most commonly using wrong.
The 2021 Global Emoji report found Aussies turn to the 'thumbs up' emoji more than anything else on the keyboard.
Top 5 emojis used in Australia
Thumbs Up
Face with tears of joy
Sad but relieved face
Crying face
Red heart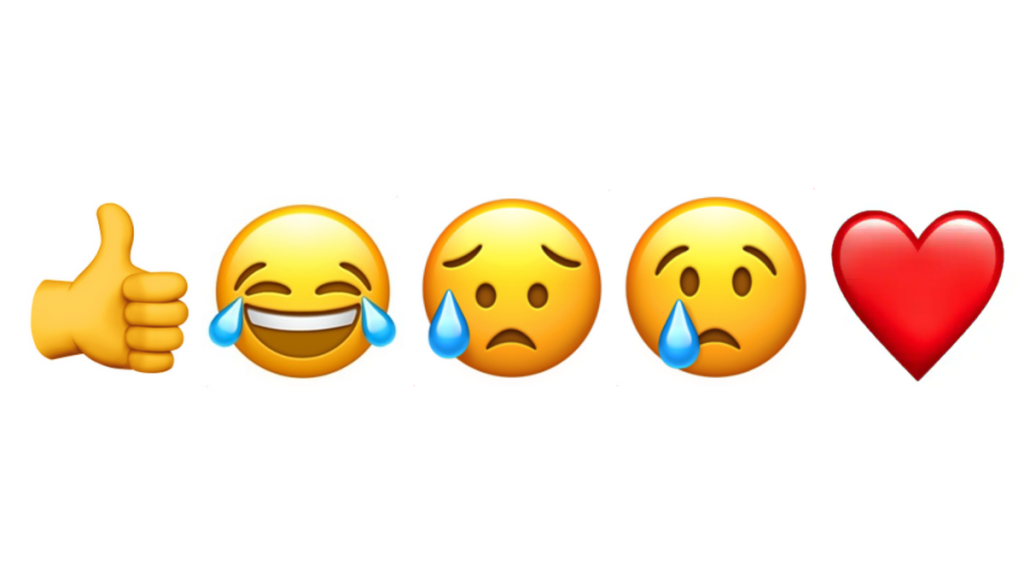 The report also found 91% of people thought emojis make it easier to express yourself while 37% had used one that was misinterpreted or taken out of context.
Most misunderstood emojis
Eggplant
Peach
Clown Face
Did you know you can stay up-to-date with all the latest news on your smart speaker right now?
Just say "Hey Google, Play Mix Canberra News."