With all the extra time spent at home this year (thanks Corona!), I've finally been able to catch-up on TV Shows I've been wanting to watch and re-watch some older ones over and over again! This is what I've been watching:
Killing Eve (Stan)
I've only started watching this killer show this year and I am completely obsessed. It's a black comedy-drama spy thriller and follows a British Intelligence Officer who becomes obsessed with capturing a psychopathic Russian assassin. Funnily enough, I have actually fell in love with the 'bad guy' or the 'bad girl' in this instance. On the edge of your seat entertainment, with a side of mystery, and the fashion is to die for!
Emily in Paris (Netflix)
Only released last week, this TV show is annoying and addictive at the same time. It's pure escapism, making you want to move to Paris ASAP. The show follows a young girl from Chicago, who gets a contract working at an advertising agency in Paris for a year. Totally predictable, and binge-worthy all at the same time! Warning: You too will start dreaming of moving to Paris!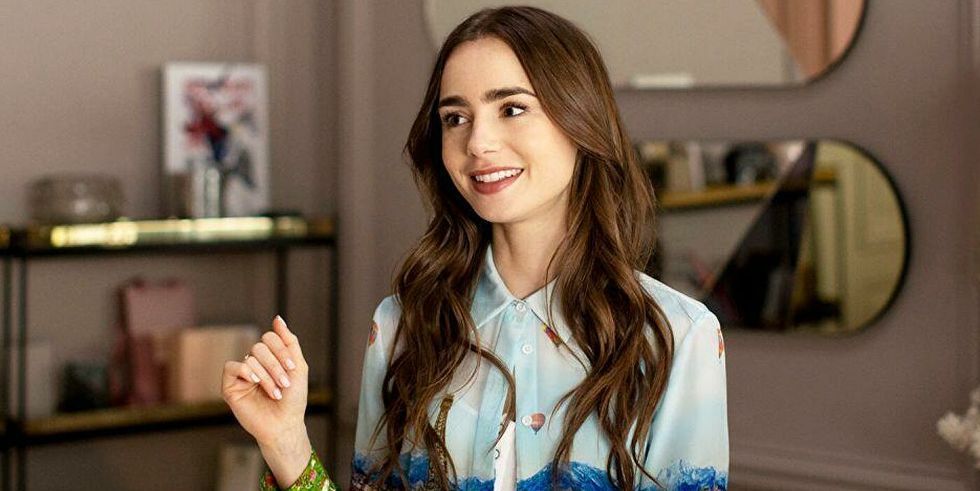 Suits (Netflix)
Yes, I'm re-watching one of the greats! Well, it was one of the great TV shows before Meghan Markle left and decided to jump ship to the Monarchy. I'm not a massive Meghan Markle fan, but I loved how the original cast of Suits all worked together so well. Watching the show the second time around, I have a new favourite.. LEWIS!
Mrs Wilson (ABC iview)
A true story about an MI6 agent who dies and leaves behind his wife, Mrs Wilson and their two sons. It isn't until after his death in which his secret life is revealed. The main actress who plays Mrs Wilson (Ruth Wilson), is actually the real life grand-daughter of Mrs Wilson. It's a mini-series, so a super easy watch as there's only 3 episodes. The secrets that unravel will truly shock you!
Author:
Tamara