Woolworths has issued an urgent recall on all batches of their own brand of Free From Gluten Dairy Free Chocolate Cheesecake amid fears of an allergy risk.
The supermarket giant has urged customers to return the 675g food product as it may contain an undeclared allergen.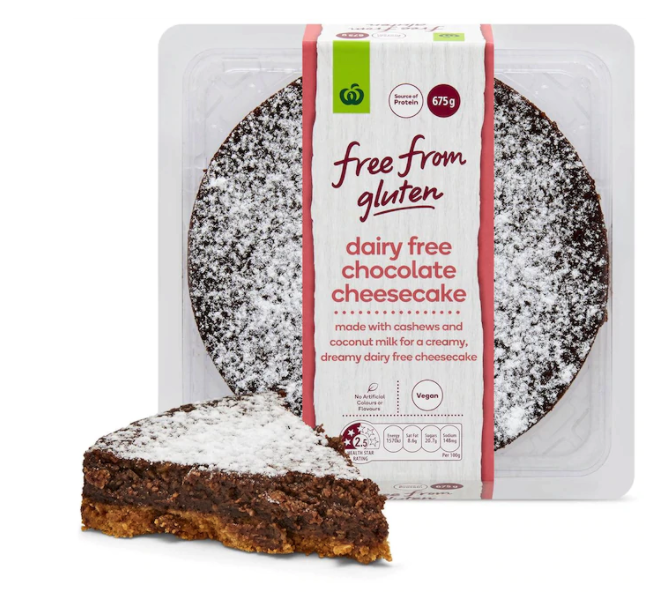 There are fears that the cheesecake, which was sold Australia wide, may contain peanuts but does not say this on the packaging and therefore could pose a health risk for those allergic to the nut.
Consumers are being told to return the product to their nearest Woolworths supermarket or Metro store for a full refund.
Anyone concerned about their health should seek medical advice.
Find more details here!