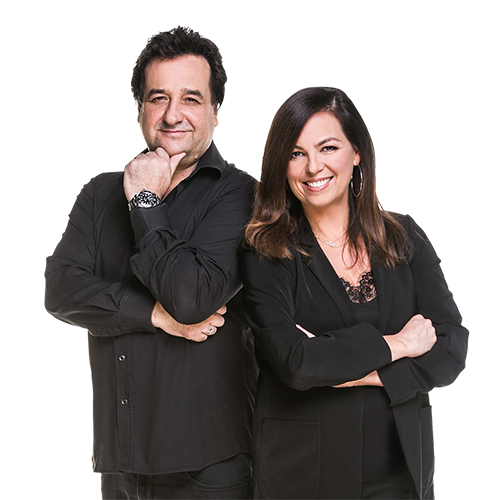 6pm - 8pm weeknights
Kennedy Molloy
Music that makes you feel good
Kennedy Molloy is the drive show for grown-ups who want to stay across the big issues of the day in a not-so-serious way.
All the biggest names from the world of sport, comedy, showbiz and business join Kennedy Molloy on the regular, who engage with their guests and listeners with irreverence and authenticity.
Mick and Jane teeter close to the edge, will never be accused of sitting on the fence, but are always informed and deliver the all important laughs.
Get in contact!
Phone: 6242 1063
Email: info@mix106.com.au