A detailed review of netball, led by Liz Ellis, has come up with some possible changes to the future of the sport.
Eight recommendations came from a survey of about 10,000 netball fans, participants and volunteers, one being the end of tight-fitting uniforms and short skirts.
"The uniform is just a small component of what the sport can do better but it is an important part for some people," Ellis said on Thursday.
"Some people don't want to play because they don't like the uniform, so, again, we've asked netball to be more flexible in allowing people to wear what they want to wear."
With more than 600,000 participants, netball is the fourth-biggest club sport in Australia.
Other recommendations included Netball Australia adopting a policy where its board must have at least one member from an Aboriginal or Torres Strait Islander descent, and more flexibility at grassroots levels and greater inclusiveness of males among the rest.
The lack of Aboriginal and Torres Strait Islander presence in Australian netball was highlighted when Jemma Mi Mi, the only Indigenous player in the Super Netball competition, didn't play a single minute of the Indigenous Round in September: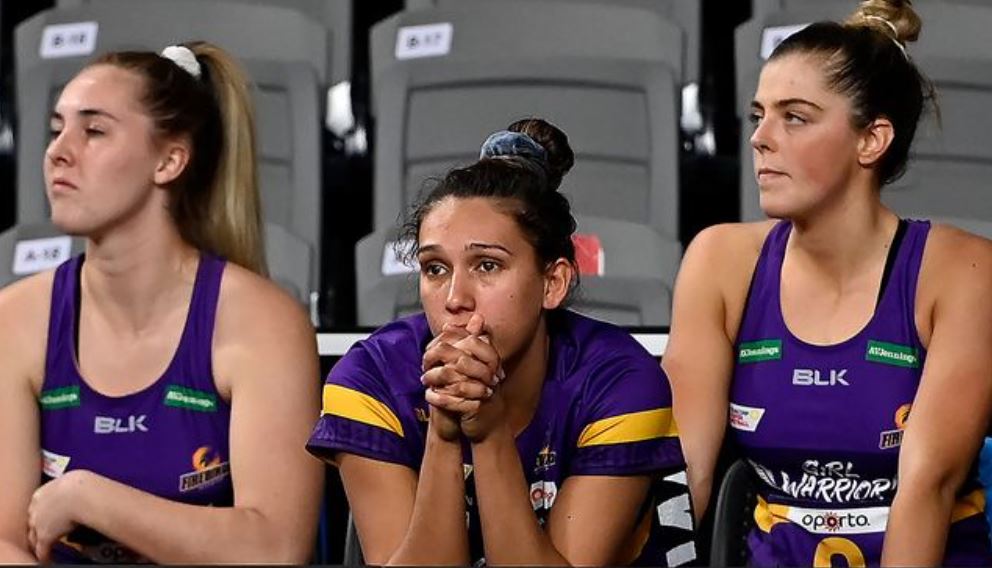 Ellis stressed, however, that the governing body must avoid being "tokenistic" and rather "invest in people".
"I would be really proud (to see an Aboriginal and Torres Strait Islander added to the board)," Ellis told Wide World of Sports.
"As chair of the panel I am actually really proud of this movement in its entirety. It's an opportunity to repair relationships that have been damaged over the last few years and make sure we go forward in a strong and unified manner.
"That means you embrace diversity and the first port of call for that needs to be embracing our first-nations people. If that comes to fruition I'd be really proud of the sport for making that change.
"But it's super-important that you don't just have tokenistic appointments, whether it's playing appointments, coaching, umpiring or administration. You've got to bring people through the system and invest in people."
Click here for the full review.