A second Hey Hey it's Saturday special, weirdly titled as Hey Hey it's 100 Years, will screen on Seven from next weekend.
While it will screen on Sunday in Melbourne and Adelaide, other cities are expected a week later.
The special is dedicated to the late, great Ernie Carroll aka Ossie Ostrich, who passed away only recently.
Not only will it showcase stars who appeared in the original series, including the original Wiggles, Delta Goodrem, Kate Ceberano, Lee Kernaghan and Tommy Emmanuel, it'll also include clips from popular segments like Red Faces and Celebrity Head.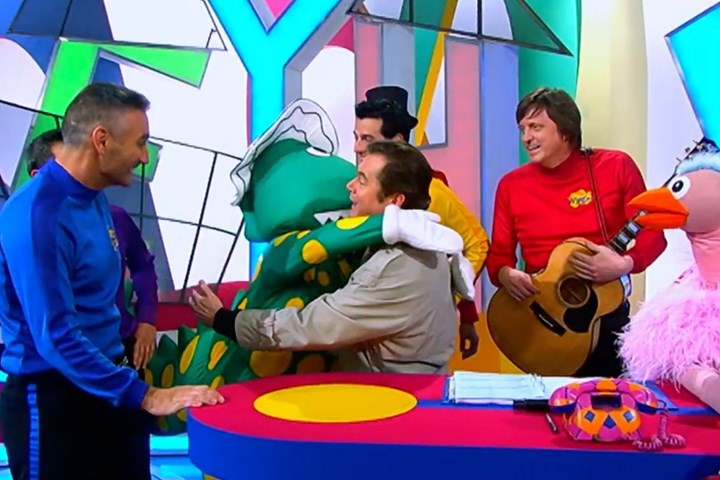 Somers is also expected to pay special tribute to Shane Warne and US comedian and magician The Amazing Johnathan.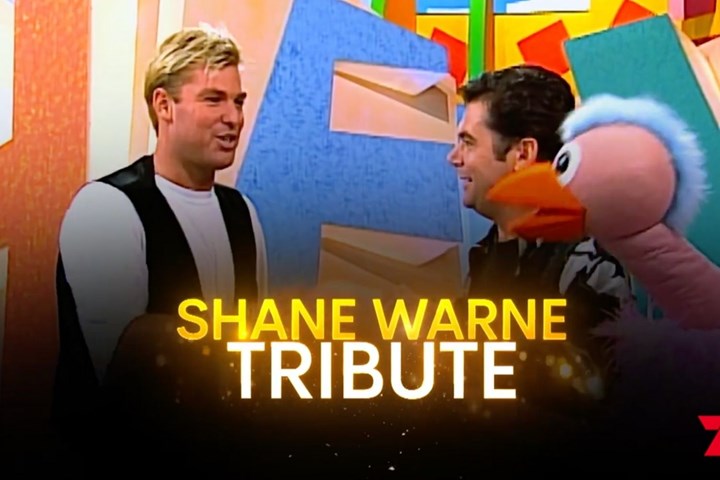 It's understood that this special will be the first of other Hey Hey specials planned for later this year.