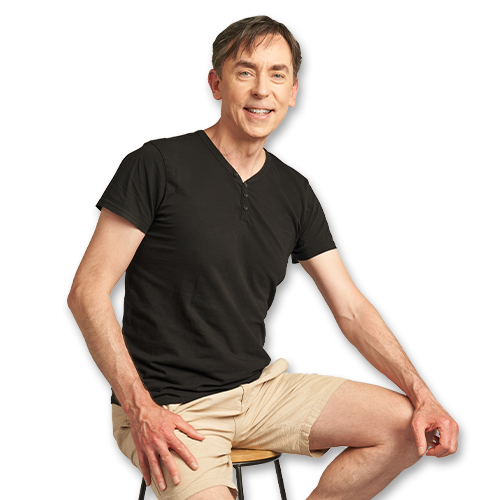 Sounds like Canberra
Job: Announcer and Servant of our Mix Club Members (Music Director)
Favourite Food: Spaghetti. It's delicious fresh on day one. Amazing reheated on day 2. Culinary heaven day 3. And poisonous on day 4 (But I'd still be tempted go there)
Ideal Weekend: Hanging with my family. Lame? Sure…hanging with my family and being lame sounds great! (Or maybe an adventure hike? Mt Tennent anyone?)
Worst Habit: Pretending my worst habit is something innocent like "caring too much" when it's really something far too terrible to mention here.
Hobbies: Talking to friends and Family…Coffee in Gungahlin or on the phone walking around Amaroo Lake… I love to talk! Reality beats reality TV
Favourite TV Shows: See above. Although I will sit through a Carlton loss on occasion. And less often a win!
Favourite Movies: Marvel movies seem to hit the dull part of my brain sweetly. And who doesn't like Gladiator and Shawshank Redemption
Get in contact!
Phone: 6242 1063
Email: info@mix106.com.au