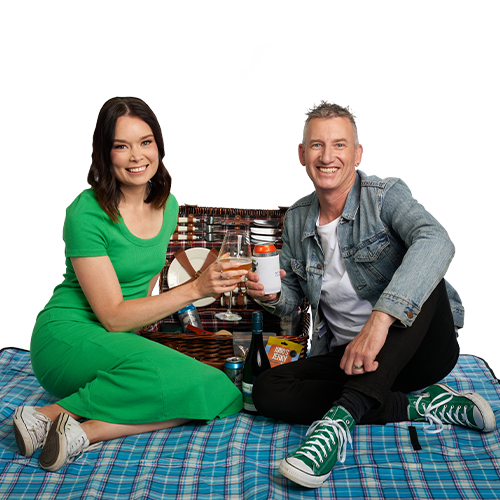 Saturdays 8am - 9am
The Cam & Renee Show
What's happening in Canberra
Cam & Renee will highlight a great mixture of things to do in Canberra and the surrounding region over the weekend!
They cover events big and small, ranging from sport, family fun activities, fundraisers and community events, thanks to Ginninderry.
They're always looking for community input! If you have an event, send an email to info@mix106.com.au.
Get in contact!
Phone: 6242 1063
Email: info@mix106.com.au