During the NRL Season
Raiders On Mix
Live for every game, every weekend!
The Canberra Raiders are our team!
Back for 2023, MIX106.3 brings you the most complete Canberra Raiders coverage… every game, every weekend and an unrivalled talent roster.
At MIX106.3 we live and breathe The Raiders, with what we think is the best call team in the world:
Raider Nick, Adam Jansen, Phil Small, Sammy Rose, and Chris Coleman.
Sponsors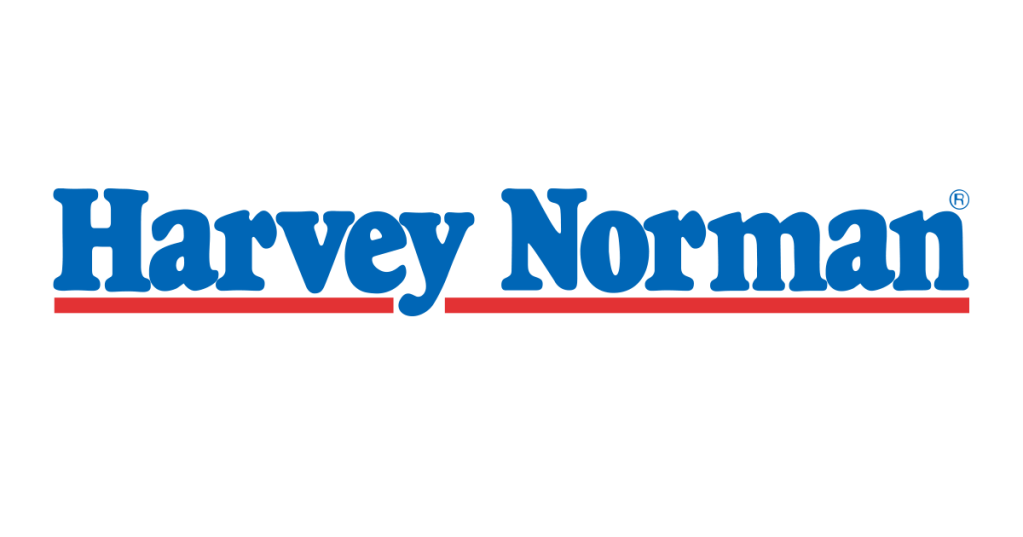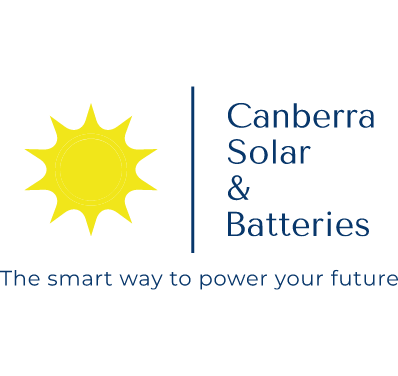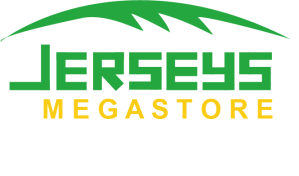 Get in contact!
Phone: 6242 1063
Email: info@mix106.com.au