A heads up for all Beauty and Skincare enthusiasts …there is a new skincare clinic in town.
Skin Society has opened its doors on Eastlake Parade in Kingston!
The innovative skin clinic is designed to create skin care solutions and treatments for every individual.
A service that can only be achieved with years of experience. Cue owner and founder Helen Athanasiou. Helen has over 25 years of experience in the skincare industry and is highly regarded for her meticulous attention to detail, while delivering personalized results-based solutions for clients.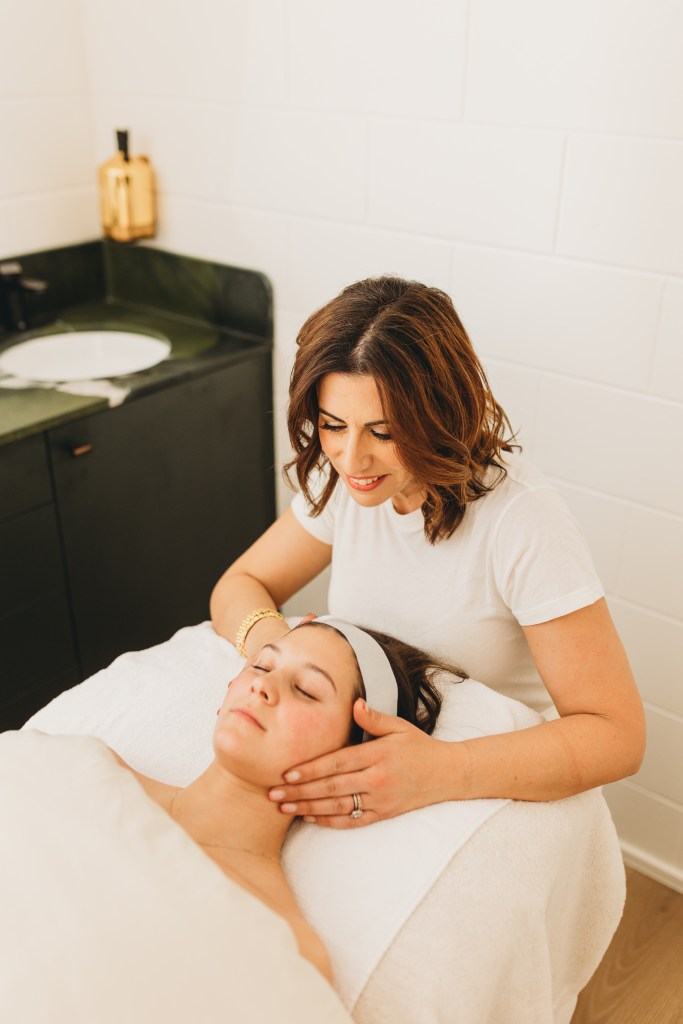 Skin Society offer a vast range of services including LED Light Therapy, Micro Hydra Facial, Cosmelan Depigmentation, Peels, Electrolysis, and Body Contouring.
They also offer a range of beauty services such as brow and lip tinting.
Check out their website for more details.