Here at Mix 106.3 we're always conscious of making sure we're promoting healthy habits.
This week, we want to make sure you Eat Your Greens, in honour of the Raiders, of course.
The limelight is on the nation's capital this week, as the Raiders countdown to their semi final clash against the Paramatta Eels at Commbank Stadium on Friday night.
Ahead of their final's appearance, we've put together a list of green goodies you can grab from around the region. Combine them to create the ultimate Green Machine meal.
Sausages
First up is the Green Sausages from Lindbeck's Butchery in Queanbeyan. Butcher Peter Lindbeck was making green sausages with his Dad Bill back when the Raiders last won a premiership in 1994. The bright green snags are the perfect addition to any barbecue during finals season.
Bread and Pies
Next up…you can't have a green sausage sizzle without green bread!
The Vina Bakery at Wanniassa Shops is baking up a storm. Green bread loaves are now available, as well as Green Mince Meat Pies. The bakery first came to local prominence back in 2019 when the Raiders made the Grand Final.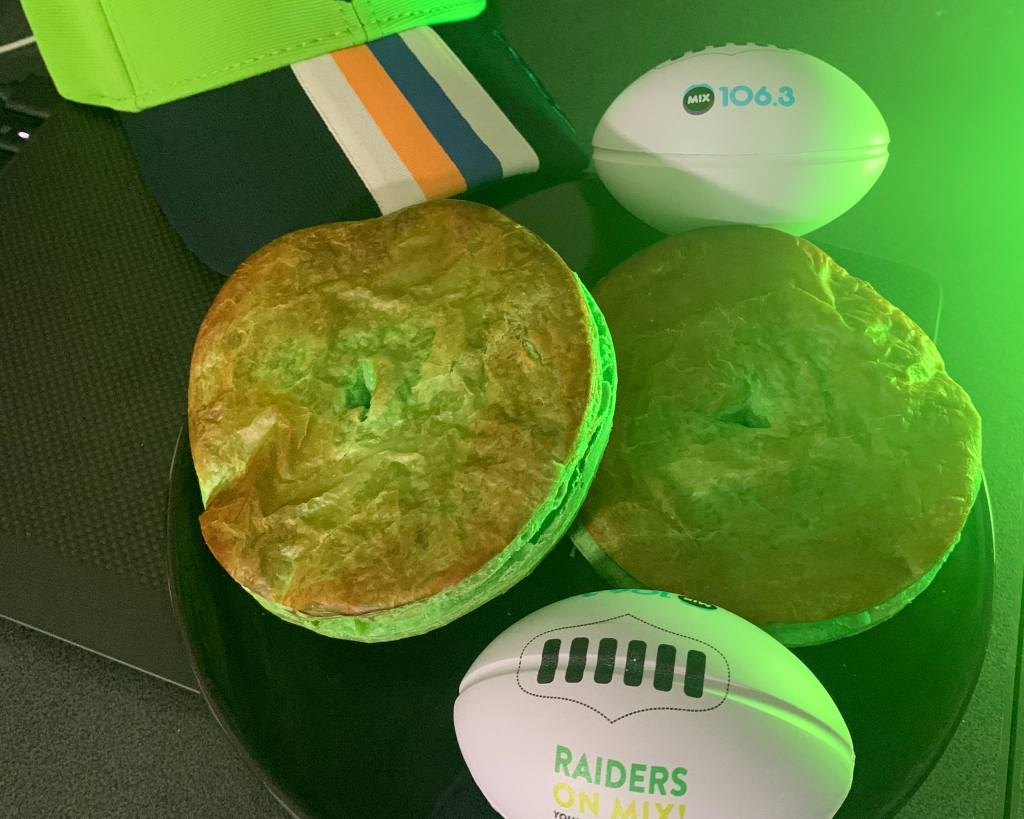 Chicken Parmi
If a sausage sandwich isn't your thing, perhaps you'd fancy a green Chicken Parmi? The Lighthouse Pub in Belconnen is offering patrons just that, a green Chicken Parmi with a side of chips and salad.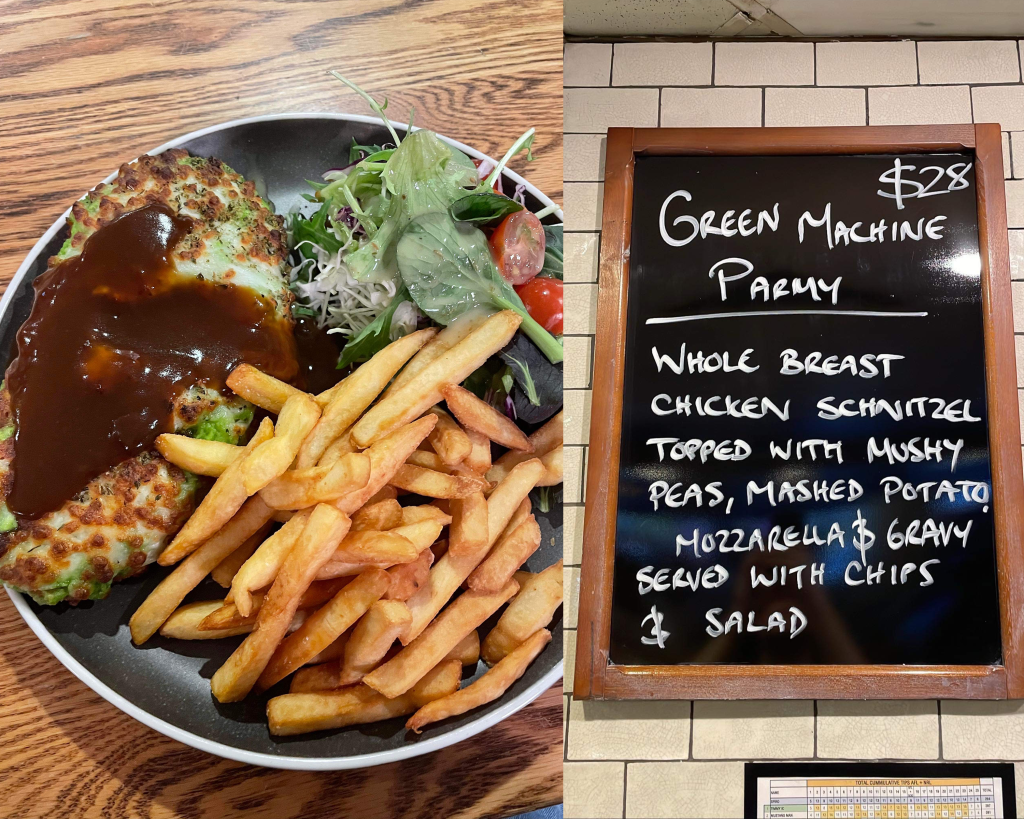 Profiteroles
If you crave sweet rather than savoury, we've also got you sorted. Local business Loaded Fiddy Rolls is creating green vanilla custard profiteroles loaded with white chocolate, cookie crumble, green chocolate pieces and white chocolate drizzle. It's $15 for a tray of 4, or 3 trays for $40.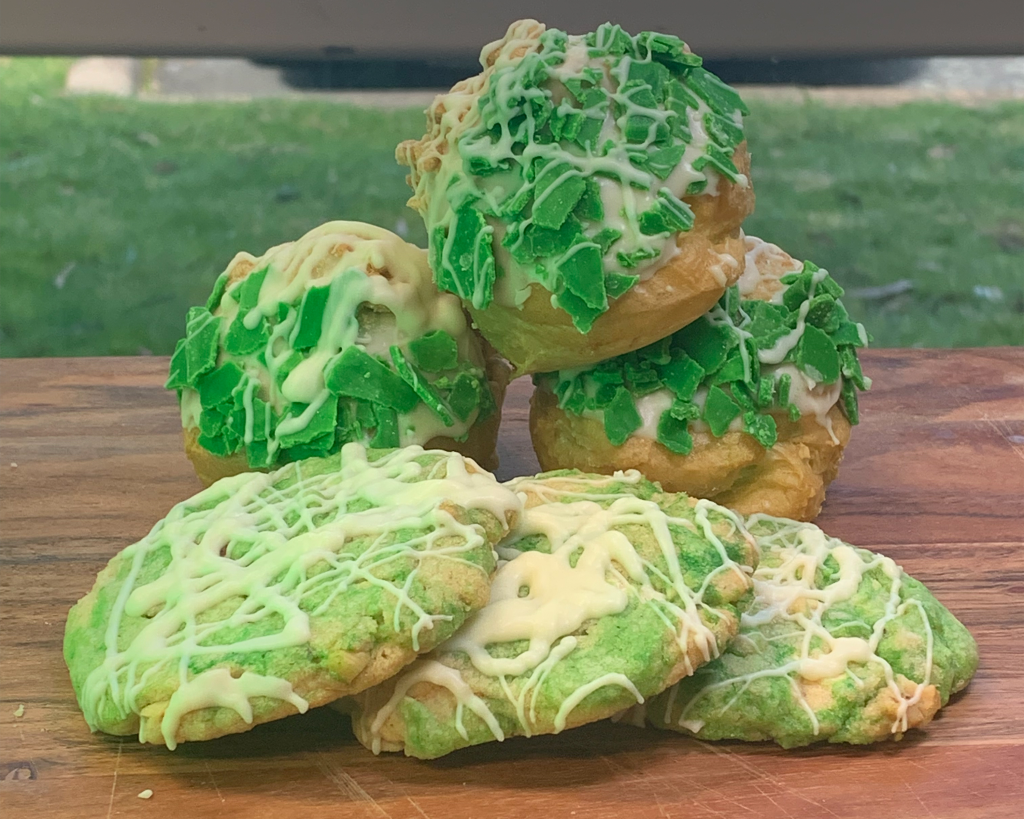 Raiders Gin
Fancy a drink? Try the Raiders Spirit. An anniversary gin created by the team at Underground Spirits Canberra. The gin was made to commemorate the club's 40th anniversary in the nation's capital this year. It's best served with ice, tonic, and a squeeze of fresh lime in the company of friends, family and teammates.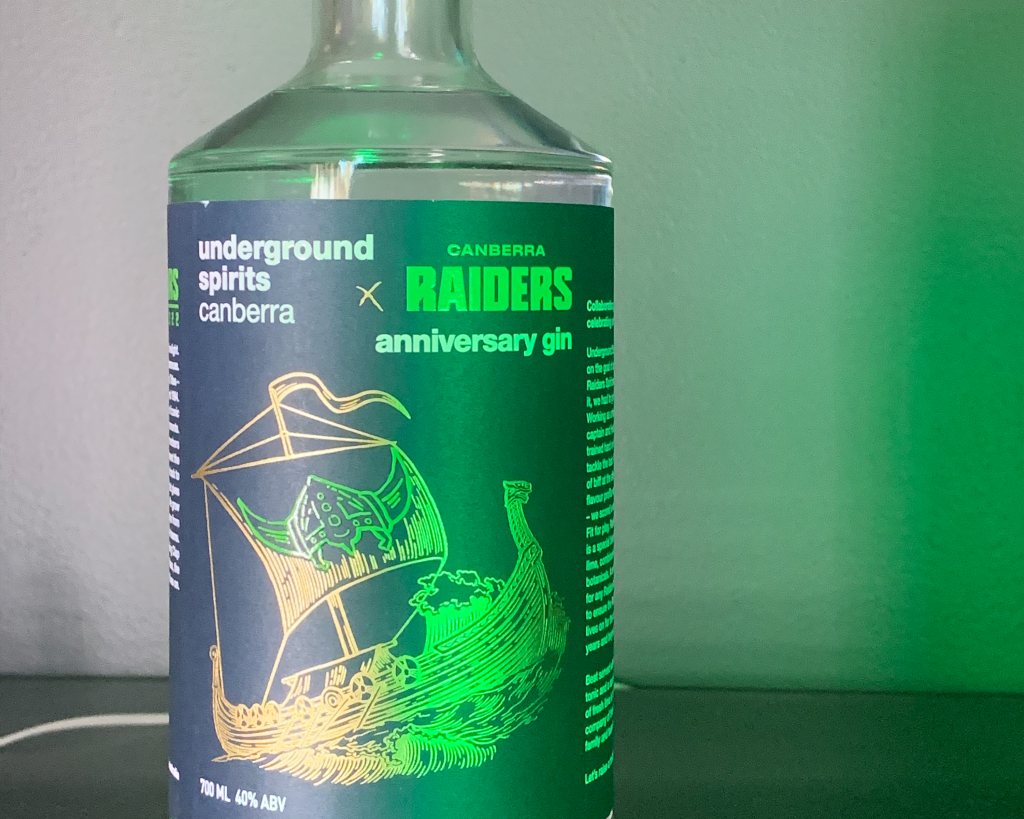 Burger Buns
Grease Monkey
will be offering patrons the option of a green bun for their burger on game day. They'll be available for lunch and dinner.
View this post on Instagram
Head to our Instagram for regular updates on all things Canberra!
View this post on Instagram