Personal grooming can be an ongoing battle for anyone with strong and hairy genetics.
These days it's certainly more acceptable for women to have body hair, but if you're still shaving your legs and armpits regularly we might have an easier solution for you.
Recently on Tailored Talk, host Sammy Rose chats to Beautician Katelyn from Waxology in Belconnen about the benefits of waxing rather than shaving.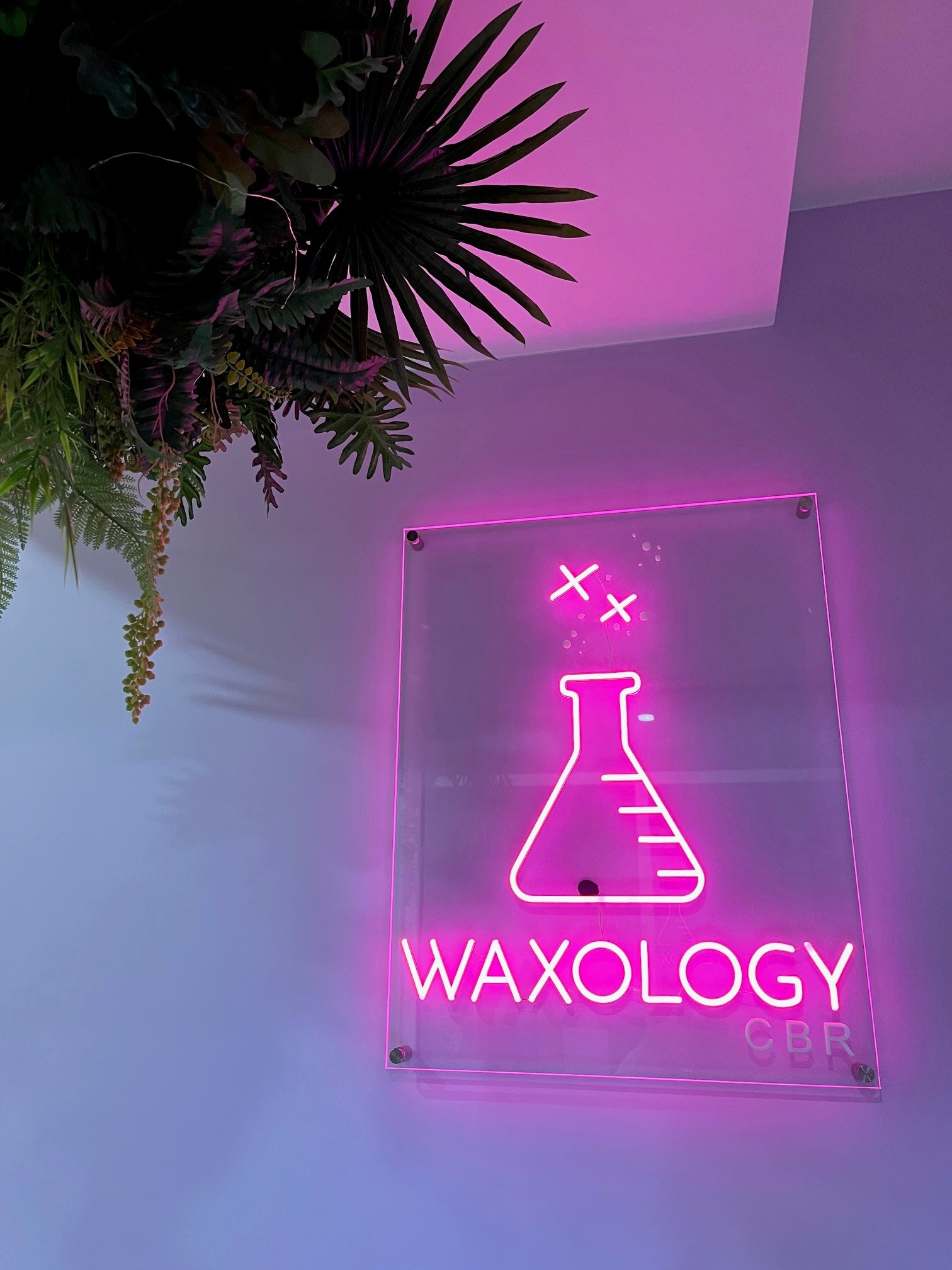 The beautician applies wax to the desired area and removed in the opposite direction of the hair growth, pulling hairs out from the root.
If you've seen 40 Year Old Virgin starring Steve Carell you'll recall a memorable waxing scene.
However, it turns out there's heaps of benefits to getting hair waxed rather than shaving it at home:
Works well for legs, underarms, and bikini areas
Perfect for anyone with coarse, darker hair that tends to be stubborn
Temporarily removes hair at the root for an average of three weeks of smooth skin
One visit to the salon can save hours squinting at your legs in the shower
Katelyn also explains the ins and outs of IPL laser hair removal treatments and the different services available for people of all skin tones and hair colours.
Listen to the full chat here….and check out the end of the episode for your very own DISCOUNT CODE for all services!