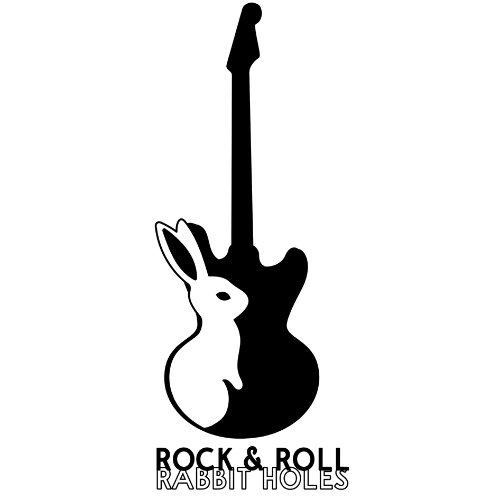 Tuesday, 9pm to 10pm Sunday 5pm to 6pm
Rock & Roll Rabbit Holes
Hear it. Love it.
A radio show that starts at one point in the history of Rock and Pop and ends up somewhere completely different. We track a bands influences and beginnings through to their breakthrough. We then explore their highs and lows and the influences they have had on others.
Listen to the live show every Tuesday night at 9pm and Sundays at 5pm (Local Time) on Mix 106.3.
Find us on Insta, Facebook and catch up on past shows on Mixcloud.
A new show uploaded every Monday, and every so often a bonus show is uploaded on Thursday..
Get in contact!
Phone: 6242 1063