As the little ones from around the ACT head back to school for the year, we look back at when our presenters were the smallest in the playground.
Let's start with CBR Wrapped: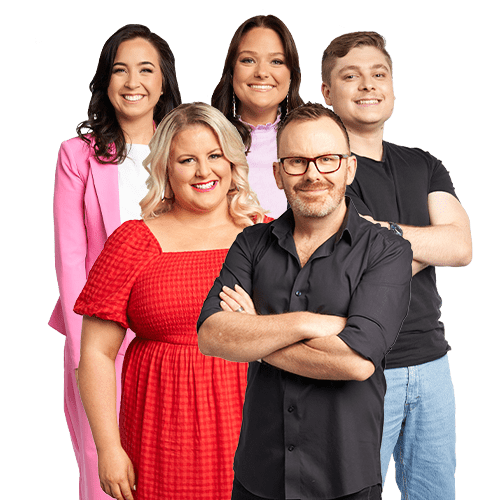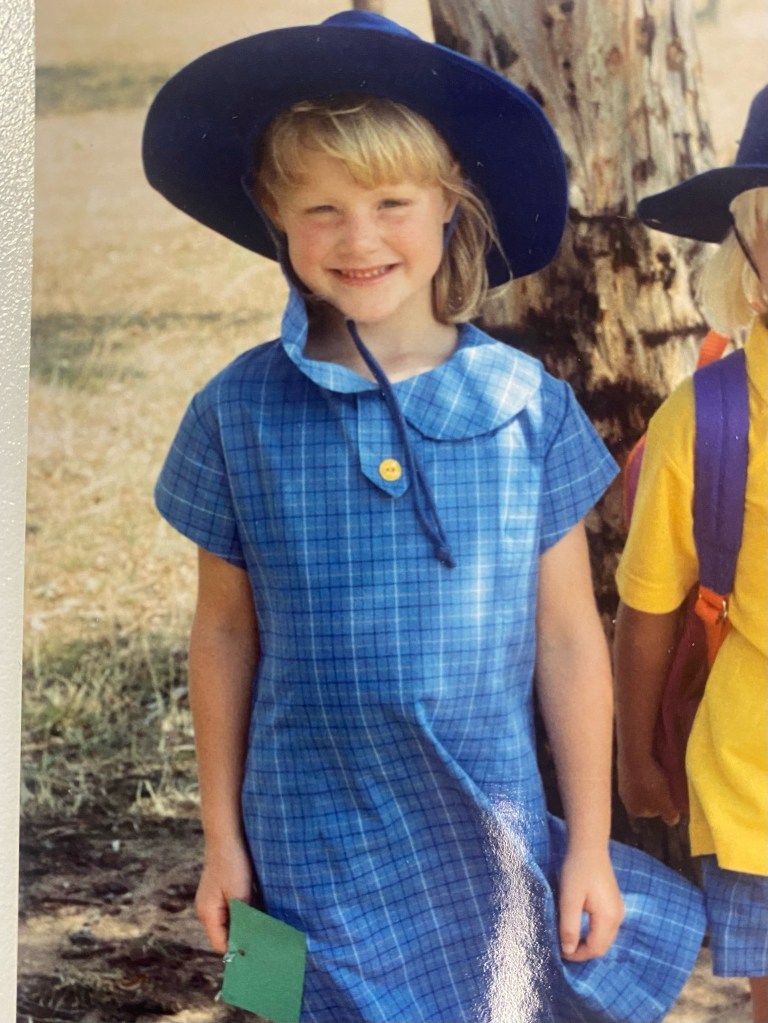 Gabi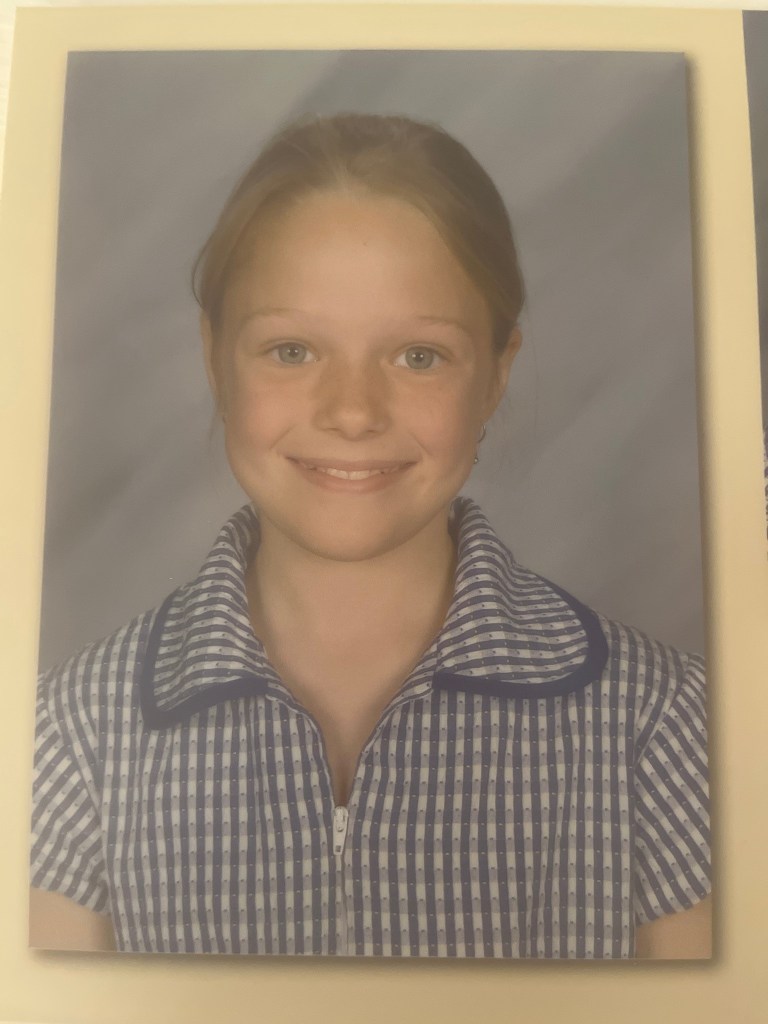 Producer Haylee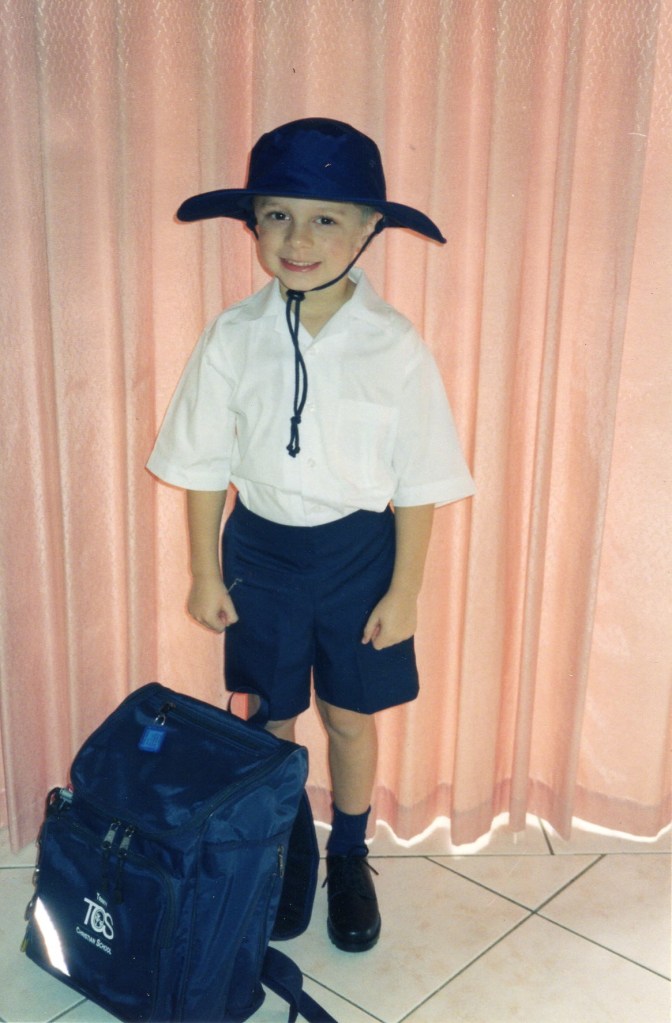 Mick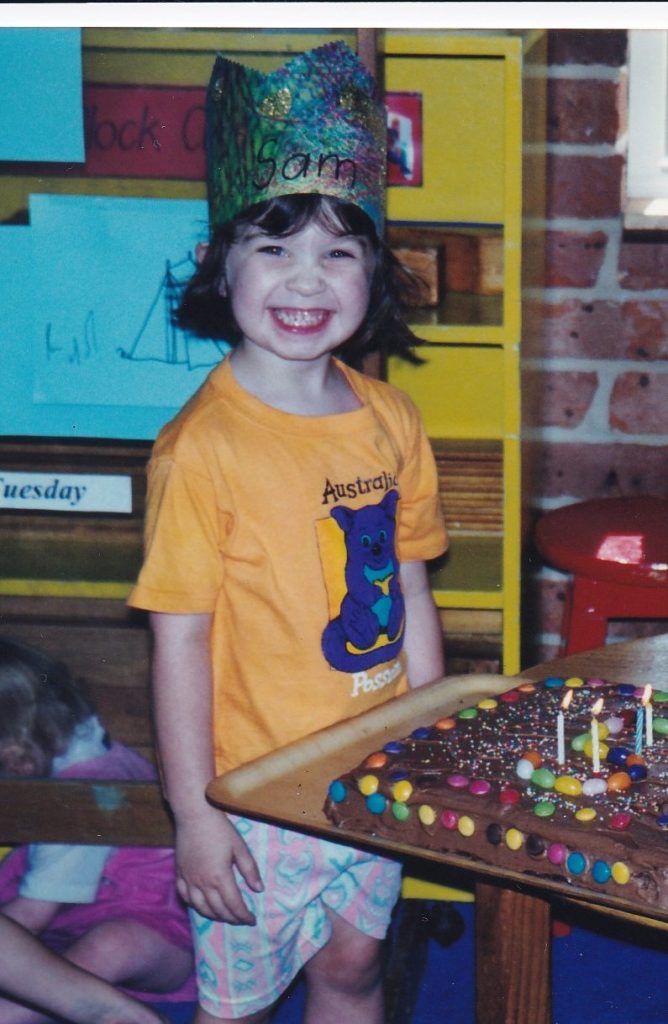 Journo Sammy
Next up our Newsroom (imagine what their bulletins would have sounded like! So cute!):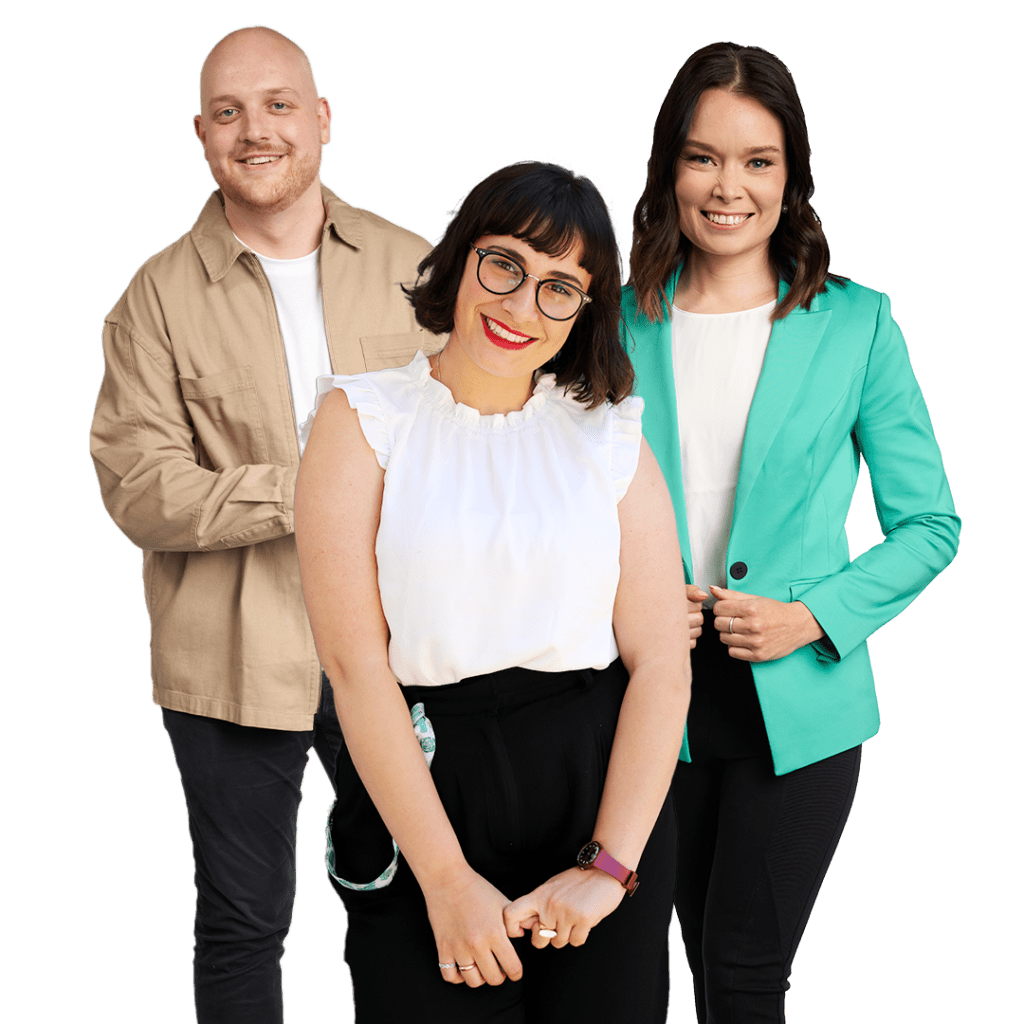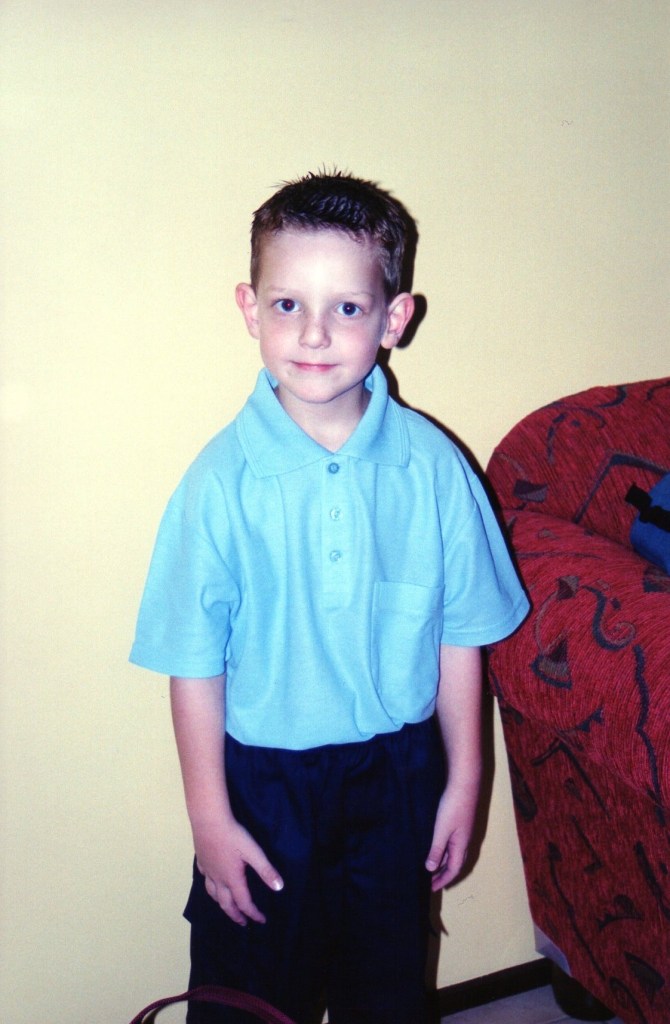 Lewis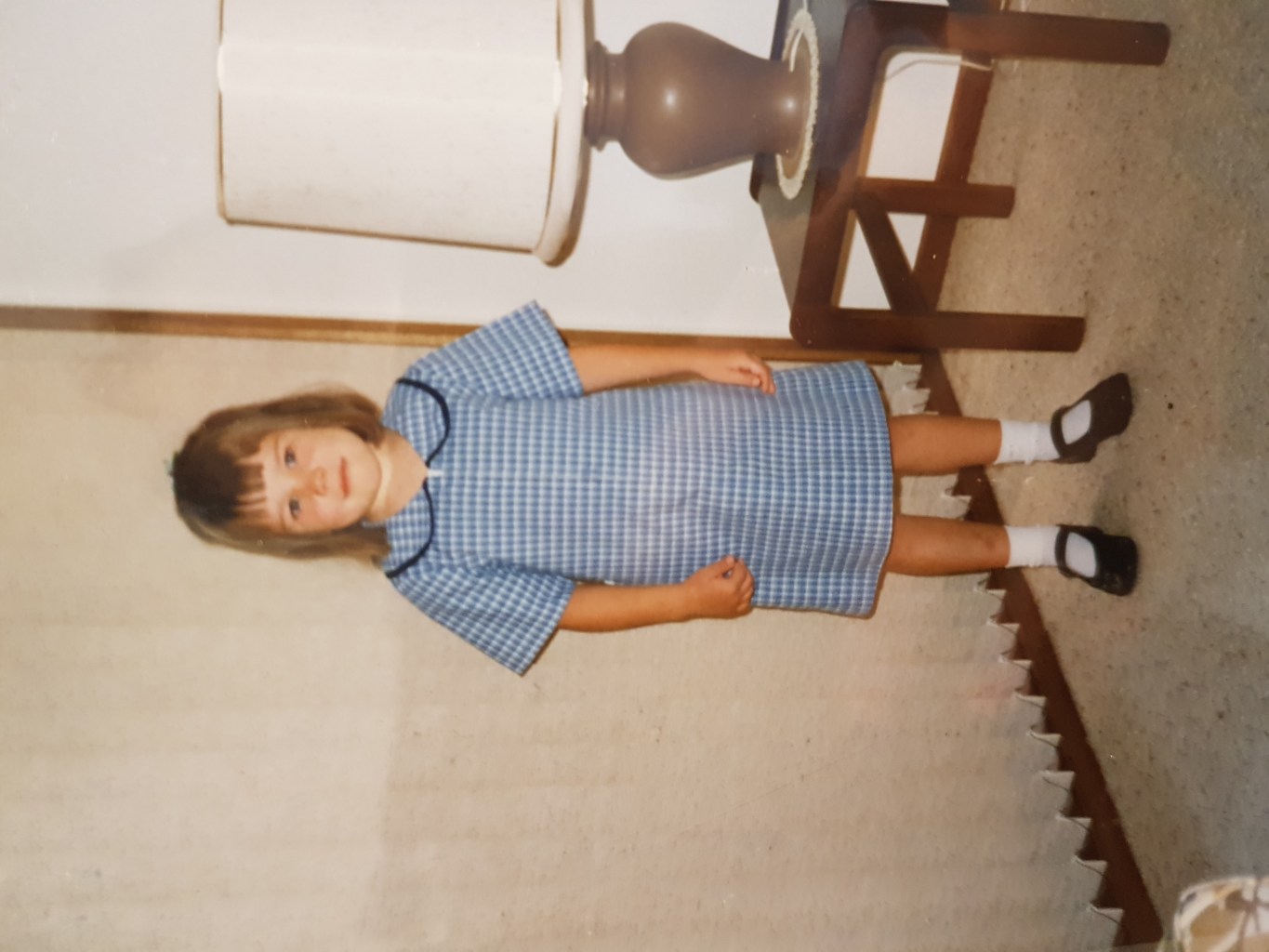 Renee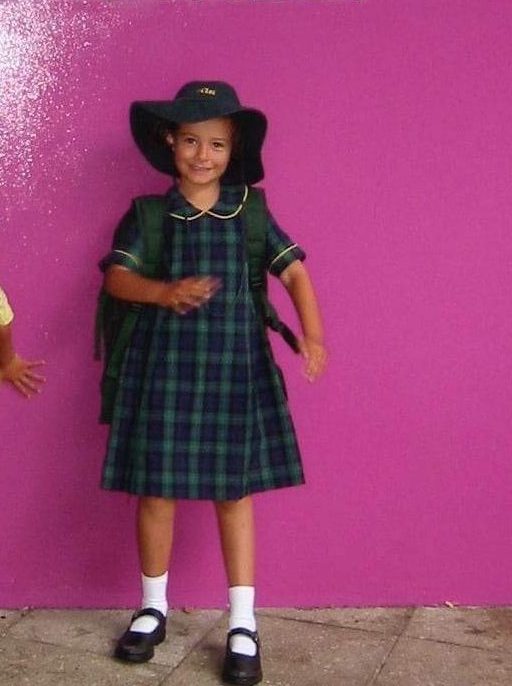 Coquohalla
Next on our list, Pat, who takes care of you during the workday: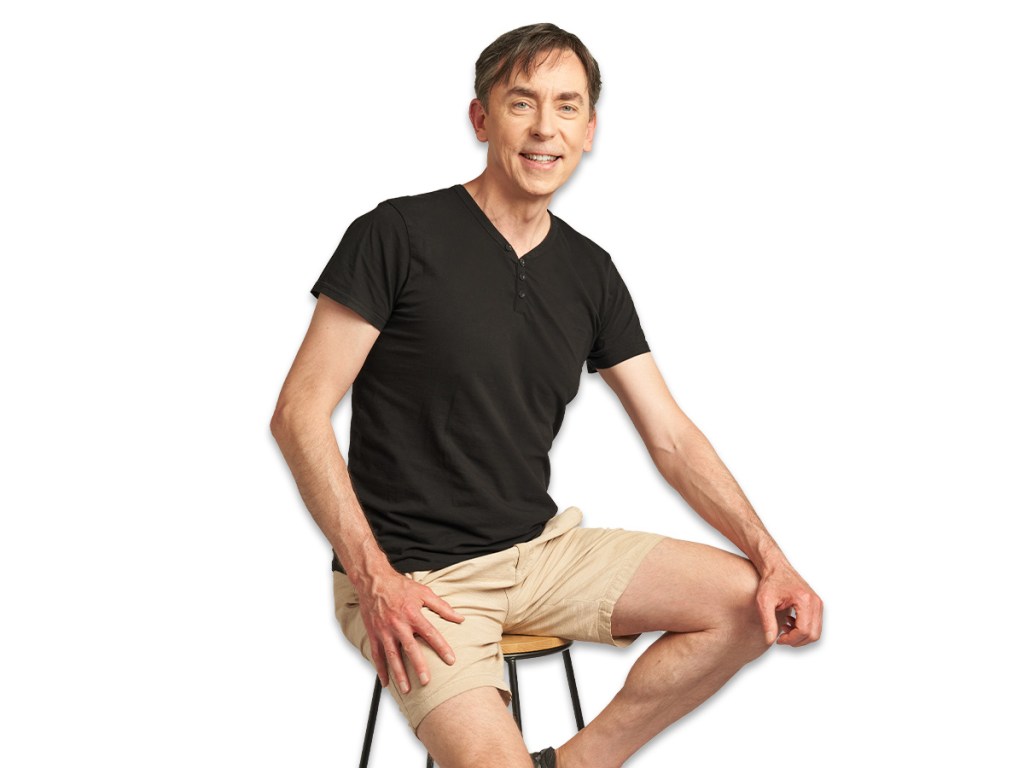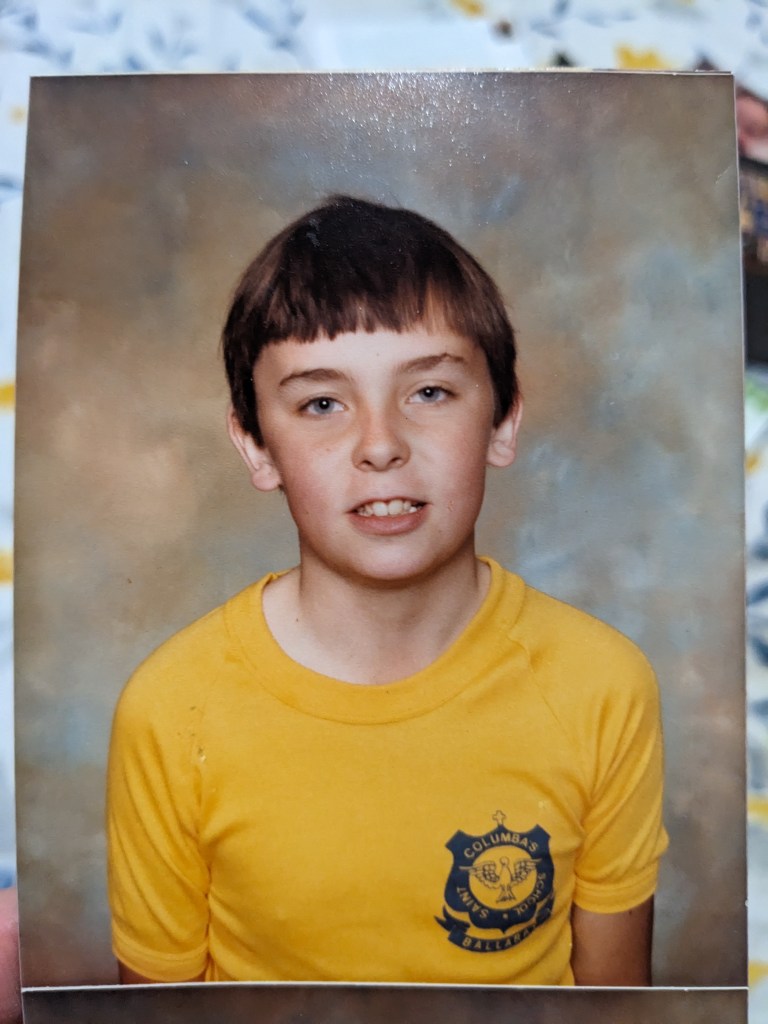 Pat (not his Kindy photo, but still so young!)
Last but not least, our Breakfast team!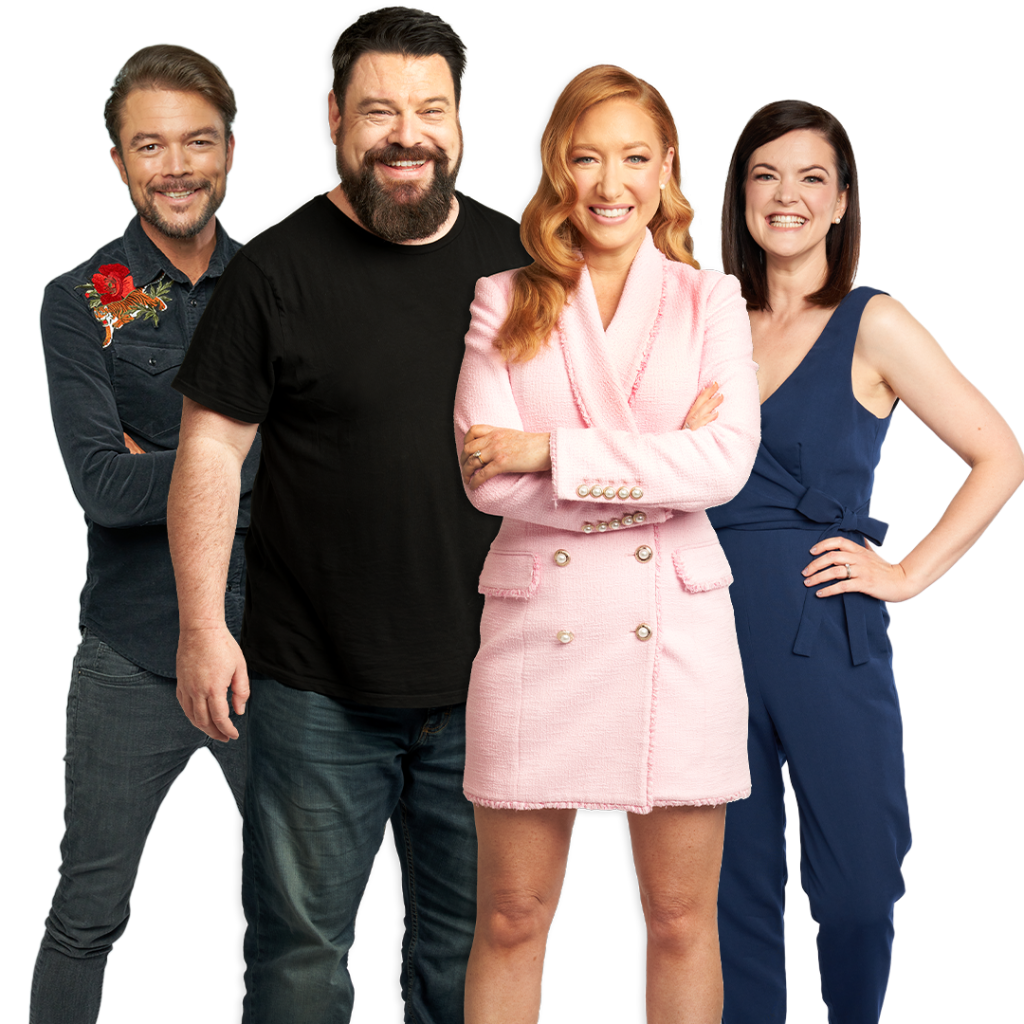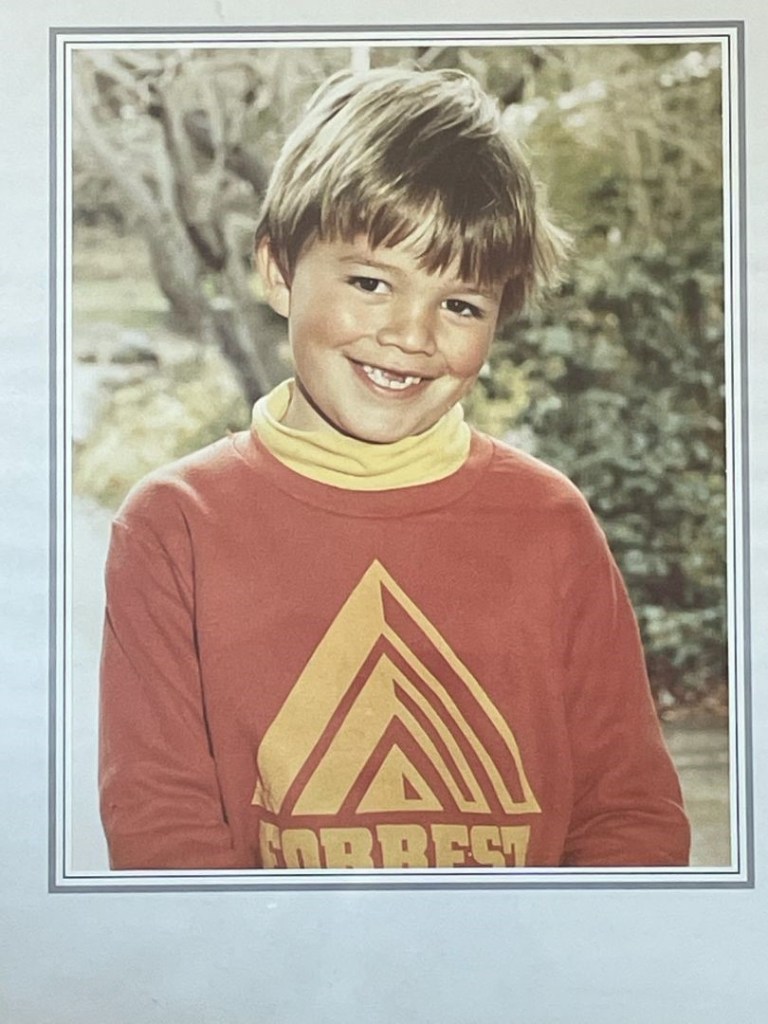 Producer Billy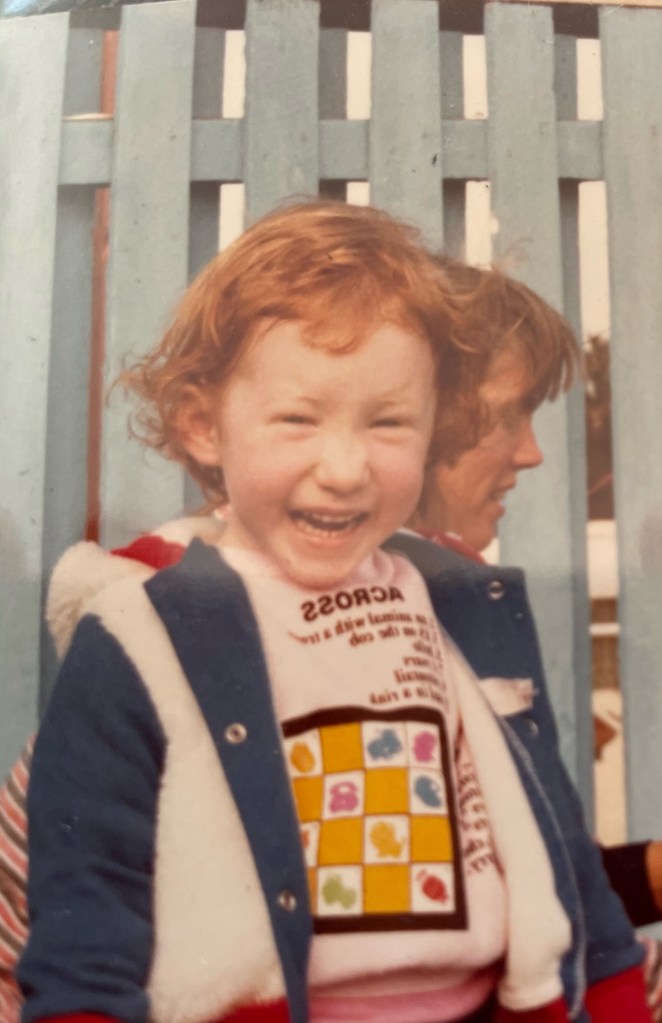 Kristen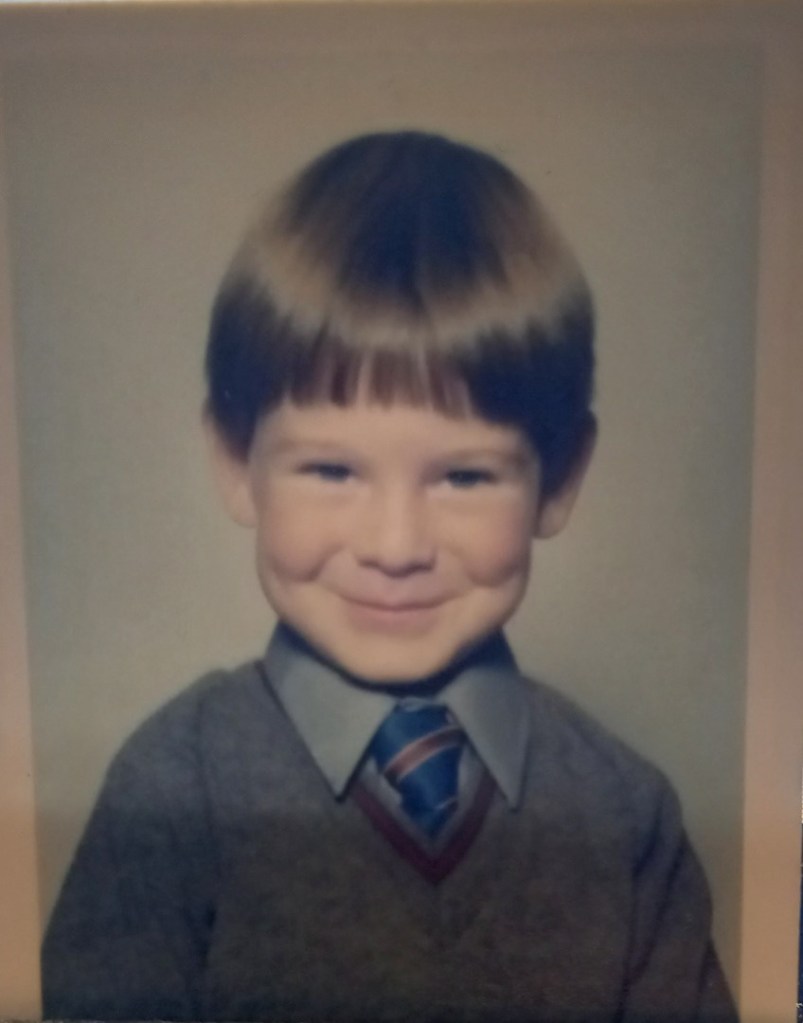 Nige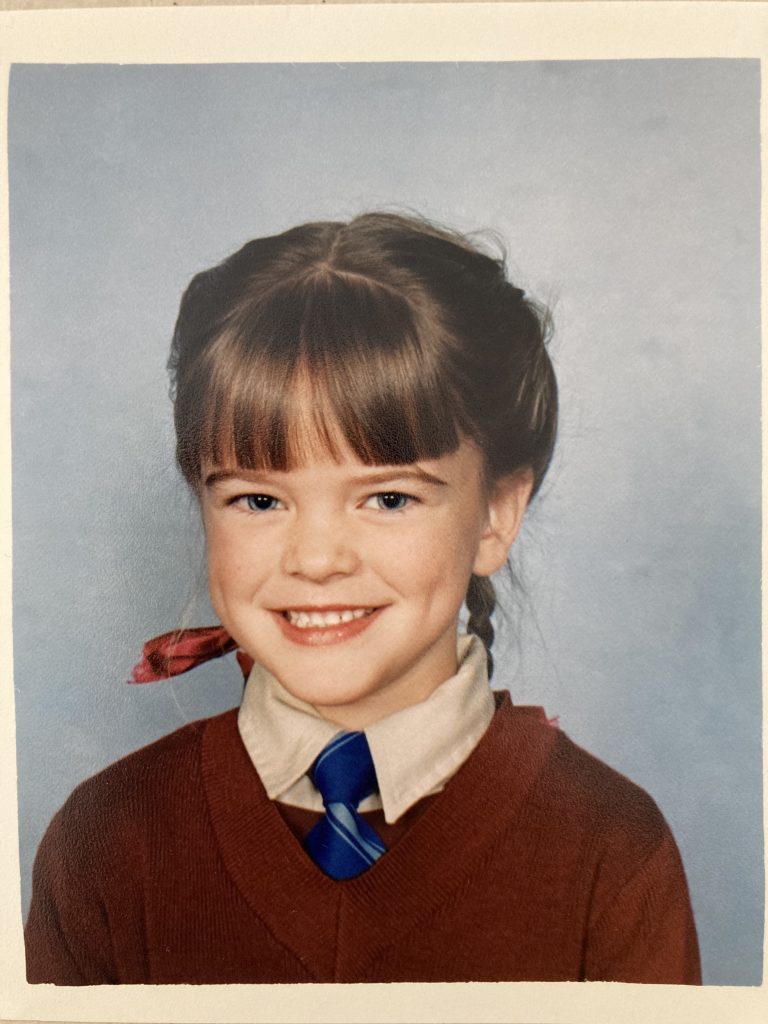 Kate