At Mix106.3 food is one of the most talked about topics around the watercooler and we celebrate food holidays hard.
Whilst most people associate Easter with large quantities of chocolate, we're taking an opportunity to remember the other important food related dish centred around Easter. Which is fish on Good Friday.
Order In
There is nothing wrong with take away and fast food. If you're feeling like staying in and binging the next episode of Ted Lasso or the Mandalorian but don't feel like cooking, then we have you covered!
Fillet o' Fish – McDonald's
This bad boy has been a staple of the maccas menu for a long time for a reason, enough said.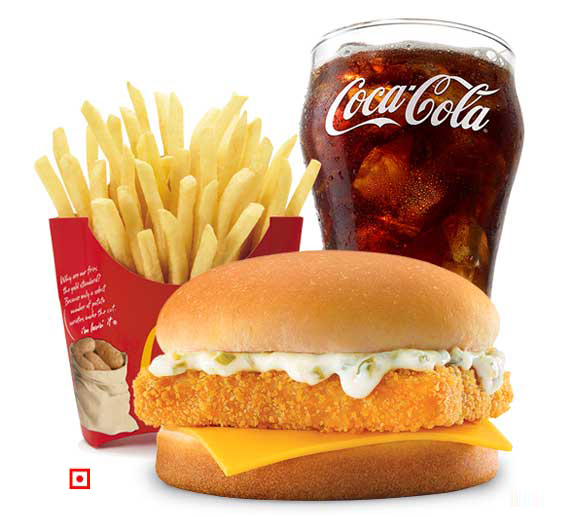 Seafood Basket – Spit Shack
If you're lucky enough to have a Spit Shack nearby then you know how good this place really is. Their fish food may be one of their best under rated gems and their Seafood Basket with chips is the perfect way to enjoy a classic takeaway, fast fish and chips!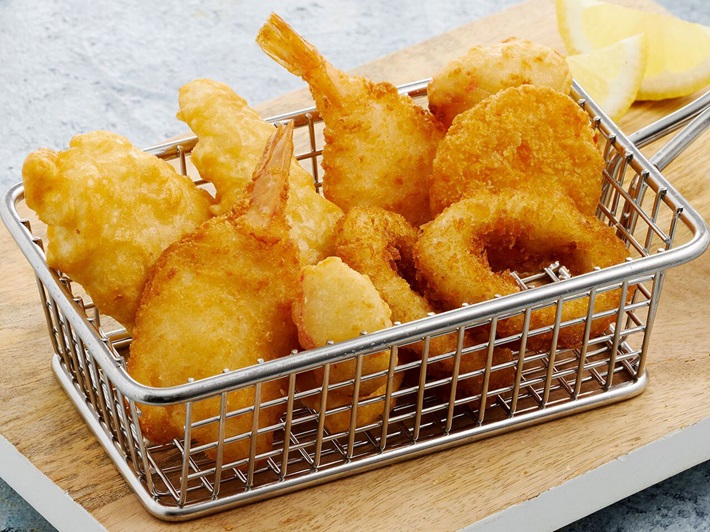 Garlic King Prawn Pizza – Manoosh Pizzeria
If you've ever indulged in their pizza goodness, then you know what's up.
So, if you're desperate for a pizza hit and you're willing to spend a bit more than Domino's then you are eating well with their Garlic King Prawn Pizza! Trust me.
View this post on Instagram
Eat Out
If you're planning on catching up with some friends, family or your special someone and don't know where to take them for some fishy goodness then look no further!
The Fish Shack
Whilst technically still a takeaway, targeting only a single dish from The Fish Shack would be an injustice. Like other local small family run takeaways, whether you crave burgers, fish and chips or even loaded fries you've plenty of options. As well as a sea of vegan options for those who can't indulge in fish.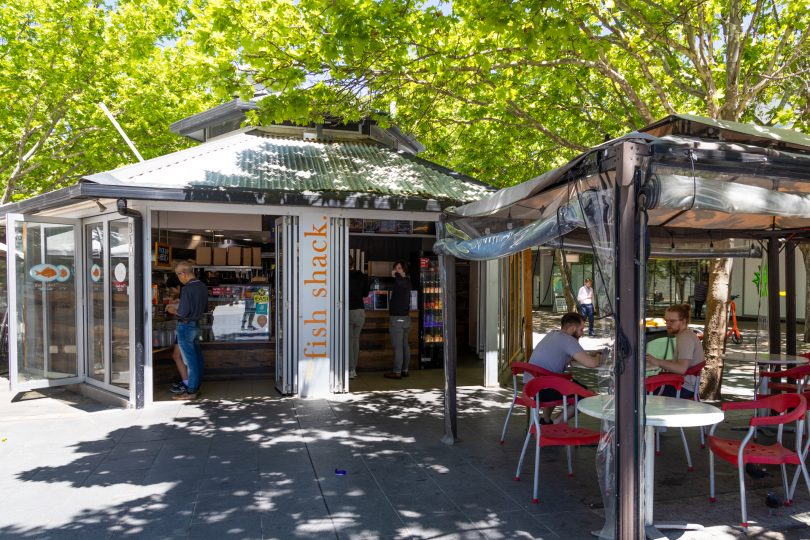 Burrito Bar
Fish can come in all forms and sometimes the best form for your feed from the deep comes wrapped in a tortilla! If you're looking for a night of Mexican cuisine, then don't worry as the Burrito Bar in Tuggeranong has you covered. Offering options for tacos, burritos and salad bowls with fish!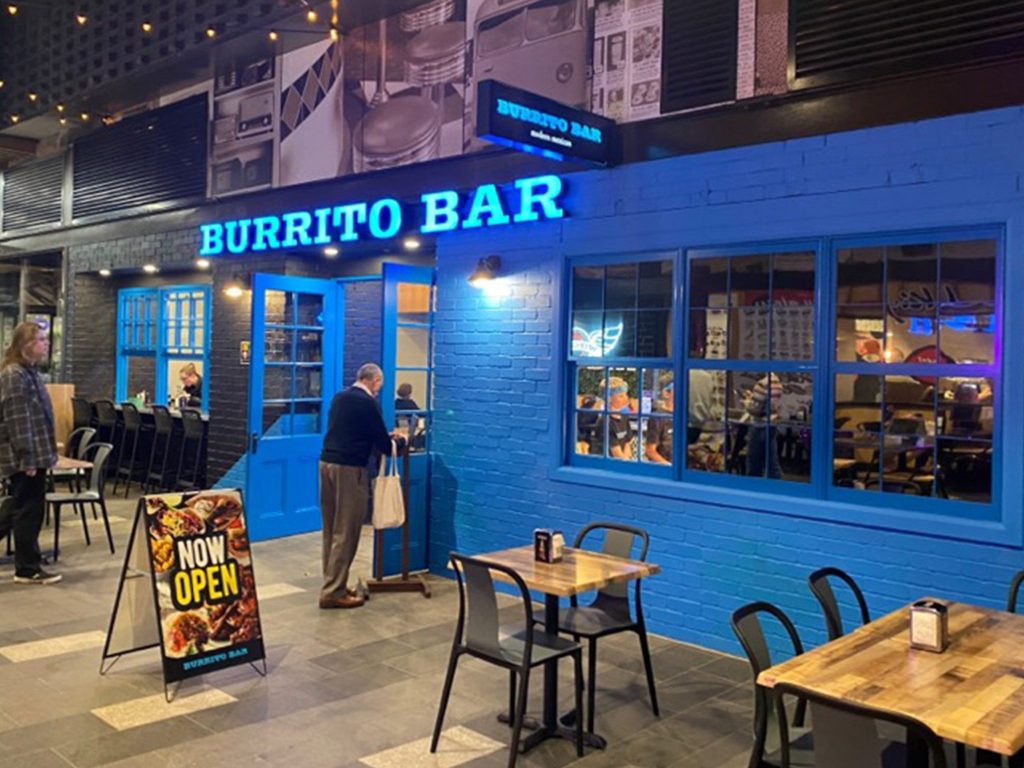 Maestral Mediteranean Seafood Restaurant
If you're feeling a classic dining experience with nearly an entirely seafood-based menu then you can't do any better than Maestral. Rocking; Oysters, Prawns and some amazing seafood platters for two.
View this post on Instagram
Yum Cha CBD
Up next we have Yum Cha CBD. Coming whether you want it fried, steamed, in dumpling form or with a side of beautiful white rice you will not be shy of fish options at Yum Cha.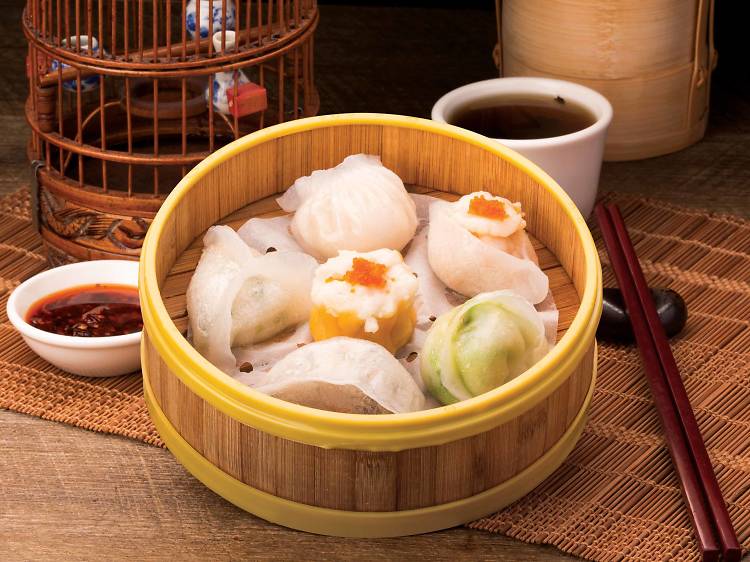 At Home
Before writing this list, we asked the team around the Mix office about some of their favourite fish related dishes to cook at home.
Pan Fried Salmon – Sian
Our queen of digital content, Sian, has shared her go to fish meal of some pan-fried salmon with teriyaki sauce, served up with a side of rice and vegetables.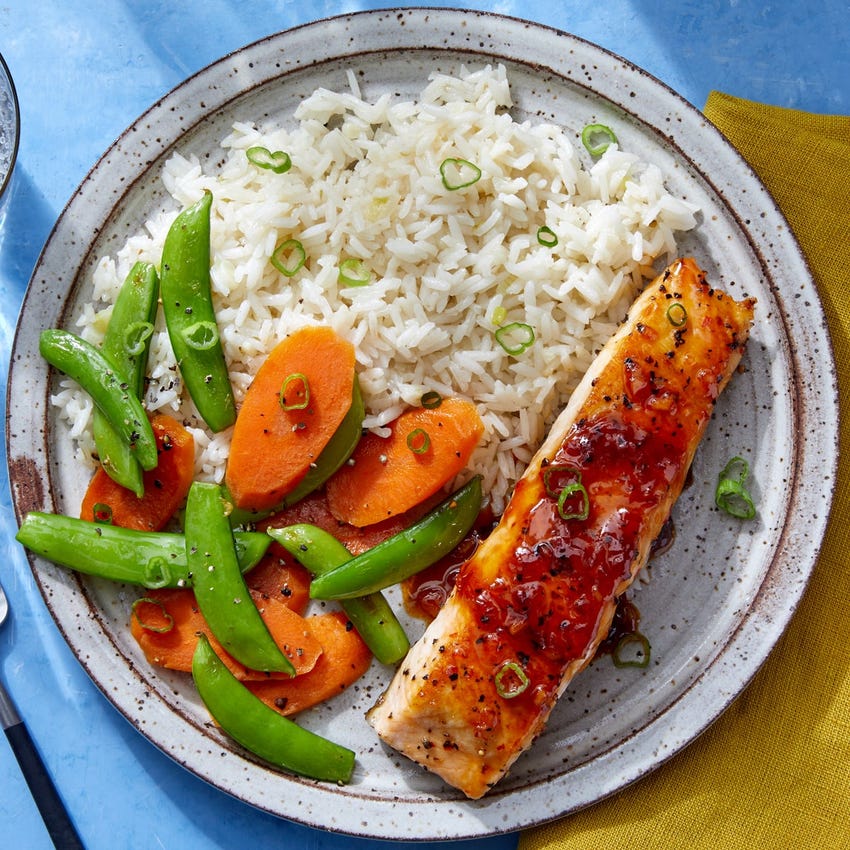 Tuna Toastie – Sammy
You've likely heard her before on Canberra Wrapped, the Served Podcast AND Raiders on Mix. But Sammy has a secret weapon of a fish dish which is her tuna toastie with tuna, cheese, sweet chili sauce and avocado with salt and pepper!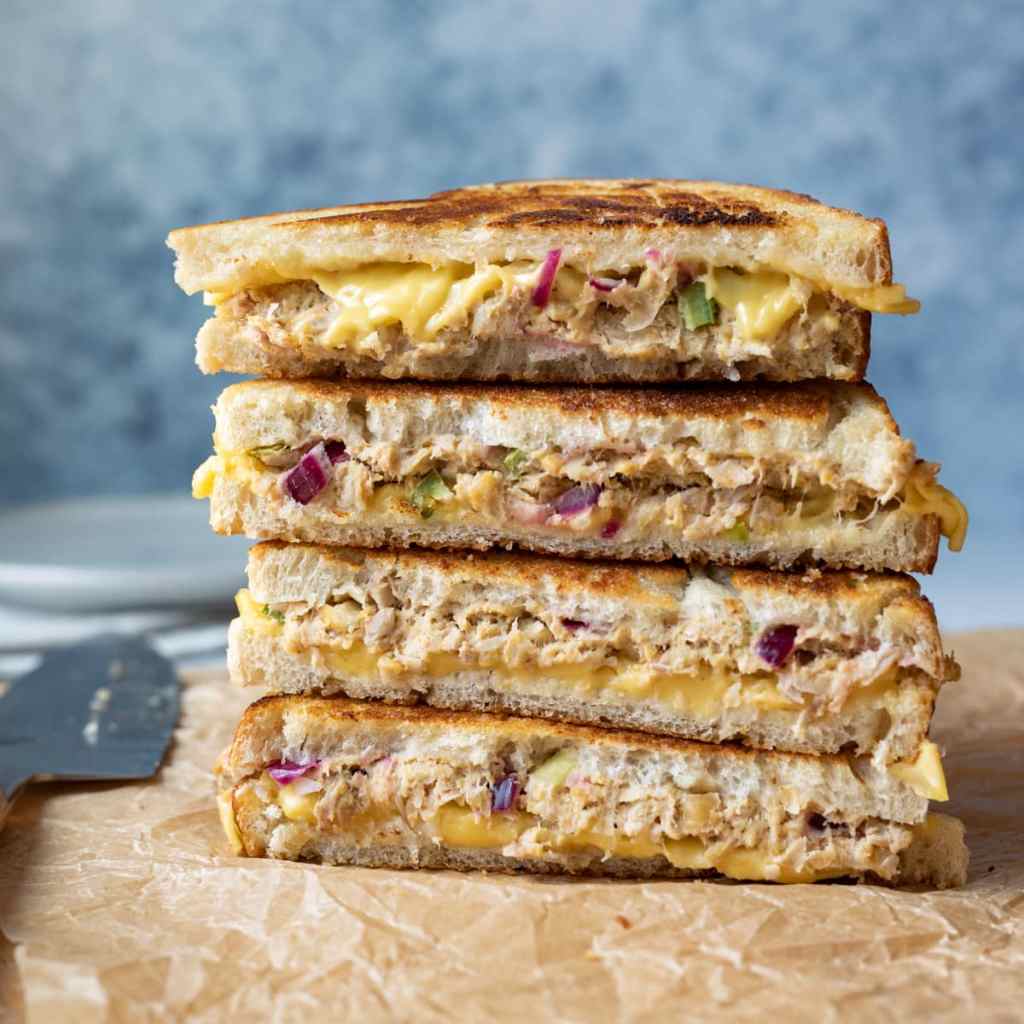 Sushi Bowl – Mick
This beautiful homemade sushi salmon bowl comes courtesy of our very own Mick from Canberra Wrapped and the Served Podcast. Filled with salmon, rice, seaweed, soy sauce, siracha cucumber, avocado, carrot and lastly edamame beans! Is truly delicious and super easy to make at home!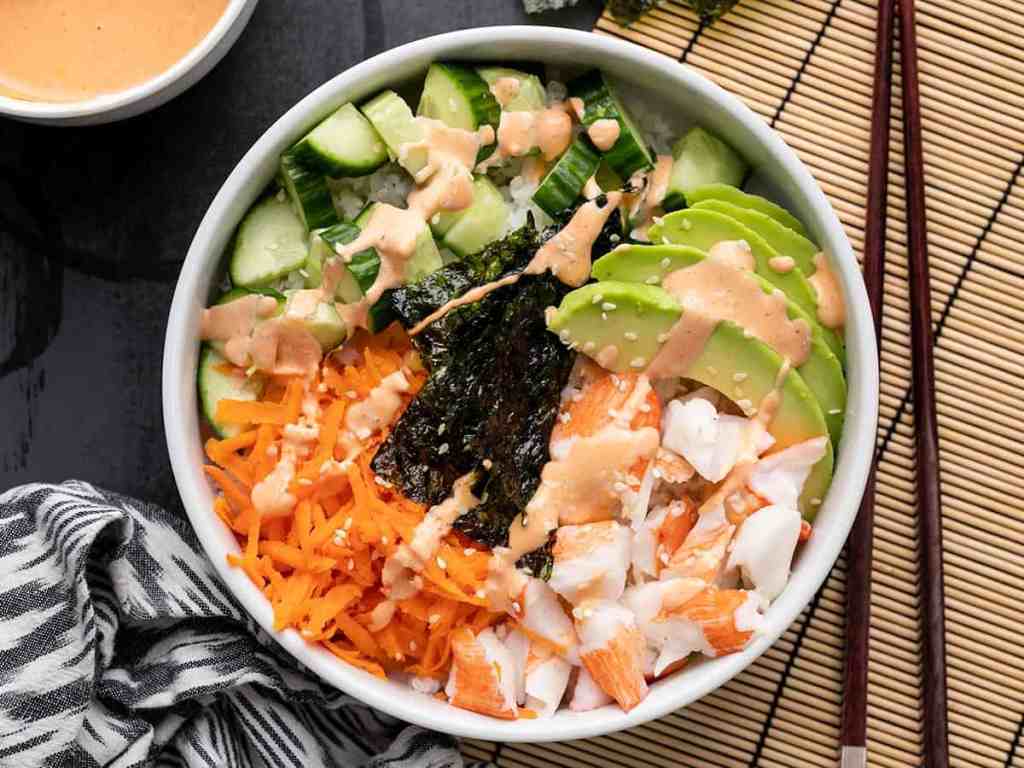 Fish Finger Taco – Jake
Great for the kiddies and adults alike here! Using any brand of fish fingers, with spinach, shredded carrot, tomato salsa, chipotle sauce, red onion and sour cream. These easy to make and simple tacos will keep everyone in the family happy.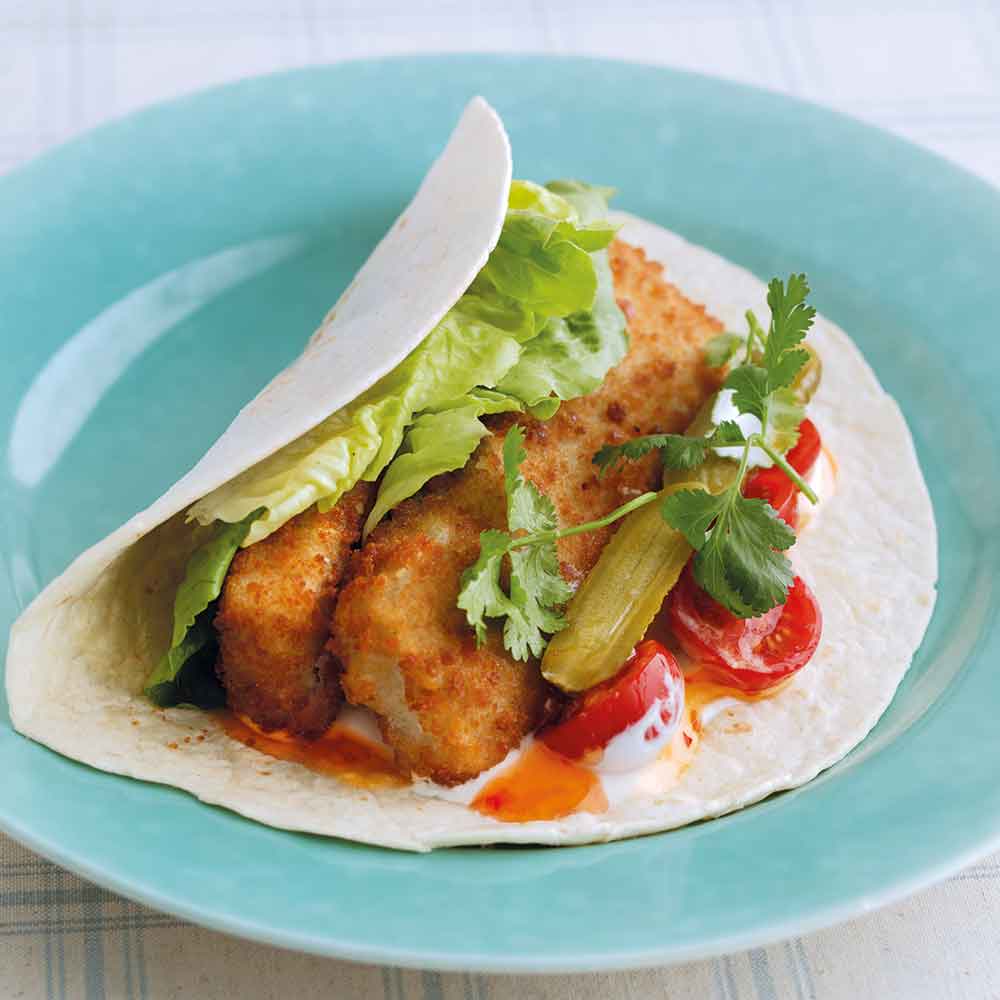 Fish and Mash – Tammy
Tammy from our sales department is heralded as the queen of fish! When asked her favourite dish at home she offered "your fish of choice, lemon pepper seasoning with soy sauce. Serve with asparagus and mashed potato and you're golden pony boy!"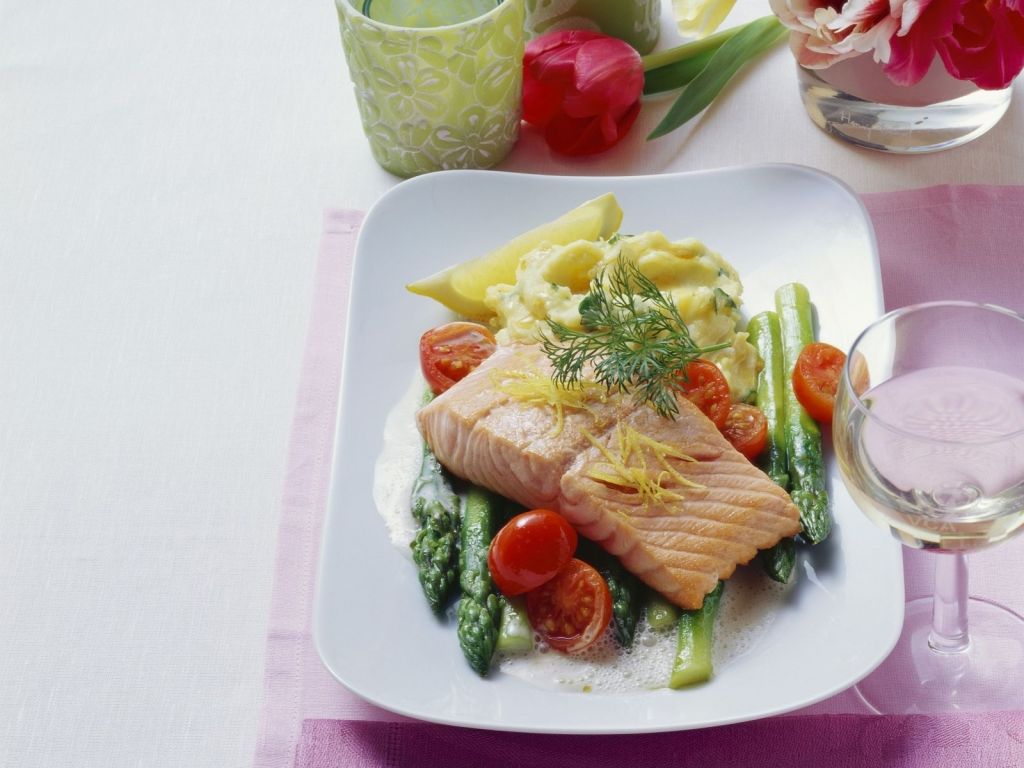 Salmon Nachos – Lewis & Krissy
Krissy from sales and Lewis from the newsroom come smashing in with this amazing joint entry of a salmon nachos. Using fried wonton sheets as your tortilla grab some salmon, siracha, cucumber and avo with spring onion and kewpie and you make this beautiful plate of good Friday approving nachos!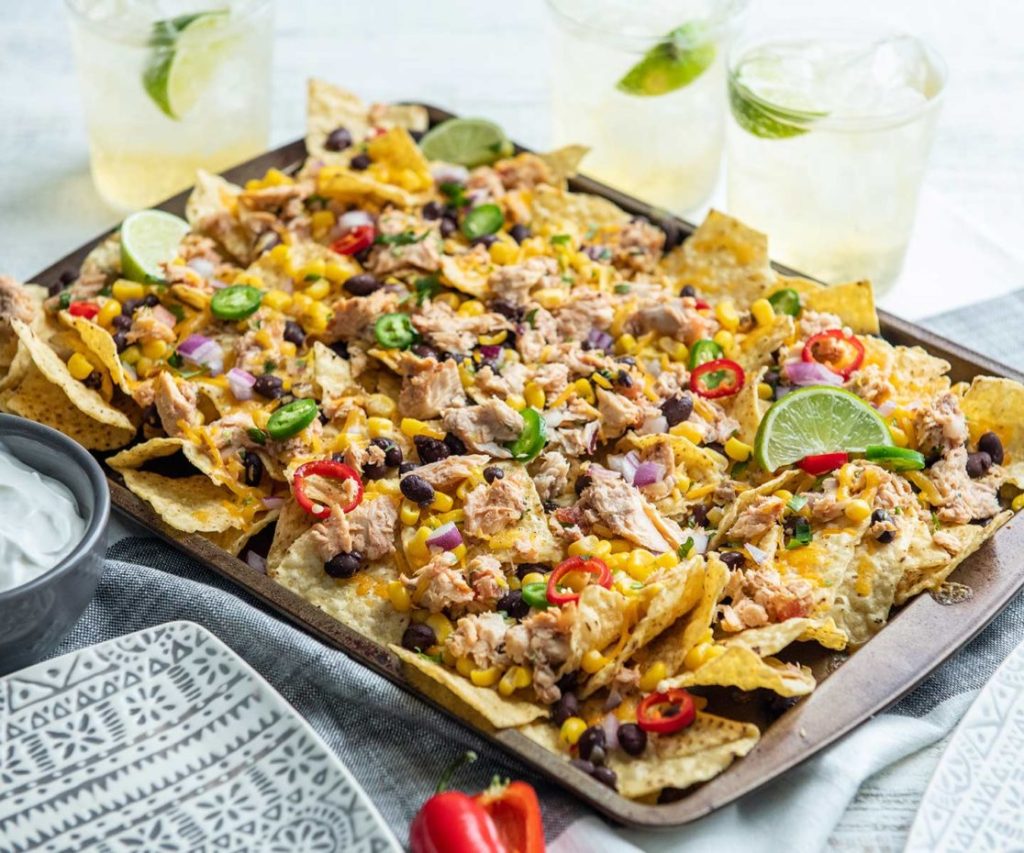 Want more food content? Sammy and Mick have you covered, with your Canberra-made podcast – Served!