The future is electric.
More and more Canberrans are turning to electric options when it comes to transport. That's where the Cupra Born comes in.
The fully electric CUPRA Born transcends what's possible on the road.
Up to 511km of range, 170kW of power and 0-50km in just 2.8 seconds make for a hatchback that simply outclasses the competition. Combined with a stimulating, aerodynamic design plus the latest in connectivity and safety technologies, the CUPRA Born delivers electrified performance that will give you goosebumps.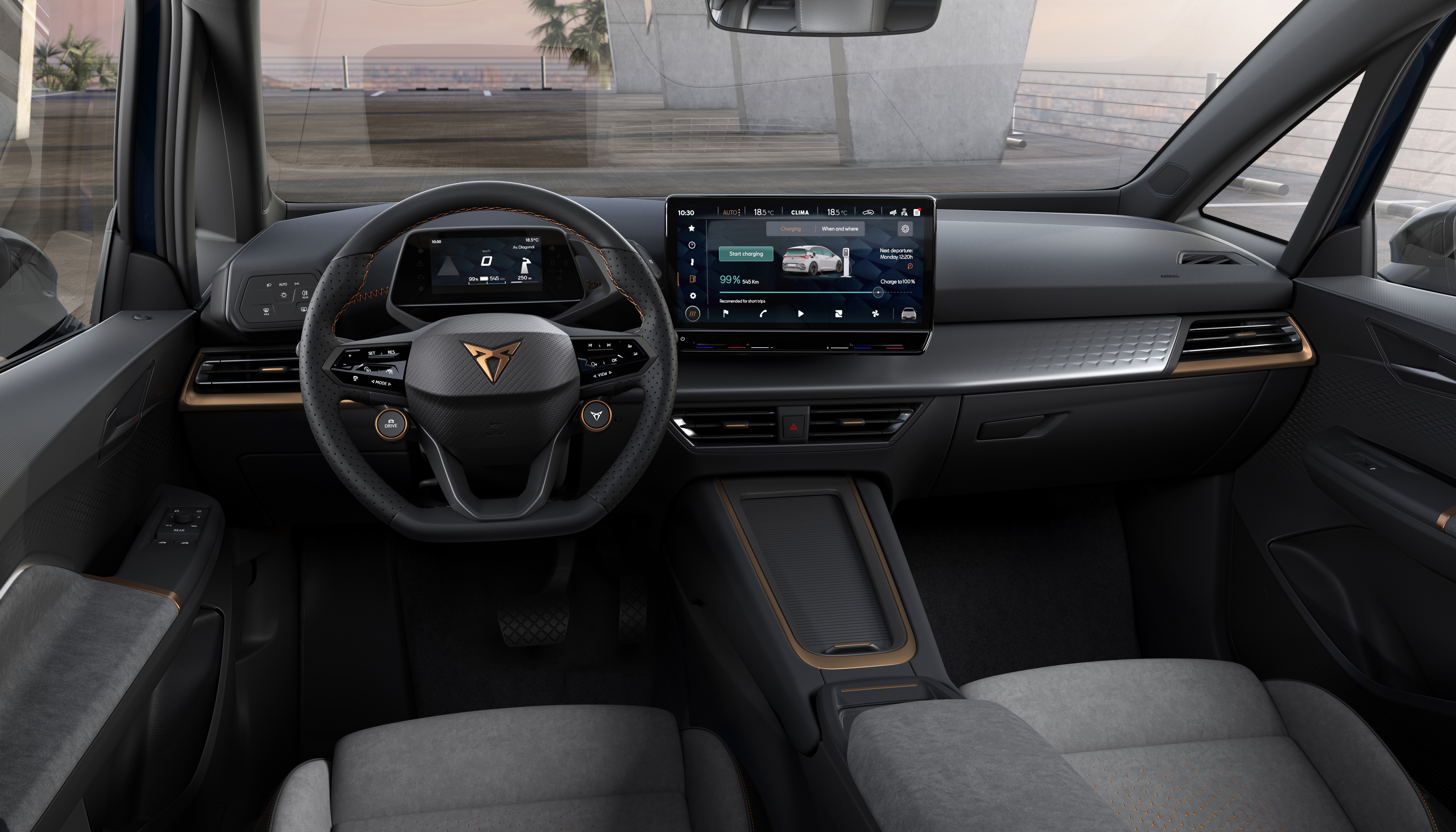 Not only is it a sustainable choice, it's sleek and modern design will set you apart on the road. Choose from a ranging of striking metallic colours, combined with alluring alloy wheels.
Then there's the luxurious interior. The panoramic touch screen provides you with all the driving information you need, while the leather heated multifunction steering wheel puts control in the palms of your hand. And, if that wasn't enough, the seats have lumbar-support.
For more details on the Cupra Born head to their website.