Get your taste of cosmopolitan Europe right here in Canberra. Margot Bar has opened, serving quality coffee and handmade pastries in the morning, and a selection of fine wines and cheese in the afternoon.
Located just up from The Jetty, near the flags, Margot Bar has an extensive dining area, the perfect spot for a tipple halfway through your bridge-to bridge stroll. Sitting down in the Parisian inspired chairs and tables, you have the best view of the lake under the shade of umbrellas and trees.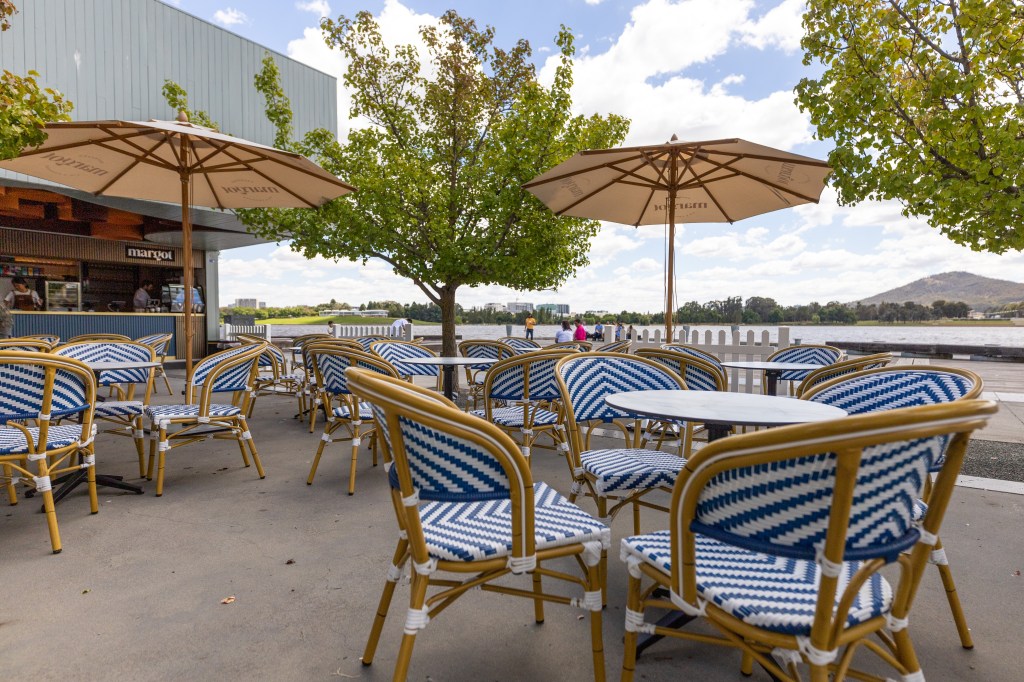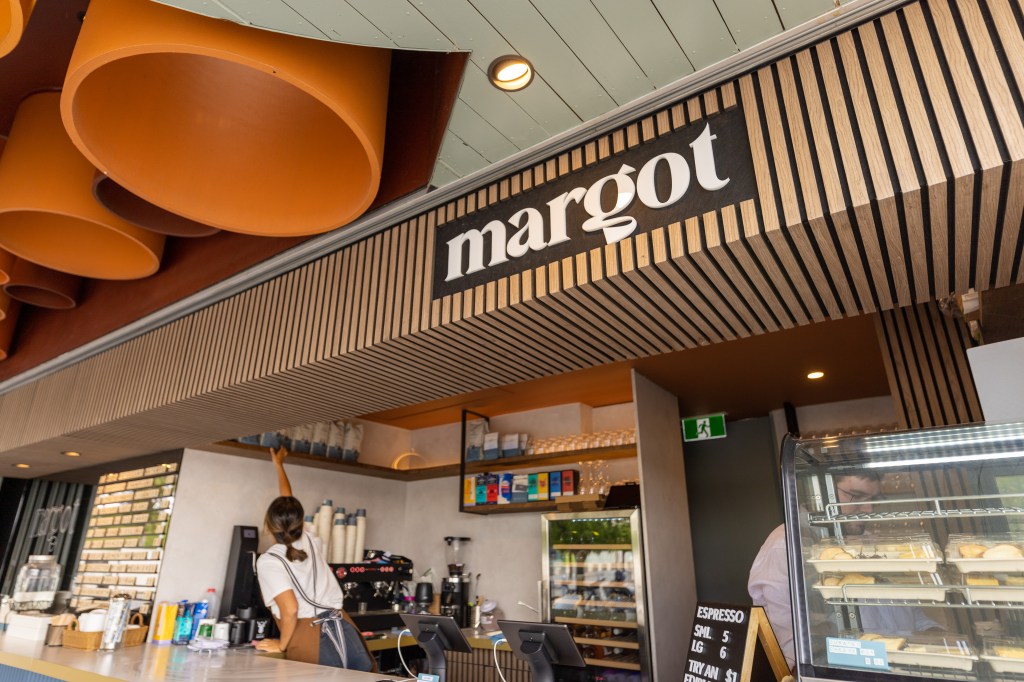 Owner James Souter says they were inspired by a French café…
"The whole idea is to be a little bit more European, with a simple menu, and a focus on quality. We have a small selection of foods, but a real focus on high quality espresso and a hand selected wine list."
If your more into caffeine than grapes, consider trying their edible takeaway coffee cup. Not only is it a convenient snack to have once you finish your latte…
"We weren't able to do crockery because of the small space and location, so we wanted people to still have the option of cups, but still being environmentally conscious. They are easily biodegradable, and a fun idea to have with your coffee."
Margot Bar is open seven days a week with plans to open on evenings.
Check out their socials and find out more details HERE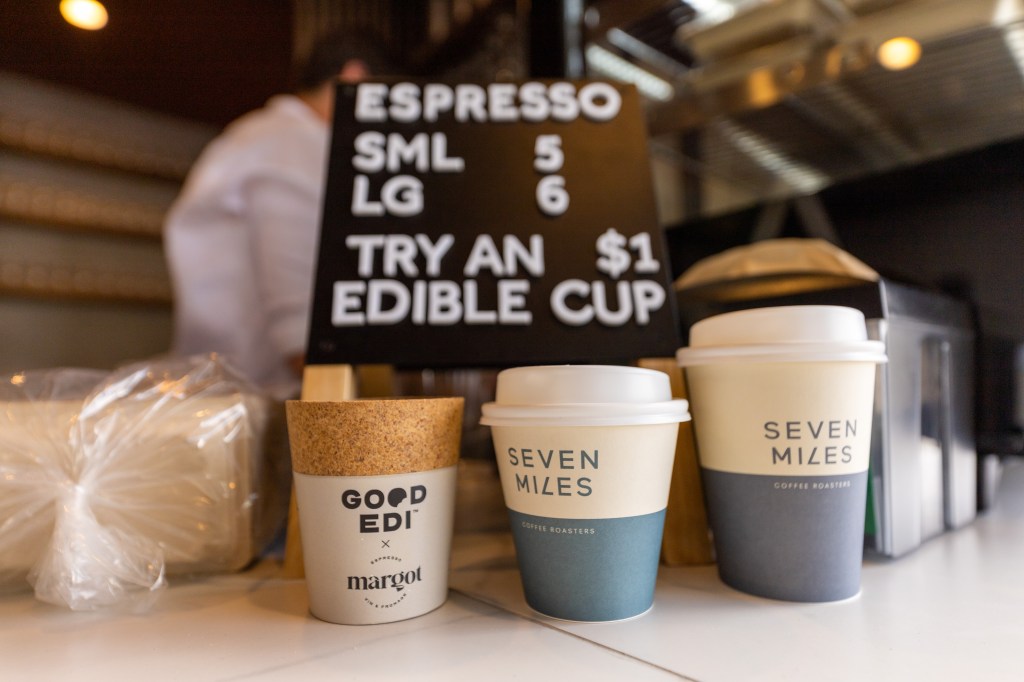 View this post on Instagram