20 years on from the 2003 bushfires that devastated Canberra, residents remember where they were that fateful morning of January 18.
Like every other school holiday that time of year, thousands of Canberrans had taken the usual pilgrimage down the coast, hoping to endure the summer heat by the beach.
Little did we know that a fire to the west of Canberra would tear through the nation's capital.
Four people lost their lives, and 500 houses were destroyed.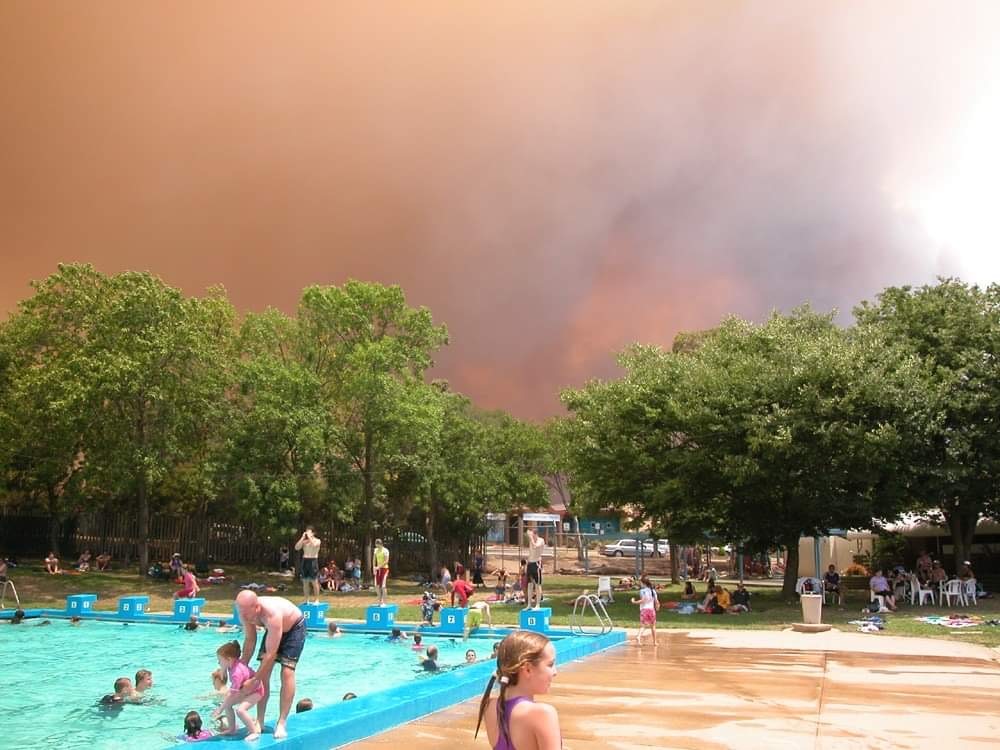 We spoke to a few residents, and what they remember about that tragic day…
"I as visiting my cousin and auntie and uncle who lived in Pearce, and when I realised how dark and scary everything was looking I jumped back in the car and get northside. I was 21 years old at the time. But another auntie and uncle who lived up the hill in Chapman, were much closer to the blaze, just across the road all the homes were burned down. They got lucky, and it missed them, but so many people weren't that lucky."
Adam
"I was in Year 9 and a student at Merici College, and one of my teachers lost absolutely everything which was devastating. I also just remember seeing the skyline, it was orange and black. Back home in Bungendore there was also people packing their cars just in case. Then a week later we were down the coast, and there was ash on the beach in Batemans Bay. It's crazy that it went that far."
Gabi
" I was living southside and I had a one year old daughter who was in childcare, and I was working in retail at the Hyperdome, which was shut down and everyone was sent home. I went and picked up my daughter and we sat out the front of our house, and we could actually see the spot fires, coming over the mountain, and slowly coming towards the back of Bonython. My boss at the time, she lived in Weston Creek, and her house burnt down. I vividly remember it, because when you've got a young child, it was really confronting. We couldn't even see the house in front of us. It was a long time ago, but you never forget those things."
Emily
There's a ceremony happening at the Bushfire Memorial in Stromlo Forest Park, at 6:30pm.