One of Canberra's greatest Christmas displays is back again this year, for the very final time.
Bissenberger Crescent in Kambah, or 'Christmas Street' as it's affectionately known has been bringing festive cheer to the community for 30 years now.
After a 4 year break, the man behind the display, Phil Jensen, has decided to bring it back for one final run before retiring.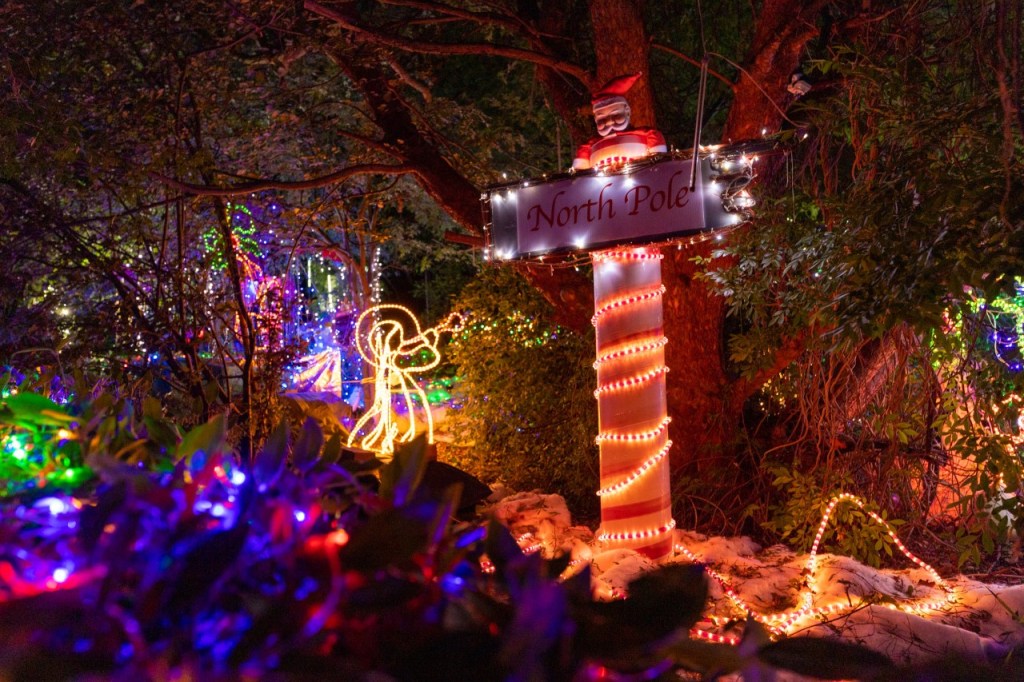 "I'm getting too old, I can't up on the roof anymore." Phil said.
With just shy of 500,000 lights on display, a walkthrough light tunnel in the front yard of the Jensen household really does offer something for everyone.
"You're surrounded by lights, you've got every single toy a child could think of, there's a train and for the geeky people we've got a doctor who Tardis, storm trooper, cyber man."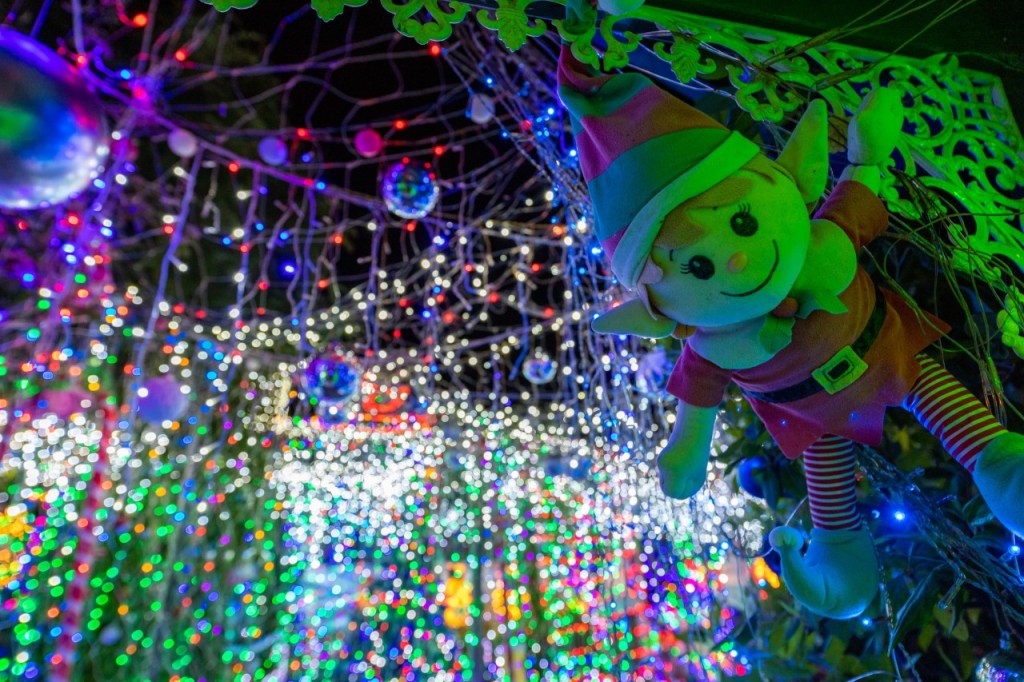 While Phil's house is undoubtedly the star of the show, neighbouring properties also get in on the action with parts of the street shutdown to accomodate the onlookers with food and drink vendors also on site, raising money.
The Jensen display also accepting donations from visitors, which will go to support of the Rise Up cancer support group.
The Bissenberger Light Display opens on Saturday, running every night until Christmas.
But before that, Phil joined the Kristen & Nige show on Friday to chat about the display.
Do you have a Christmas light display you want to tell Canberra about? Register your house on the Mixmas Light Trail here.
While you're here, check out the latest from the Mix106.3 newsroom and subscribe to the podcast by clicking here.