Love was most certainly in the air across Canberra on Wednesday afternoon.
Crystal clear conditions allowing one skywriting pilot to embark on a very special mission.
The words "Marry Me Scott?" etched into the skies, creating quite the buzz on social media.
Canberrans taking to Facebook in droves to share snaps of the big question, offer support to the couple while trying to find out exactly what 'Scott' said.
It wasn't long until a user by the name of 'Scott Butters' jumped online to share the good news.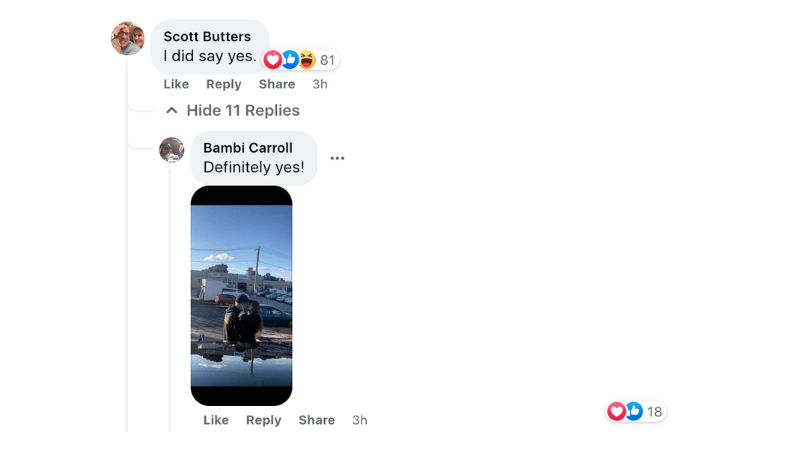 His new fiancee quickly following up with a snap of their first kiss as an engaged couple.
Listen to the latest news below: