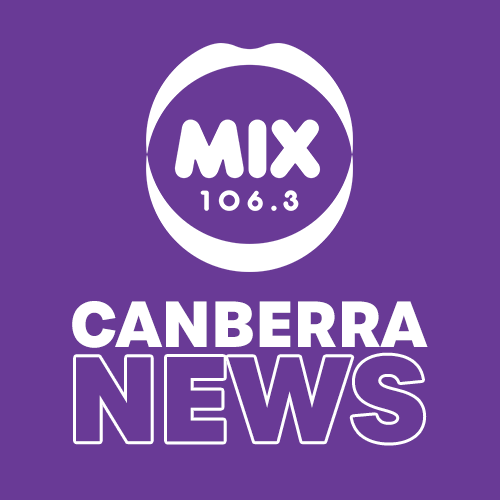 On Demand - Say "Hey Google, Play Mix Canberra News'
Canberra News
News for the Capital
Canberra's very best and most comprehensive coverage of Local, National and International news available to you, whenever you want.
Our team of dedicated local journalists are working around the clock to keep you informed with what's happening in our city and across the globe.
You can hear the latest news on-air or listen when you want via our On Demand service
To stay up to day on Alexa, you'll need to add 'Mix Canberra News' to your 'Flash Briefing' lineup.
On Google it's as easy as saying "Ok Google, play Mix Canberra News.
Otherwise you can listen wherever you get your podcasts or below.
Meet the news team:
Get in contact!
Phone: 6242 1063
Email: news@canberrafm.com.au