In case you haven't realised today's date – it's April 1st – which means corporations across the country are jumping on the April Fools fun.
From disgusting food combos to unbelievable entertainment experiences that we actually wish were happening, here are some of the best 'April Fools' doing the rounds this year.
Baked Beans & Weet-bix in a can
Heinz has put a new spin on two breakfast classics, combining Baked Beanz and Weet-Bix in one easy can for a breakfast of champions – how many 'Beanz-Bix' do you do?
Sweet and Sour Sundae anyone?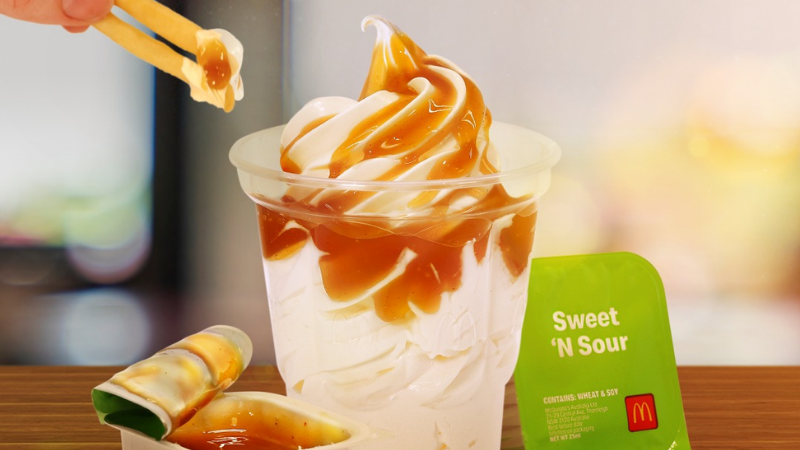 Maccas is having a laugh here by mixing its sweet and sour sauce into its options of sundae flavours but this could actually be an amazing flavour combo?
The men & women in Orange turn pink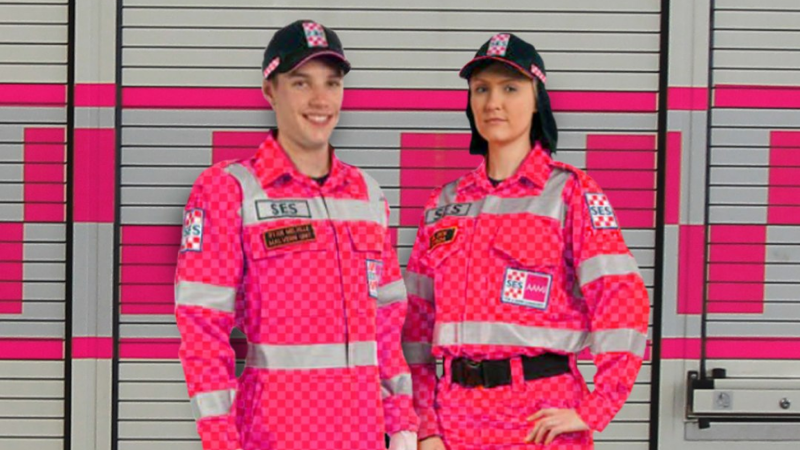 The SES in Victoria took to social media to share news about an update to the classic volunteer unifrom – they've decided hot pink checks is more visible and much more fashionable on the ground.
ING introduces 'Nail Pay'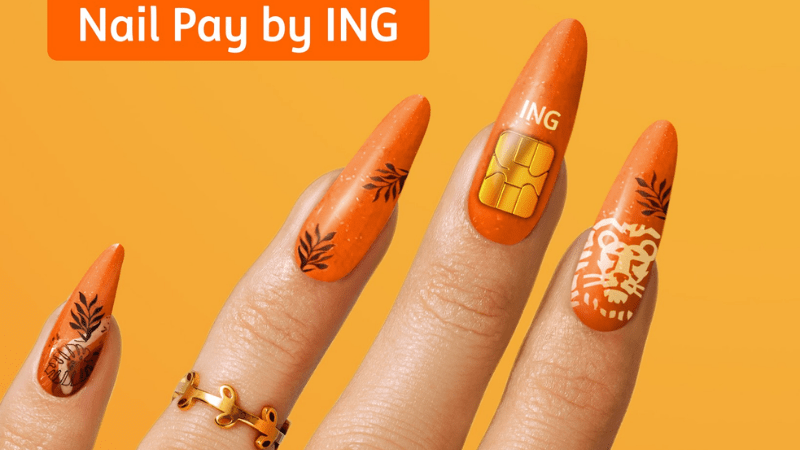 Imagine paying for a product with the tap of a nail? ING came up with the idea for a April Fools but admits 'maybe we're onto something here' so this may actually not be so funny in the future.
Coriander & Pickle Sauce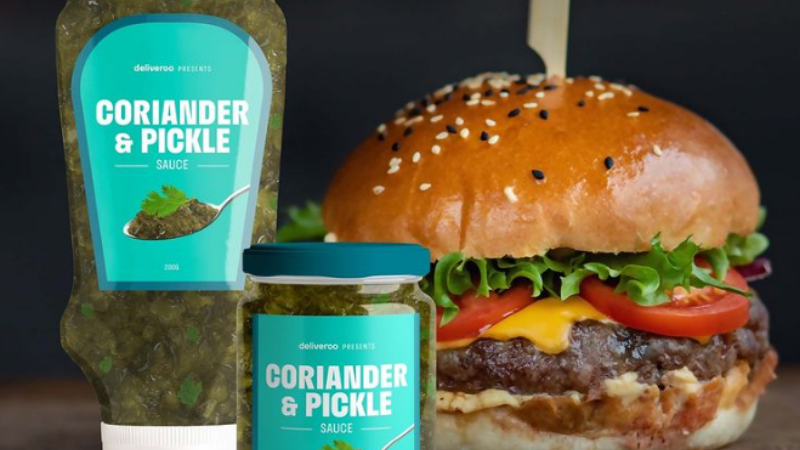 Deliveroo has put together one of the WORST food combinations we've seen in years – Coriander and Pickle sauce – Yuck!
Underwater Roller Coaster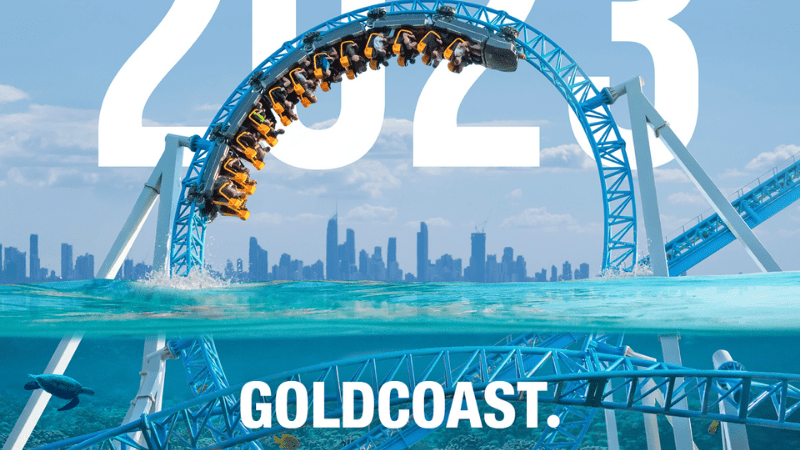 The Gold Coast is famous for its theme parks and now Destination Gold Coast wants to add another ride to that list with a world first underwater roller coast – just make sure to hold your breath.
Tik Toks on the Big Screen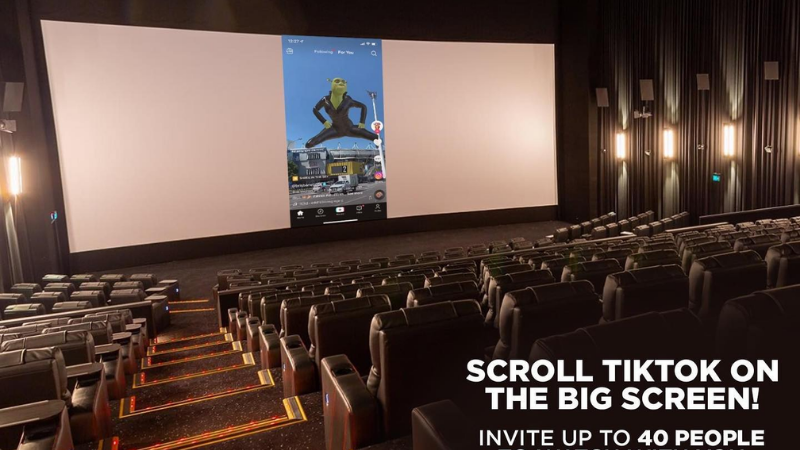 Australian movie theatre chain Reading Cinemas was offering 3 hour sessions for you and 39 of your closest friends to spend three hours in your own theatre scrolling through some of your favourite videos on Tik Tok.
Salty Tim Tams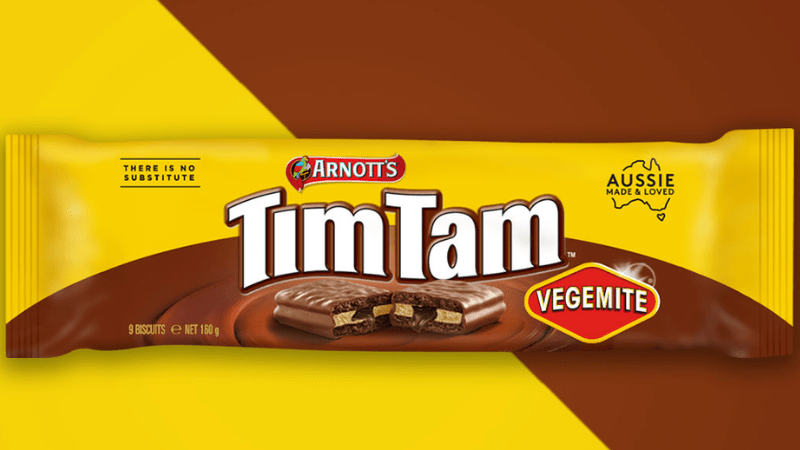 Here's a food combo we could actually get around – a Vegemite filled Tim Tam would actually kind of be delicious.
Channel 7 picks up Neighbours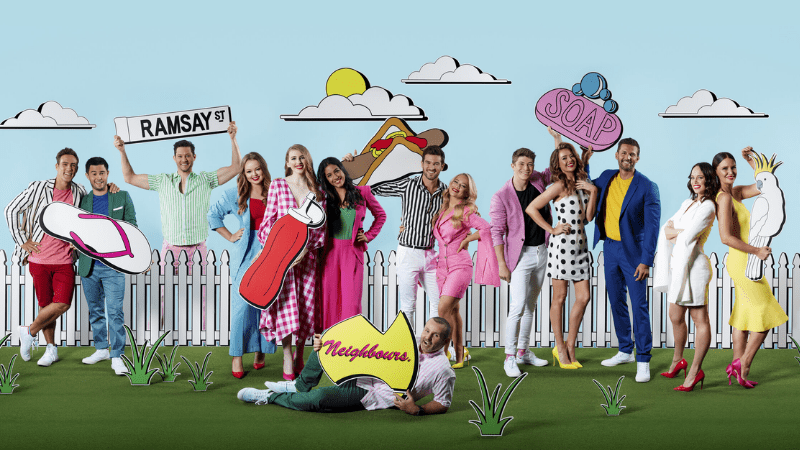 In an article posted to TV Tonight, an article claimed Channel 7 was coming to the rescue of long running soap Neighbours after it was announced the show was being axed.
Sadly for die hard fans – it's not true.
Oporto drops the Bondi Burger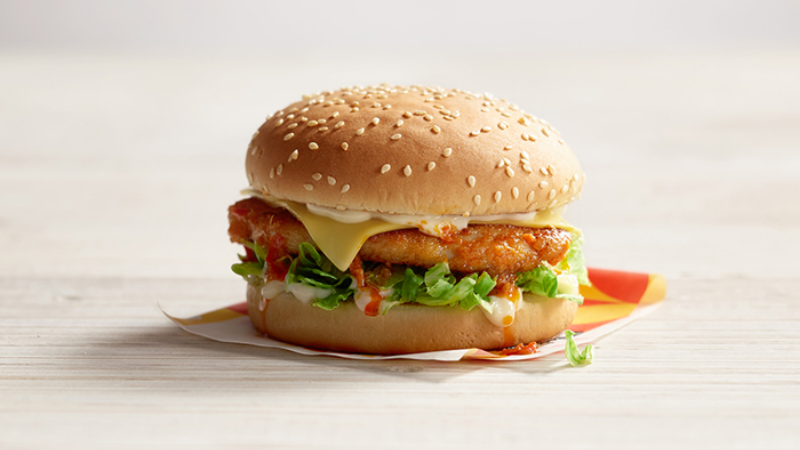 Thank god this one ended up being an April Fool – Oporto took to its social media channels to let us know that the Bondi Burger was to be no more in what could have ended up with riots on the streets if it turned out to be true.
Listen to the latest news below: