Every once in a while, you wander into a store, and you don't know where to look first.
Everything is divine.
This is Luxe and Beau's new store in Fyshwick.
Luxe and Beau is a classic homewares brand that creates timeless, beautiful products that would add some class to any home. Every piece is unique, meticulously designed and crafted to last a lifetime without compromising on style or quality.
You name it, they've got it.
Bespoke cushions, silk scarves, candles, statement décor pieces, coffee table books, frames, tablecloths, vases, sleepwear.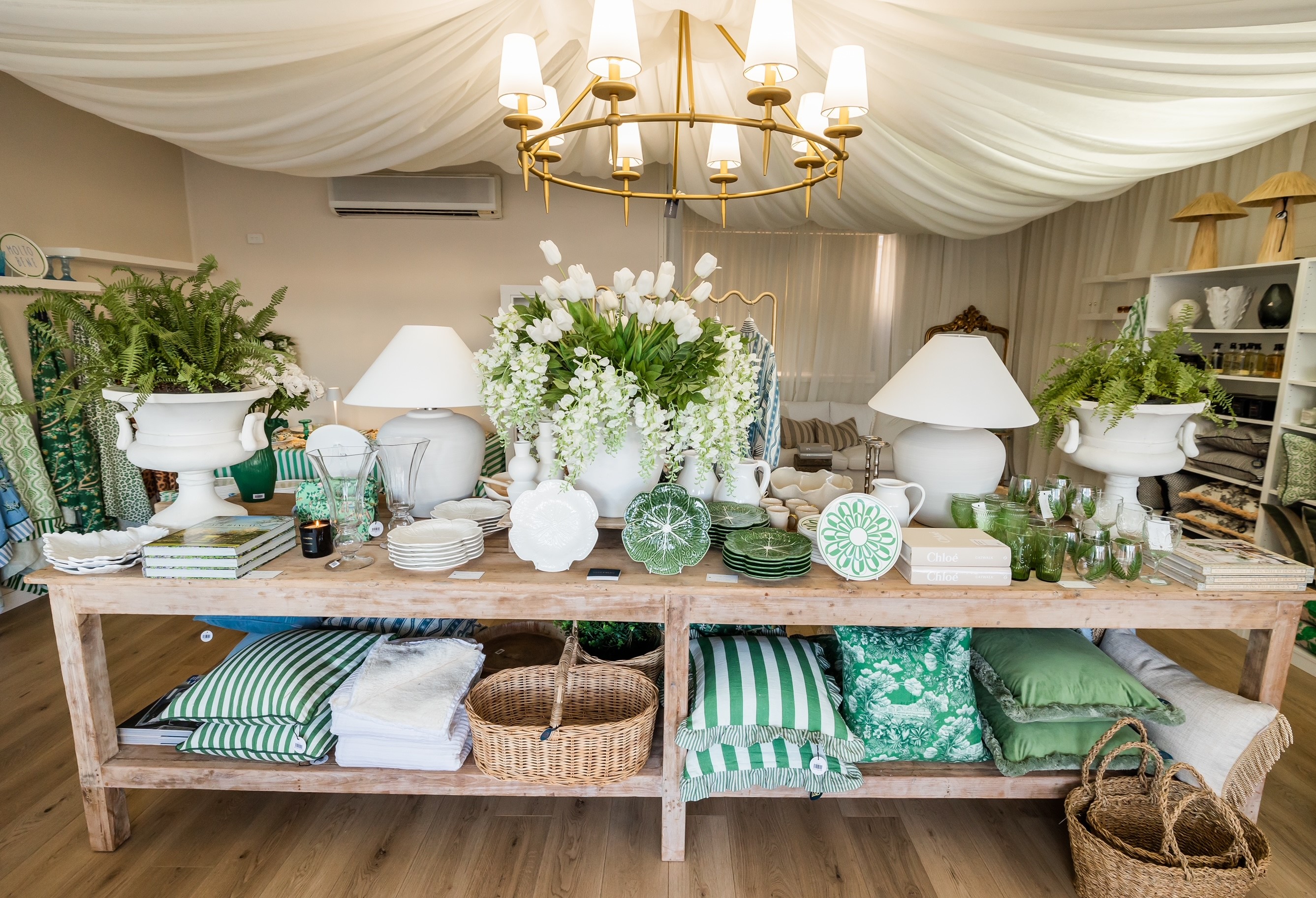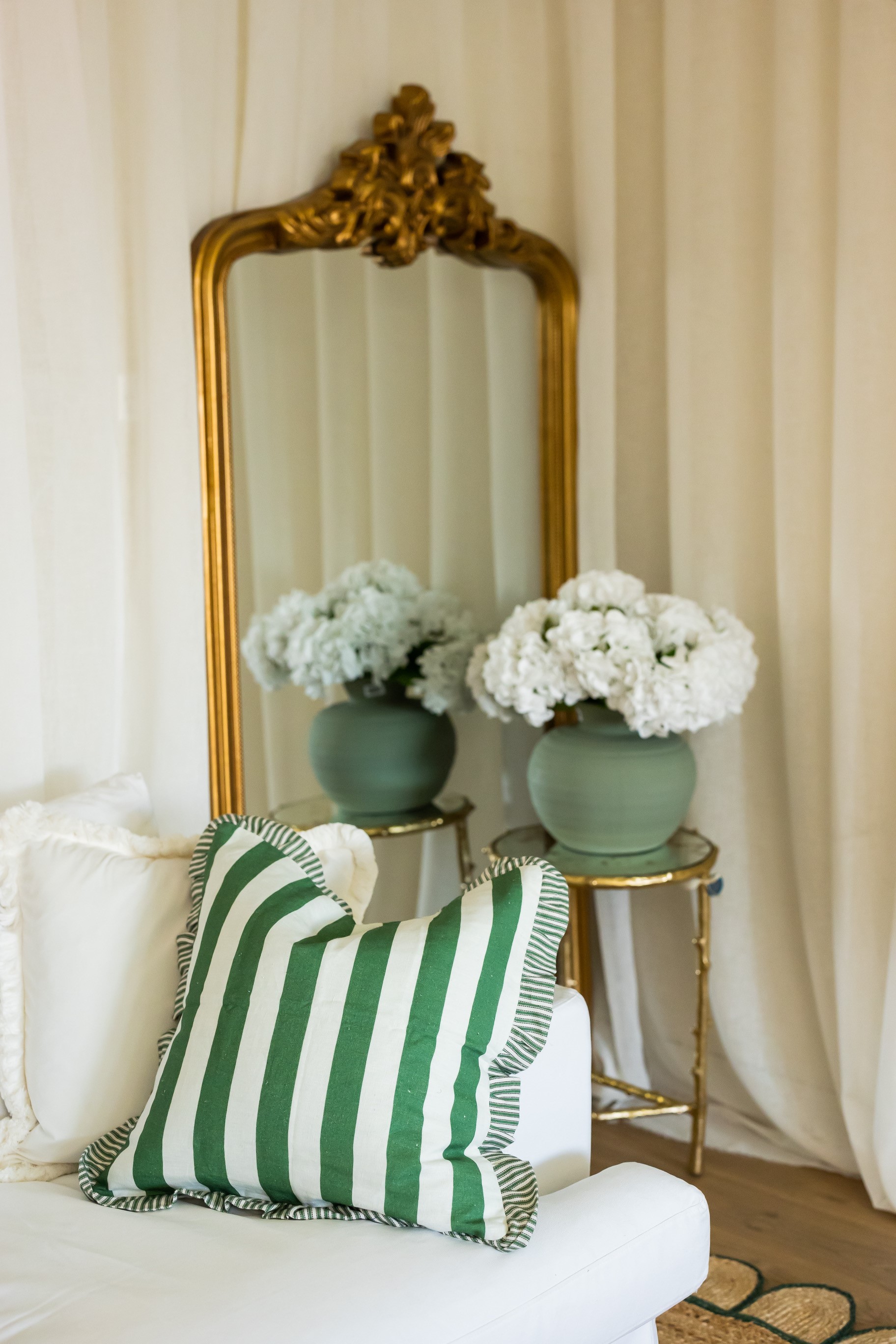 Owner and founder Georgie Beaumont has her own line of GORGEOUS sleepwear, with bespoke patterns she designs herself. Sets that are now on display in the new store…
"Opening this new store has always been a dream of mine."
"Now I can help our customers face-to-face, giving them in-person style advice, and assist with orders. It's a one-stop shop."
"It's also been lovely finally meeting a lot of our customers, when previously they'd ordered online."
It's the kind of shop you go to with the intention of purchasing a gift for someone and leave with multiple items for yourself as well.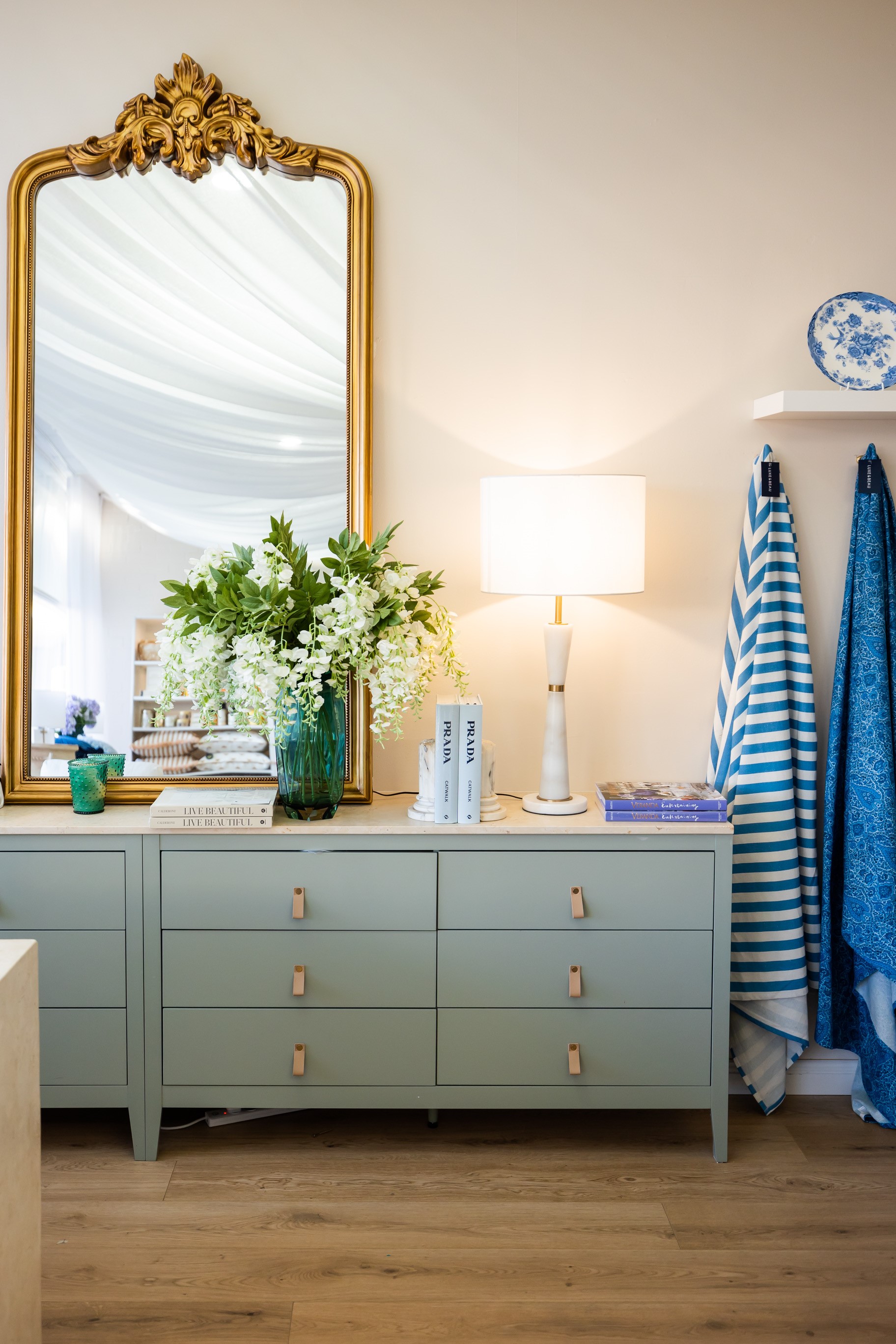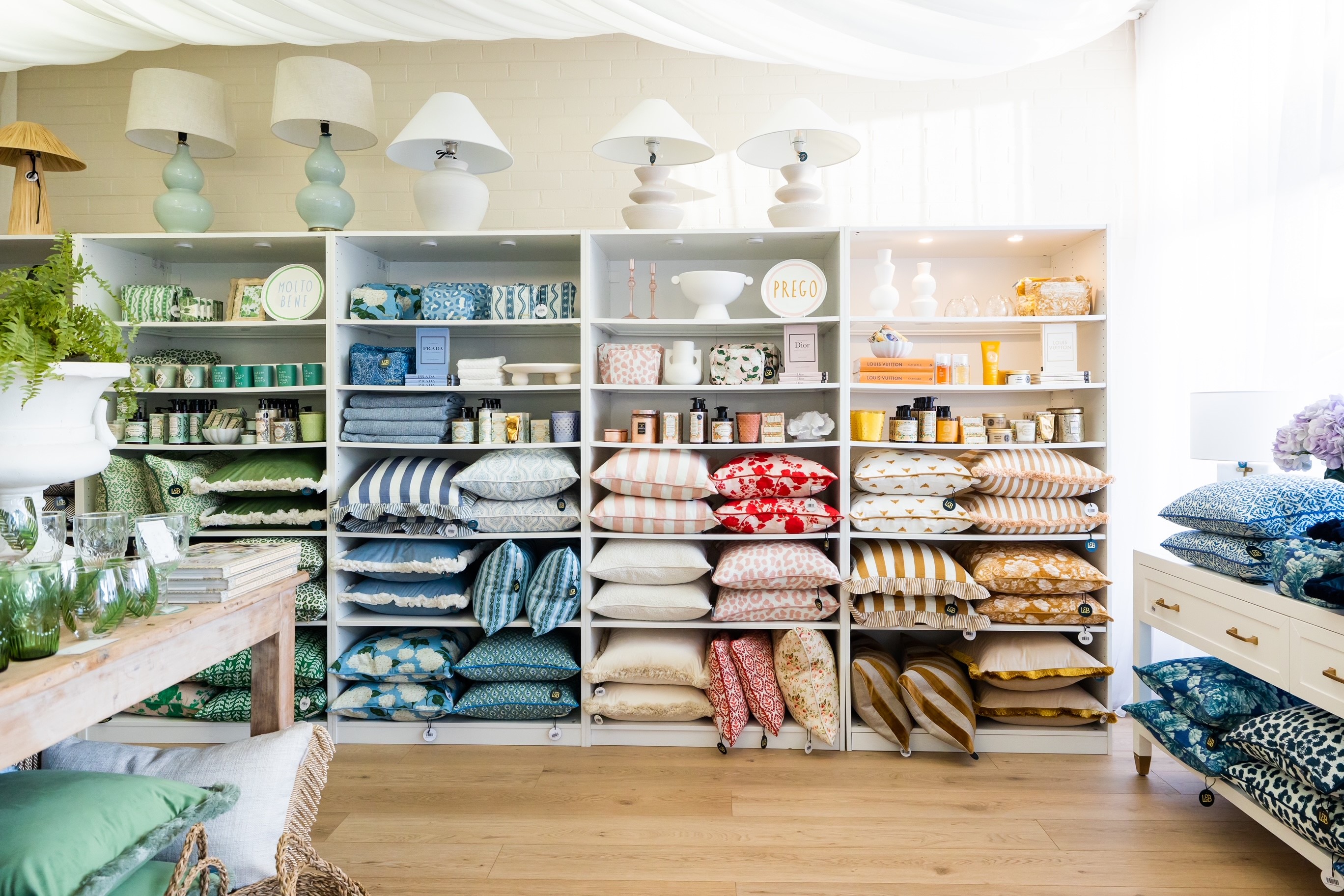 Previously Luxe and Beau could be found in the Designer Op Shop Emporium.
To find out more about Luxe and Beau and their gorgeous range of homewares check out their Instagram, head to their website or check out their new storefront at 8a/56 Wollongong Street in Fyshwick.