Walking through the doors of Lilly Cooper Homewares & Gifts is a delight.
The locally owned and operated small business in Manuka is home to hundreds of unique gifts, including books, jewelry, knick knacks, trinkets. They've got something for everyone. It's the kind of place you wander in with the purpose of buying a gift for someone else, and you can't help but leave with something for yourself as well.
This month Lilly Cooper marks 35 years in the Style Arcade in Manuka. A momentous occasion for a small business that's survived the economic fluctuations brought on after the pandemic.
It was only recently other local businesses were in the spotlight for their financial hardships. Iconic Canberra eatery Pialligo Estate recently shut its doors unexpectedly after a tough few years battling fires, a pandemic and the rising cost of living. While Braddon store Pop Canberra, which supports local creatives, has gone into voluntary administration.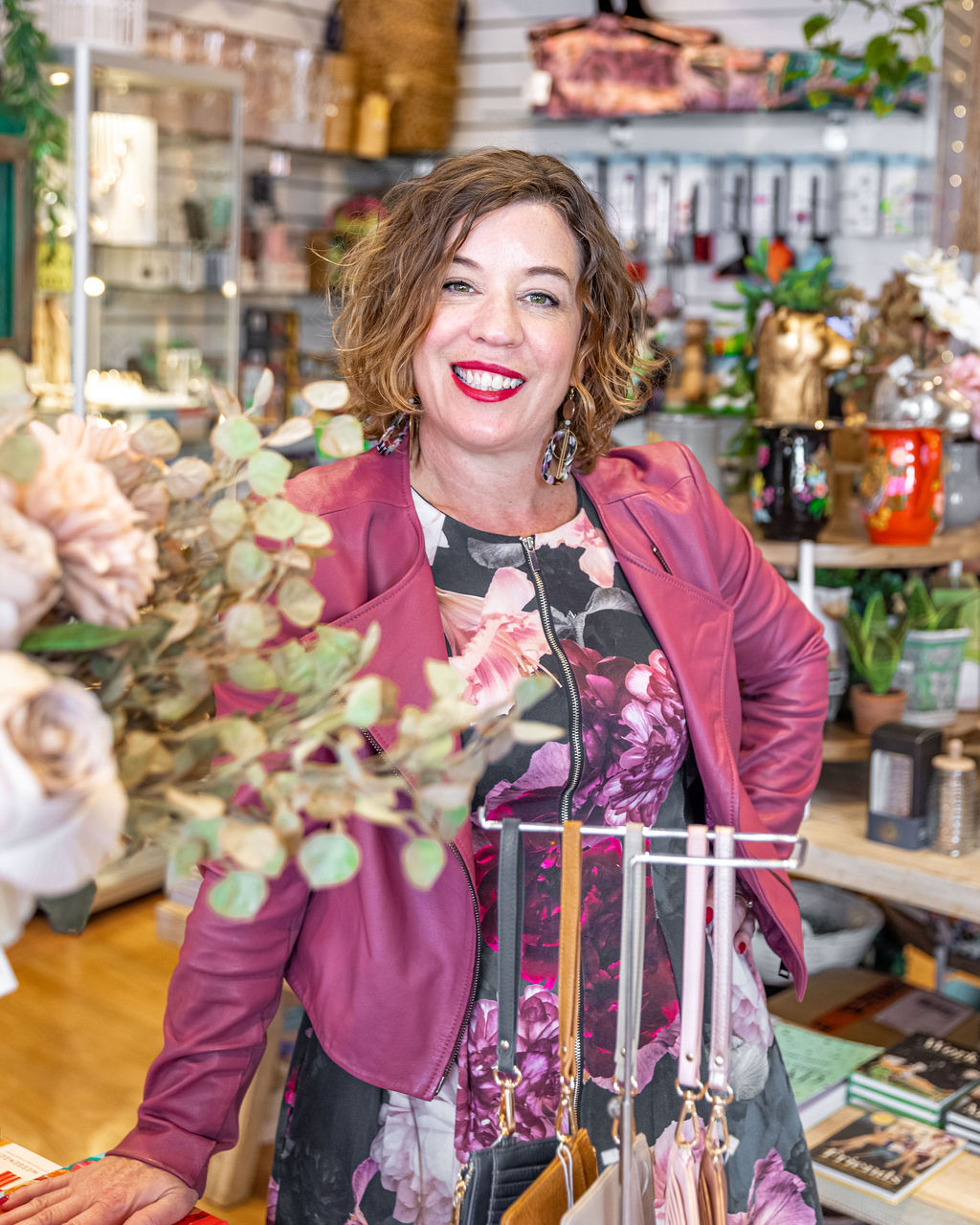 Despite the uncertain economic climate, the owner of Lilly Cooper Meisha Napthali, remains positive.
She believes Canberrans are great when it comes to supporting local, and takes pride in being a part of a thriving community.
"We create a warm and happy environment for our customers. I love working here and I think that shows.
Bringing happiness to others happens everyday here!
My daughter was sitting behind the counter the other day, and asked me why everyone who walked past would wave to me. I told her we're all friends, and make sure we support other local businesses.
There's a strong sense of community in Canberra and I think that shows."
Lilly Cooper will be celebrating in style on April 27, so keep an eye out for special deals, or pop in to see Meisha and the team.
Check out everything they have on offer on their website.