Attention all Canberra foodies!
It's been a long time coming, but new sandwich bar Bad Bunny will be opening its doors on Monday April 24.
And it's definitely worth the wait.
The modern eatery is situated in the former Mookie Burger building on Genge Street, offering a range of hearty subs and sangers, with classic sides and salads.
Think Italian meatball subs, thick cut chips, buffalo mozzarella arancini balls, and braised and glazed pork belly rolls. It's the carb-loaded menu of your dreams.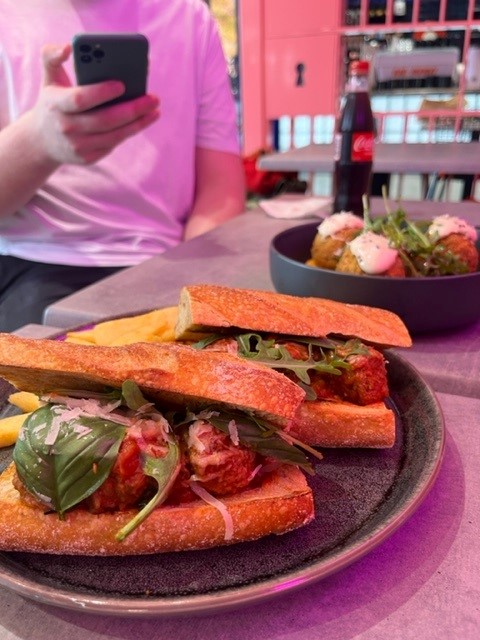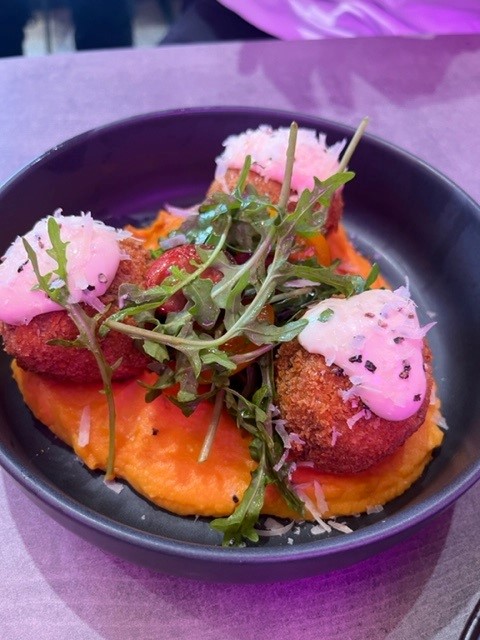 And if that's not enough, it's the perfect place for an insta snap.
The newly refurbished restaurant is decked out in retro neon lights and signs, playing along with the Bad Bunny theme. Bright red cushions, pastel pink walls, a selfie mirror, and even a pink coffee machine make it an Instagrammers delight.
The restaurants name sake Bad Bunny has an interesting back story. Born in the streets of Canberra, and scavenging across the streets of Belcompton and Thuggeranong, Bad Bunny created the feast of all feasts.
So good, it was criminal.
On entering the restaurant you'll notice the phone in the bars, where Bad Bunny can make his designated call home from the clink, along with handcuffs, a solitary room, and mugshot wall.
If you're a sucker for a good feed, and a pretty backdrop, Bad Bunny is the place for you.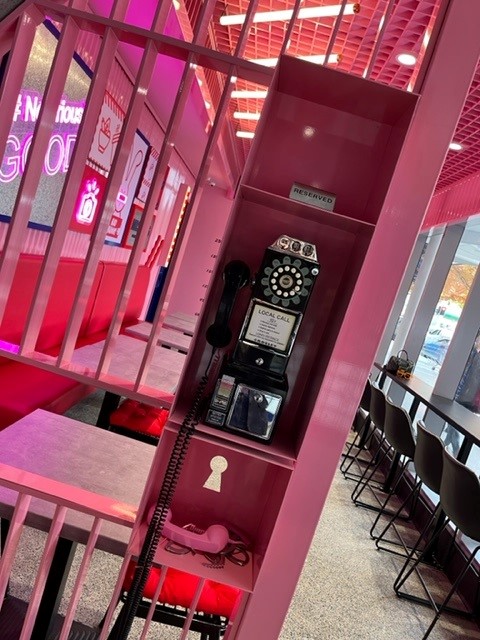 Open 7 days a week from 7am til 3pm weekdays, and 8 til 2:30pm on weekends.
Check them out through their Instagram page @badbunnyeatery