Ever wondered what choccies Nige will be snacking on come Easter Sunday morning? Or if Kristen has a killer sweet tooth?
Here's your chance to find out!
We asked all our announcers on Mix 106.3 what their favorite Easter chocolate was. Some answers might surprise you…
Kristen & Nige – The Mix 106.3 Brekky Crew
NIGE: Anything Cadbury
KRISTEN: Caramello Mini Easter Eggs
PRODUCER BILLY: Hates chocolate. Also hates cute animals.
NEWSREADER KATE: Loves a Cadbury mini egg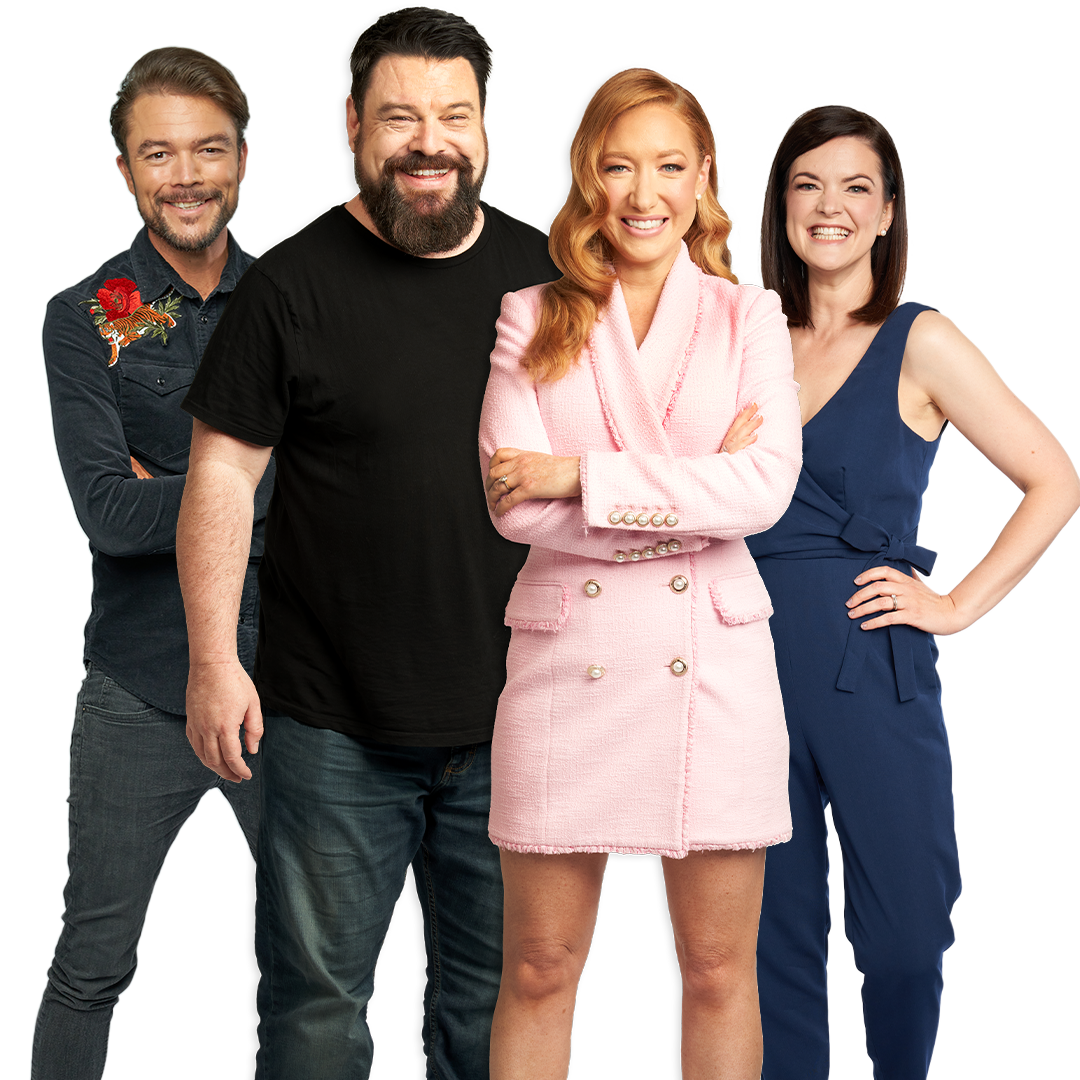 CBR WRAPPED
ROD: Lindt Bunny
GABI: Medium sized hollow Cadbury Easter Eggs
PRODUCER HAYLEE: Turkish Delight Easter Eggs
NEWSREADER SAMMY: Mini Cadbury Easter Eggs
MICK: Cadbury Candy Eggs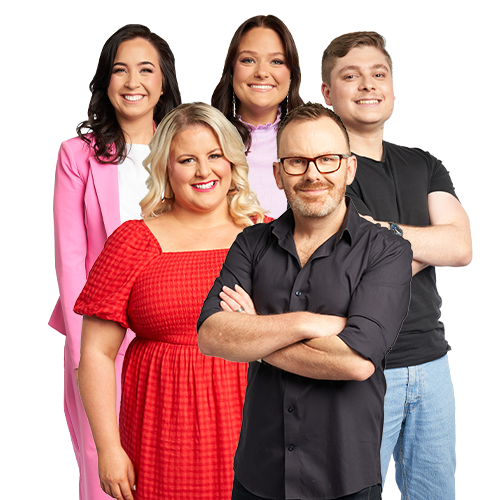 Mix 106.3 Newsroom
LEWIS: Cadbury Bunny
RENEE: Cadbury Crunchie or Salted Caramel Eggs
MADELEINE: Lindt Dark Chocolate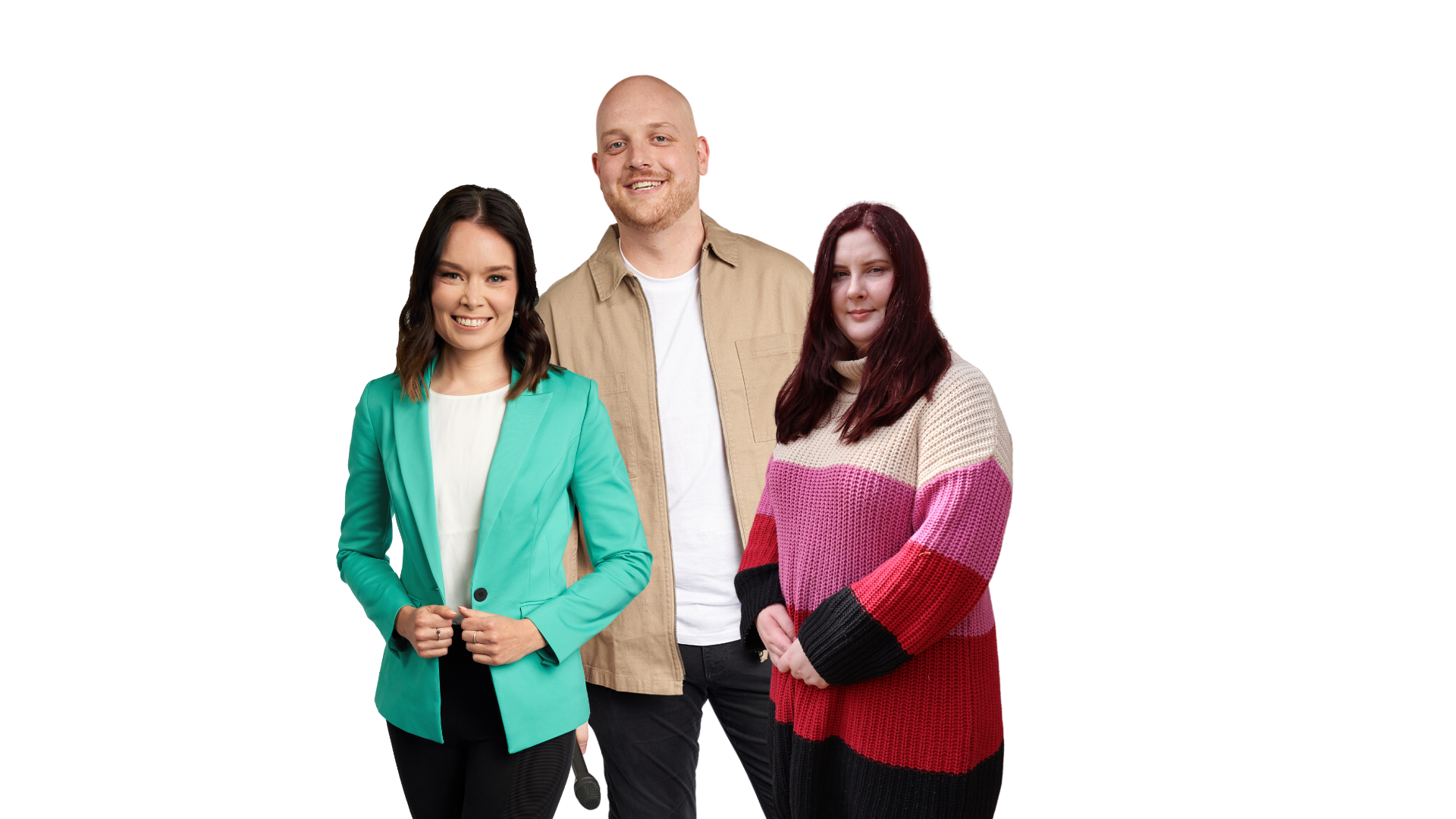 Pat Griffin
Daytime Announcer Pat has confessed he'll eat any chocolate over the Easter long weekend, including but not limited to Cadbury, Lindt, Red Tulip, Darrell Lea and Nestle.