Canberra's first and only online art gallery has launched!
Canberra.Art connects local artists and photographers with buyers, making it accessible to the everyday Canberran. It is the only online source where you can find and purchase artworks and photographs by local creatives all in the one place.
Artworks are printed by professionals and delivered straight to your door, starting at a reasonable price of $59.00.
The platform is the brainchild of Korske Ara and his creative team from fine print studio, Lucent Imaging.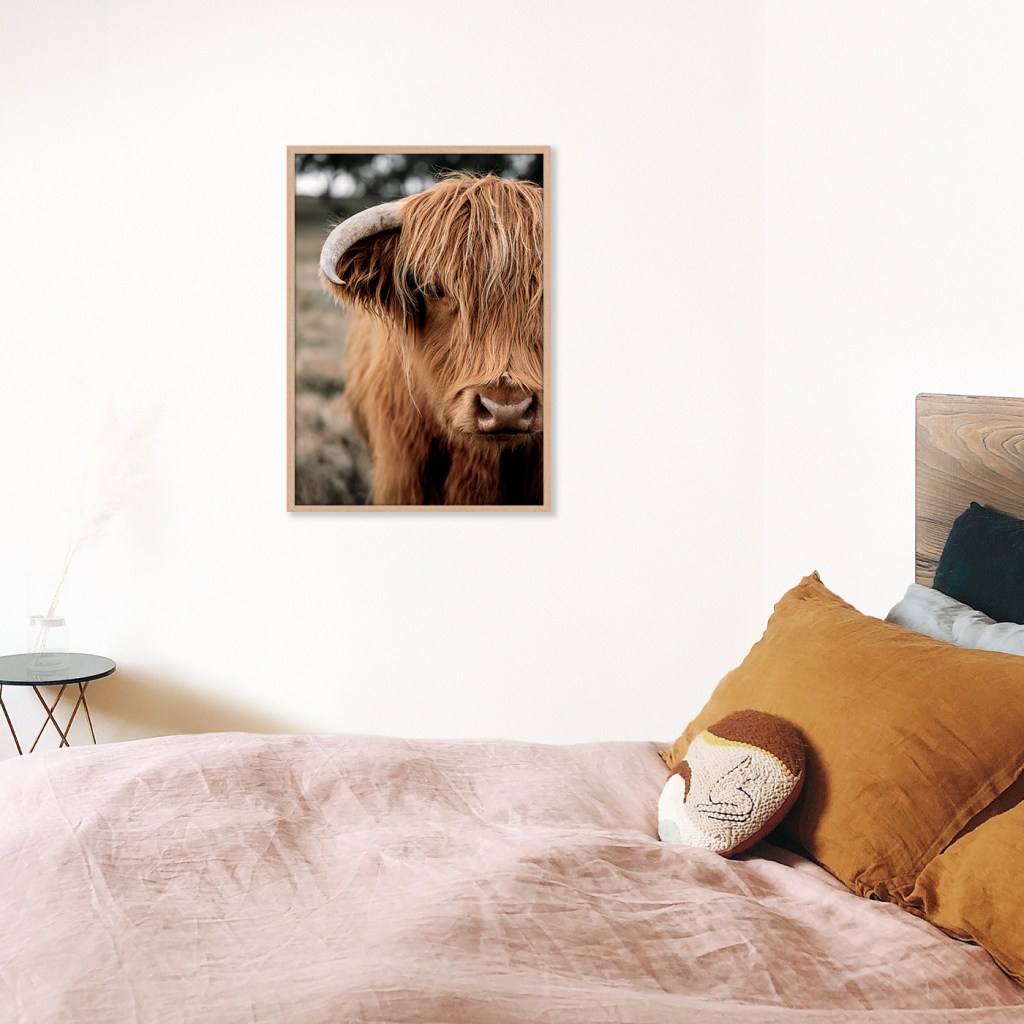 "Since we started printing artworks and photographs for our creative community in 2018, we've heard both sides of the story, creatives looking for a way to share their work with the broader community and people looking for a place to buy local art prints to support our local creatives," says Mr Ara, founder of Lucent Imaging and Canberra.Art.
"Talking to both sides, who are often in different circles, we realised that we could help create a way to connect the seekers with the creators. We are passionate about promoting the visual arts industry and the rights of artists here in Canberra."
If you are unsure of someone's taste you can grab them a gift certificate. It is also the ideal housewarming gift for anyone moving into a new home.
For more info check out their website HERE.