Tucked away in Gold Creek is a little cottage, inside is a wonderland of different flavors, strawberry, hazelnut, spiced almond, and maple bacon!
Stripey Sundae is so much more than your average ice cream store, as it caters to those who wouldn't usually be able to enjoy an the cold dessert on a sweltering day, and it's shutting its doors.
"A lot of people rely on us, it's one of the few places you can get gluten-free, nut-free ice-creams". says owner Glen Takkenberg.
Glen was always interested in ice cream, and when he heard that there was an opportunity to take over Stripey Sundae in 2015, he jumped for it.
"I was a bit burnt out at my IT job and decided that I would give it a go, I bought an ice cream machine and hit the ground running".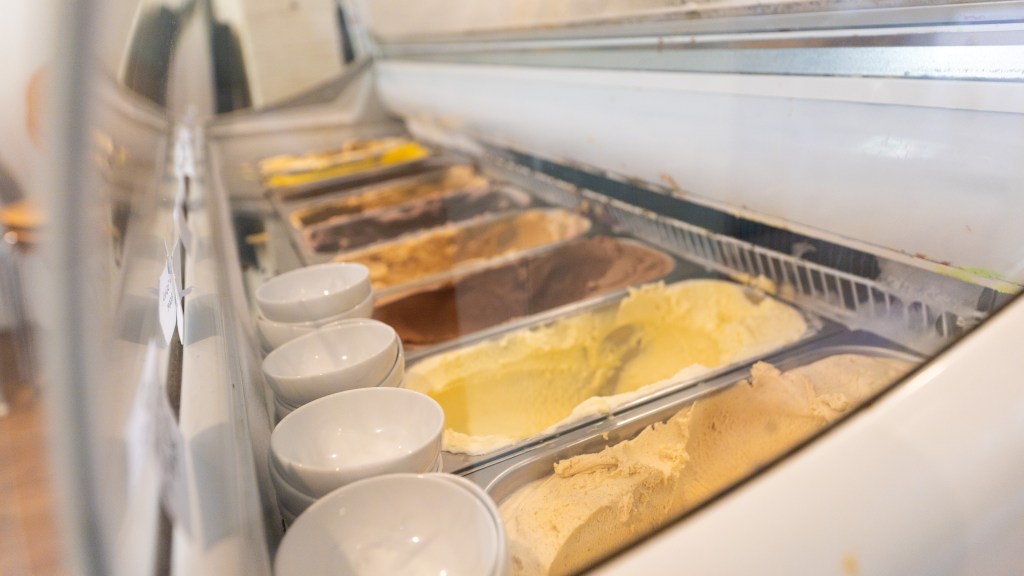 That was eight years ago now and there's been a lot of highlights.
The store won Canberra's Best Ice cream as part of Wotif.com's Uniquely Australian Awards, as well as a nomination at the small business awards.
For Glen, giving people the opportunity to enjoy a scoop of ice cream is more important.
"One of the highlights of my career was I had a mum come in who had a kid who was allergic to everything and she asked me if I could make an ice cream that he could eat, we made a soy strawberry ice cream, and he was so excited to come to get an ice cream store and have a scoop of ice cream".
Glen is offering the business up so he can spend more time with his children, who've grown up around the business,
"They've been coming in since the beginning, they'd just be asleep in the pram in the corner."
But, while Glen will be stepping away to spend more time with family, he's hoping someone with the same passion will step up to the plate.
Get more of the latest news right here and stay up to date by subscribing to the Canberracast
If you're looking for more food news check out the latest episode of Served!