The National Zoo and Aquarium have announced the birth of a male Giraffe calf.
The calf has been named Themba, which is a South African name meaning faith.
It's a tall order for mum Mzungu and dad Shaba, who are already parents to Kebibi, Nzuri and Khamisi.
Zookeepers say Themba is just over one month old and is settling in well to his home under the watchful eye of Mum and Dad.
Themba and his family can now be viewed at the Zoo in the Giraffe enclosure.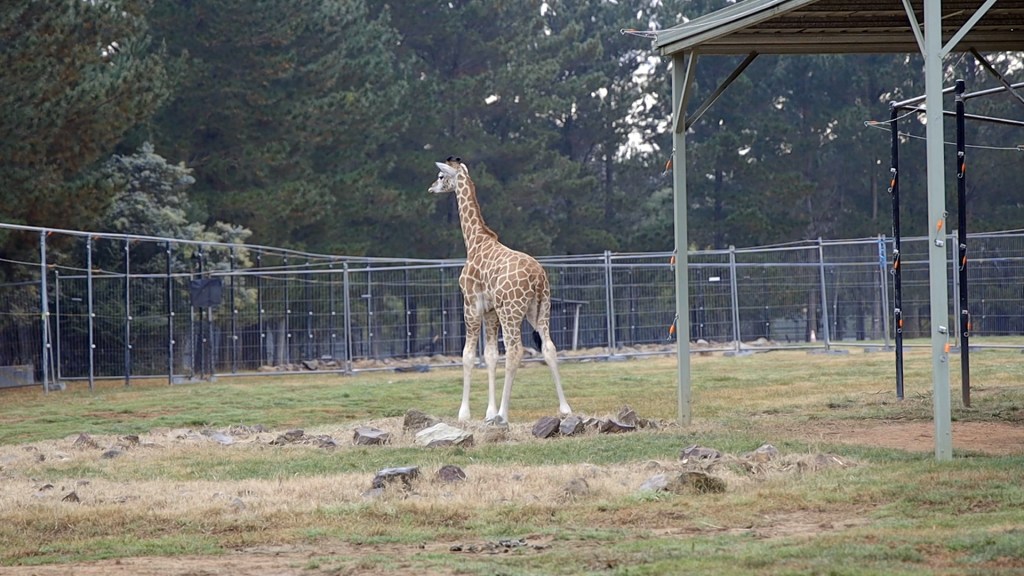 Take a look at our chat with Giraffe Keeper, Amanda below