Canberra has further cemented itself as the most expensive city to rent in Australia.
A report released on Thursday, from property group Domain, reveals the average asking price for a house in the ACT is now $700 a week.
That's the most expensive rental prices ever recorded in the Nation's Capital and more expensive than any other capital city in the country.
The report found the national average weekly rent price for a house was sitting at $508 during the March quarter – almost $200 below the average price in Canberra.
For apartments, the price is a little lower at $540 a week on average but that also remains the most expensive in the country.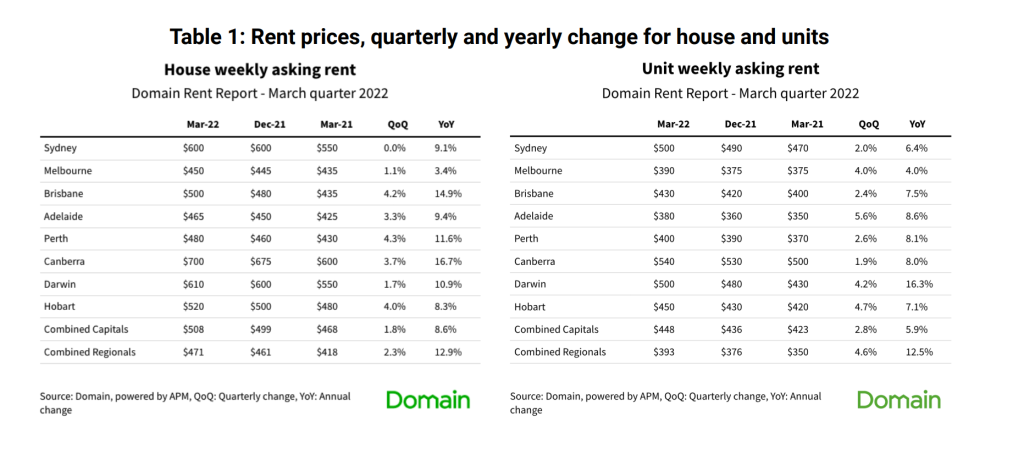 Senior Research Analyst Dr Nicola Powell said escalating house rents have created a record gap between houses and units in Canberra, sitting at 30%.
"They are up almost 17% over the past year which is the steepest annual gain house asking rents have seen since 2007, we're also seeing unit rents increase – they were up almost 2% over the quarter."
All capital cities expect Sydney saw a rise in house rent prices over the March quarter.
Listen to the latest news below: