Your fave two-minute budget-friendly food could be the next thing to find itself on the not-so-cheap list due to Russia's invasion of Ukraine.
While Indonesia produces the majority of the world's instant noodles, it turns out they get most of their wheat supplies from Australia and Ukraine.
Currently, Ukraine ports are under siege and Ukrainian farmers have been forced to leave their fields to fight, so wheat supply chains have been significantly disrupted.
The ABC reported that Ukraine and Russia produce about one-third of the world's wheat exports combined.
Indonesia Consumers Association president Tulus Abadi said the country's 270 million people should expect the price of noodles to rise… as should we.
Which isn't great news for students or those in low-income households who many rely on noodles as a cheap and easy staple.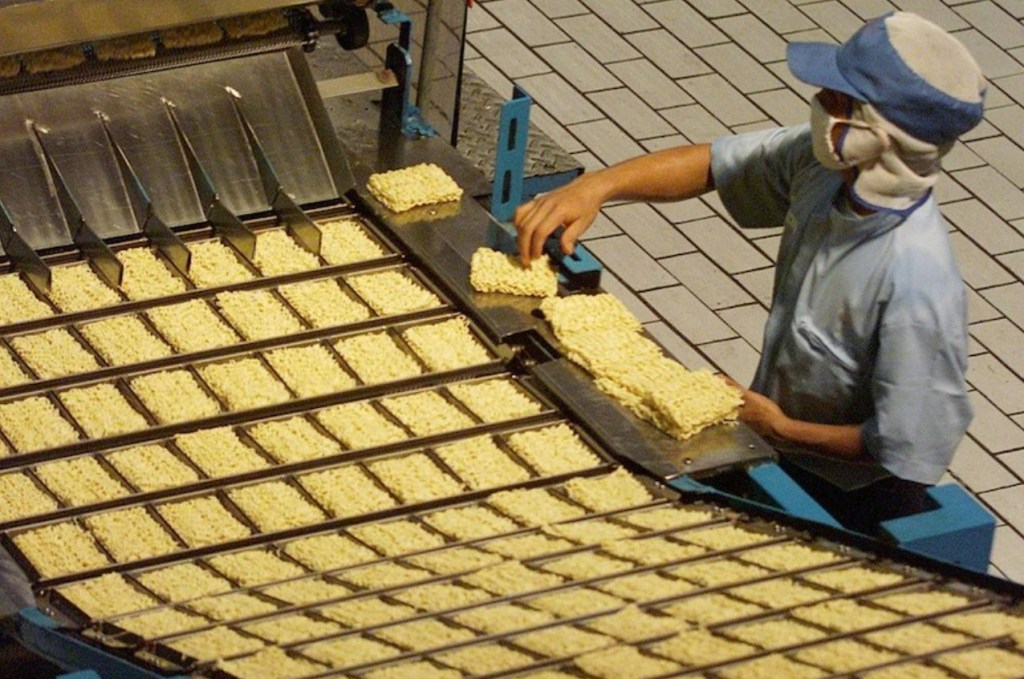 But it's likely to not happen for a couple of months yet – Indonesia is still has just over a million tonnes of wheat it hadn't used just yet.
So why doesn't Australia just increase wheat exports to Indonesia?
Well, there's optimism that'll happen.
A couple of years ago, droughts in Australia meant Indonesia looked to Ukraine for wheat supply, but GrainGrowers' boss Dave McKeon said our situation here had since changed.
"We had another bumper crop in Australia in 2021, a record size crop and a large exportable surplus. So, there's plenty of grain to go to Indonesia," he told the ABC, adding that Indonesia has always been Australia's number one wheat market.
Indonesia imports more than 3 million tonnes of wheat for noodles each year from Australia.
Watch this space.
Listen to the latest news below: