This year saw the world collectively mourn the loss of a much-loved Aussie Icon when singer and actress Olivia Newton-John sadly lost her battle with cancer at the age of 73.
Fellow icon and Aussie cricket legend Shane Warne also left us this year, 'The Spin King' suffering a fatal heart attack while on holidays in Thailand at the age of 52.
Queen Elizabeth II's reign came to an end after 70 years and art collector turned TV critic Di Kerhsaw, best known for her appearance on hit show 'Gogglebox', also passed.
American actor Kirstie Alley died at the age of 71 following a short battle with cancer.
Seekers lead singer Judith Durham passed away in Hospital at the age of 79 following complications from chronic lung disease.
English musician Christine McVie, best known for her work with the band Fleetwood Mac, died 'peacefully' following a short illness at the age 79.
Murder She Wrote and Bedknobs and Broomsticks actor Angela Lansbury died this year at the age of 96, during her career she also lent her voice to Mrs Potts in the original beauty and the Beast animated film.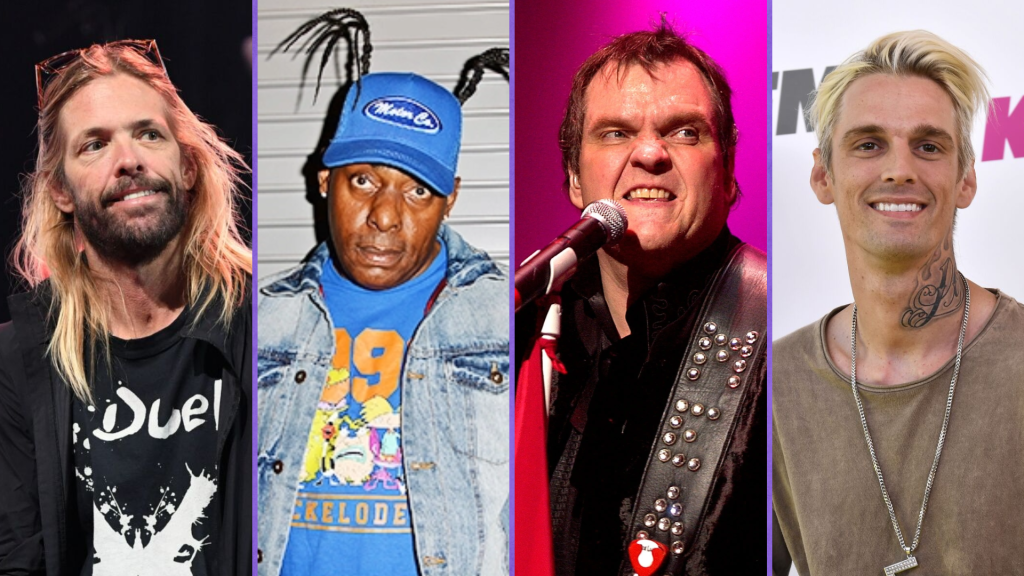 Foo Fighter drummer Taylor Hawkins sadly passed at the age of 50 this year, his death came just three weeks after the band played to crowds at Geelong's GMHBA stadium in a special one-off concert down under.
Rapper Coolio, best known for his smash hit 'Gangsta's Paradise' died in September this year at the age of 59.
Best known for his hits Paradise by the Dashboard Light and I'd Do Anything for Love (But Won't Do That), as well as the now infamous performance at 2011's AFL Grand Final, Meat Loaf died this year at the age of 74.
Teen pop sensation Aaron Carter, brother of former Backstreet Boys member Nick, left us in November at the age of 34.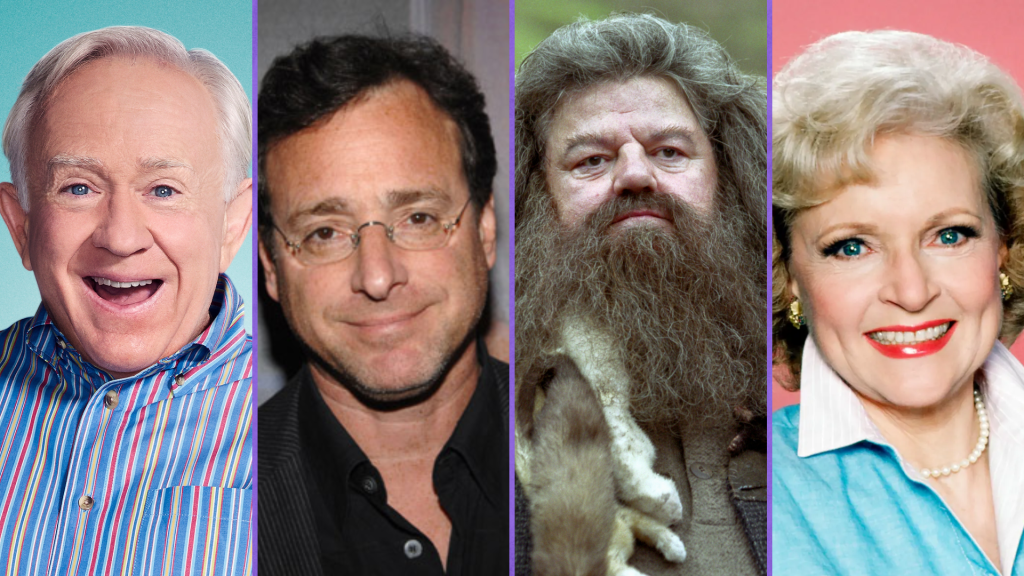 Legendary Hollywood actor, Betty White, passed away on December 31 2021 at the age of 99 but due to time differences, news of her passing wasn't received by many in Australia until the morning of New Year's Day – she was just 2.5 weeks shy of her 100th birthday.
Best known and most loved for his portrayal of Hagrid in the Harry Potter movie franchise, Scottish actor Robbie Coltrane sadly passed this year at the age of 72.
Will & Grace actor and queer icon, Leslie Jordan, tragically died in a car crash in Hollywood in October of this year – he was 67-years-old.
Actor, comedian and host, Bob Saget, best known for his role in Full House passed away at the age of 65.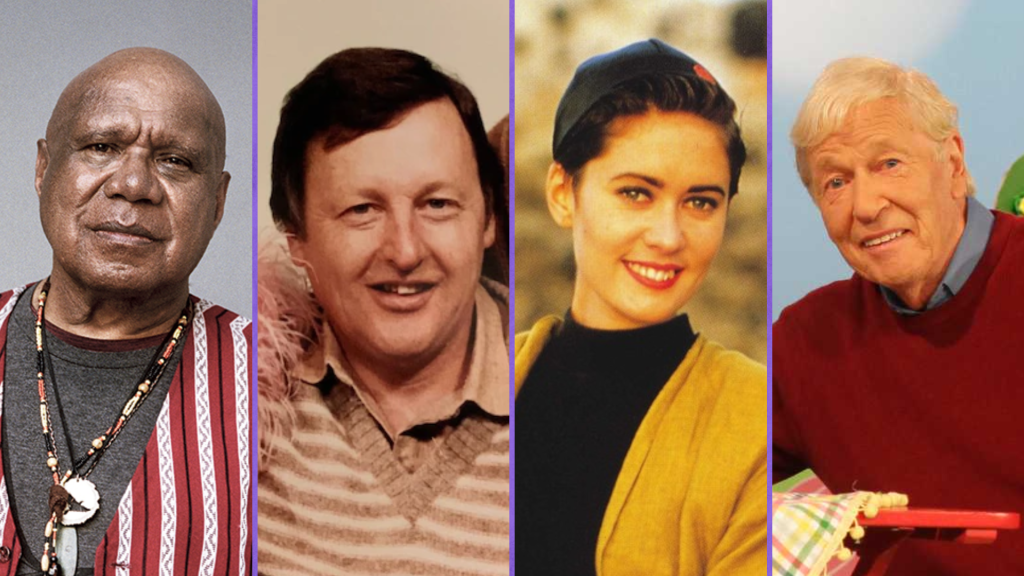 Indigenous Australian artist Archie Roach, often referred to as 'Uncle Archie, died at the age of 66.
The man behind much-loved TV character Ossie Ostrich (hey Hey it's Saturday), Ernie Carrol, passed this year – he was 92.
ARIA Award-winning New Zealand singer Margaret Urlich, best known for her vocals on Daryl Braithwaite's hit Horses, died aged 57.
Former Play School host, John Hamblin or 'Naughty John' as he was affectionately known, died at 87 this year.
While you're here, take a look back on the year that was in news.
Other famous faces we lost throughout 2022
DJ Stephen 'tWitch' Boss – Ellen Show DJ
NRL Legend Paul Green
Aussie Cricketer Rod Marsh
Aussie Cricketer Andrew Symonds
Labor Senator Kimberly Kitching
Actor John Aniston
Voice Actor Kevin Conroy – Voice of Batman
Actor Bob McGrath – known as one of the many residents of Sesame Street
Drag Queen Cherry Valentine
Actor Jason David Frank – best known as the Green Power Ranger
Aussie TV Doctor Dr James Wright
Singer Irene Cara
Lifeguard Terry McDermott – Best known from Bondi Rescue
Voice Actor Pat Carroll – Best known as Ursula in the Little Mermaid
Aussie Journalist – Caroline Jones
Voice Actor Gilbert Gottfried – Best known as the Parrott in Aladdin
Singer Tom Parker – The Wanted band
Singer Jerry Lee Lewis