The 25th National Multicultural Festival is back, with Canberrans keen to get back into celebrating different cultures.
This year is set to be a bit different though, with cooking demonstrations taking place for the first time as a central part of the international fun.
Starting tonight, cooking extraordinaires will be taking to the main stage at City Walk. Representing cuisines from all over the world, the show is set to make your mouth water.
On Friday, Professional Chef David Harrington will be gracing the stage with his presence teaching the masses how to cook an Ecuadorian stew. The dish, called Sango de Mariscos, is a traditional dish which incorporates West African techniques with Ecuadorian ingredients. With coconut and seafood, cooked with plantain and peanuts then served on a banana leaf, you'll be itching to get home to give this recipe a go.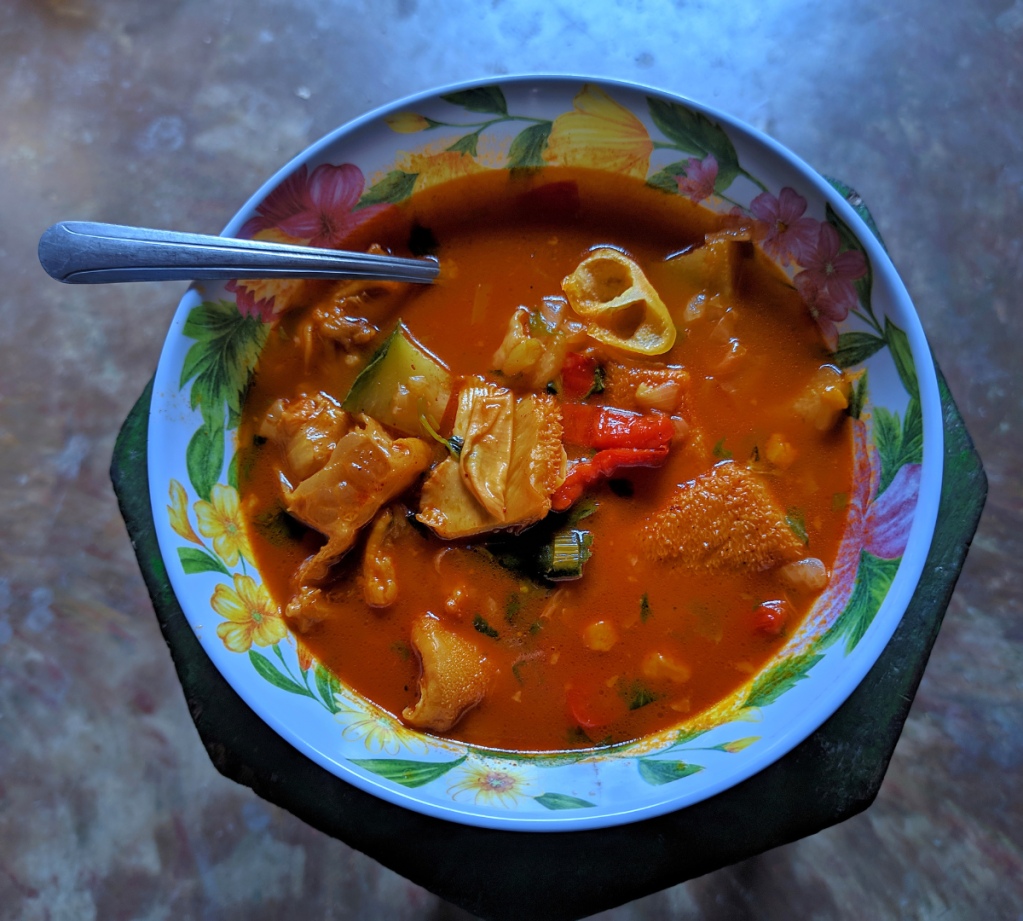 On Saturday the fun continues with executive chef at the Italian Place Providore Federico Ferrario will be teaching us how to make handmade pasta. The cornerstone of Italian cooking has a history hundreds of years, and is thought to be originally from China. Now in Canberra, this show is set to have you tossing out the packaged stuff for homemade fresh pasta.
View this post on Instagram
Then at 6pm, the bartenders from King O'Malleys will be taking the stage, just in time for happy hour. They'll be teaching how to make a Hurricane Cocktail, with a non alcoholic version also being taught. With Managing Director of the iconic pub Peter Barclay teaching the class even the most inept mixologist will walk away an expert.
View this post on Instagram
If you want to have a look at the full list of chefs taking to stage, click here
To check out our rundown of the festival click here.
Get more of the latest news right here and stay up to date by subscribing to the Canberracast
If your craving more food content, check out the latest episode of Served!